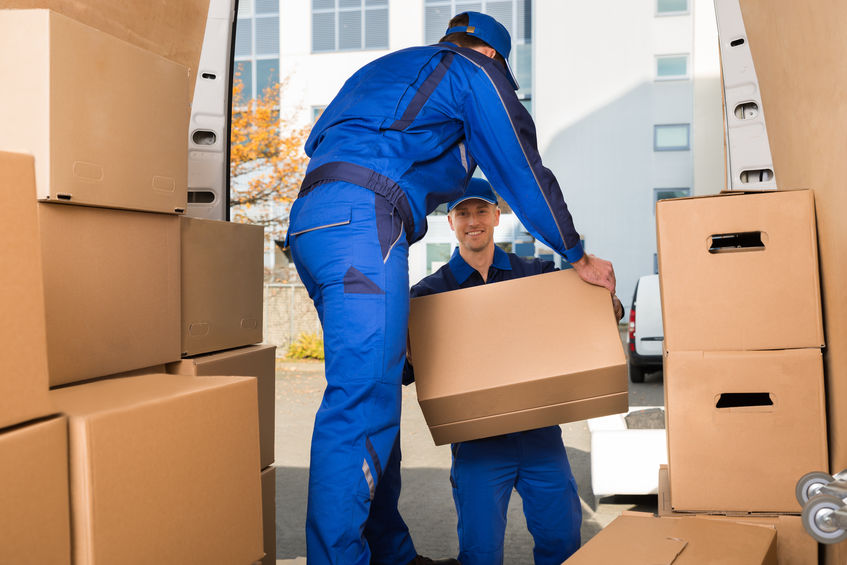 There are a lot of great reasons to plan a move in the fall. There's less competition on the market, so you're more likely to sell your old house and buy a new one at the price you want. Movers aren't as busy, offering you more flexibility and the upper hand in negotiating rates. Ultimately, the fall real estate and moving process can often work in your favor.
As your fall moving day approaches, keep these tips in mind to ensure a safe and efficient transition from one home to the next!
1) Turn your utilities on in advance.
The last thing you want on moving day is to arrive to a cold, dark house with no gas, water, or electricity. Fall is a chilly season and the sun starts going down a lot earlier as the weeks go by. Make sure your utilities are all set up and working before moving day comes around.
2) Pack with the season in mind.
As you're packing for your move, think about the items you'll want and need first as you settle into your new house. Warm clothes, kitchen appliances, heavy bedding, and similar items should be packed together in labeled boxes. These boxes should be easy to find, unload, and access upon arrival.
3) Clear pathways at your old and new place.
Fall weather can make for some slippery, potentially hazardous conditions. Before your movers arrive or you start transporting any boxes, sweep away leaves, puddles, and other debris in pathways to and from the moving truck at your old and new houses. Keep your broom handy throughout the day to maintain these paths and prevent injury or damage to any of your belongings from a fall.
4) Check and prepare for the weather.
Moving day weather can be a hit or miss in any season. For a fall move, stay up to date on the expected temperature and conditions and prepare accordingly. Dress in warm layers, or at least have them available if needed. You'll also want to keep your rain gear and an umbrella on hand if the forecast calls for even a chance of rain.
5) Protect your new floors.
Fall is prime time for tracking leaves, mud, moisture, and other debris into the house. Keep your new floors protected by laying down floor protectors or floor protection tape for you and movers to walk on as you move in and out. That way, you won't have to worry about cleaning at the end of an exhausting moving day or damaging your brand-new floors and carpet.
Before you can make it to moving day, you need to find the right buyer for the house you're selling. A home staging package from Red House Staging & Interiors is just the thing you need to attract the right offers.
Give us a call at 202-257-2072 to learn more about how we can help you get ready for a quick fall sale and move!