Staging Services


Red House Staging offers two distinct staging packages to aid you in selling your home fast & for top dollar. Our Signature Red House Package and our Red House Platinum Package, with an option to do a Custom Upgrade, cover a wide scope of budgets and needs, allowing you to show your home in top condition. Check out the packages below to see which one is right for you!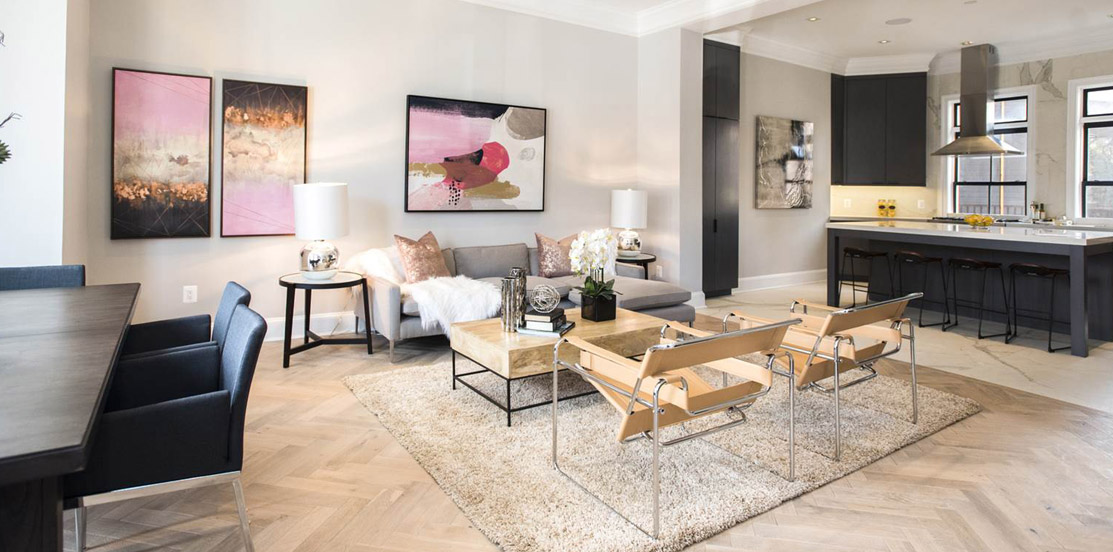 Red House Standards
At Red House Staging & Interiors, no matter what level of service you require there are standard components that are a part of every staging job. By ensuring you're provided the right staging design for your buyer audience and impeccable customer service, we are able to stand behind our product knowing you are getting the quality, time, and careful planning it takes to showcase your home or listing! Here are the three components of every Red House Staging job: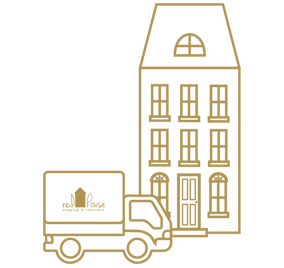 One of our talented Staging Designers will come out to complete a complimentary property site visit to assess possible staging scopes and determine project needs.

To keep things moving along, we promise 1 day installations and 1 day de-stages!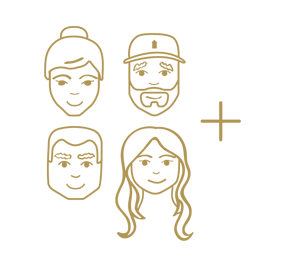 Every staging includes at least 2-3 Logistics Technicians and at least 1-2 Project Mangers and/or Staging Designers to transform your home or listing!
The Signature Package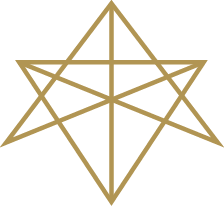 Our Signature service allows our talented Project Managers to use rotating inventory to design a staging product that is well tailored to target your specific buyer audiences, taking into account the budget, location, and caliber of the property.
Starting at $3,000
The Platinum Package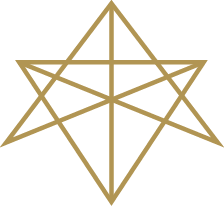 Our Platinum service uses our high-end rotating inventory to design a stunning staging, giving the property a one-of-a-kind look. Platinum also has a Custom Upgrade option that allows considerable design input from Developers, Agents, and/or Homeowners regarding the direction and design of the staging.
Starting at $5,000