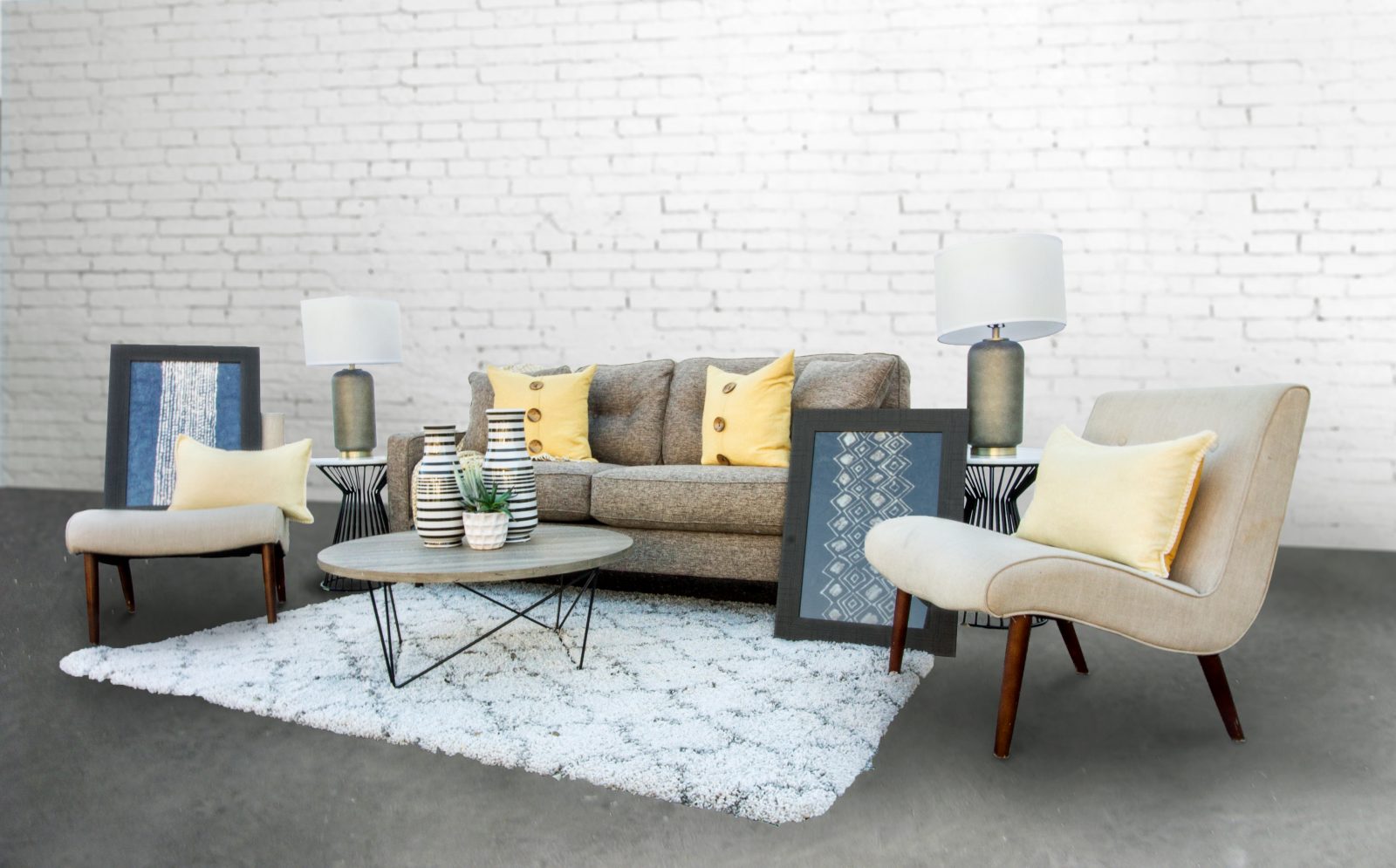 Red House Stage 2 Go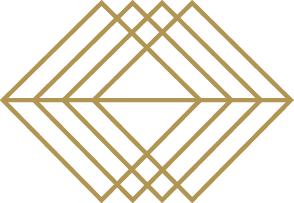 Red House's newest offering for those on tight budgets and/or timelines, Stage2Go is a pre-planned and packaged look that can be delivered within 24-48 hours! The package includes furniture, art, and decor for a living room, dining room, and master bedroom, and decor for a kitchen. Install yourself or pay a little more and we will install it for you! Stage2Go is $1200 for one month and $1600 for two months. Don't want to install it yourself? Red House can install it for you for an additional $600!
All Inclusive Design

With each package you get three full rooms of a cohesive staging look that can easily be assembles on your own. Every package is packed with contemporary decor & furnishings that will work seamlessly into the widest variety of home styles and appeal to the largest homebuyer demographics.
Package Options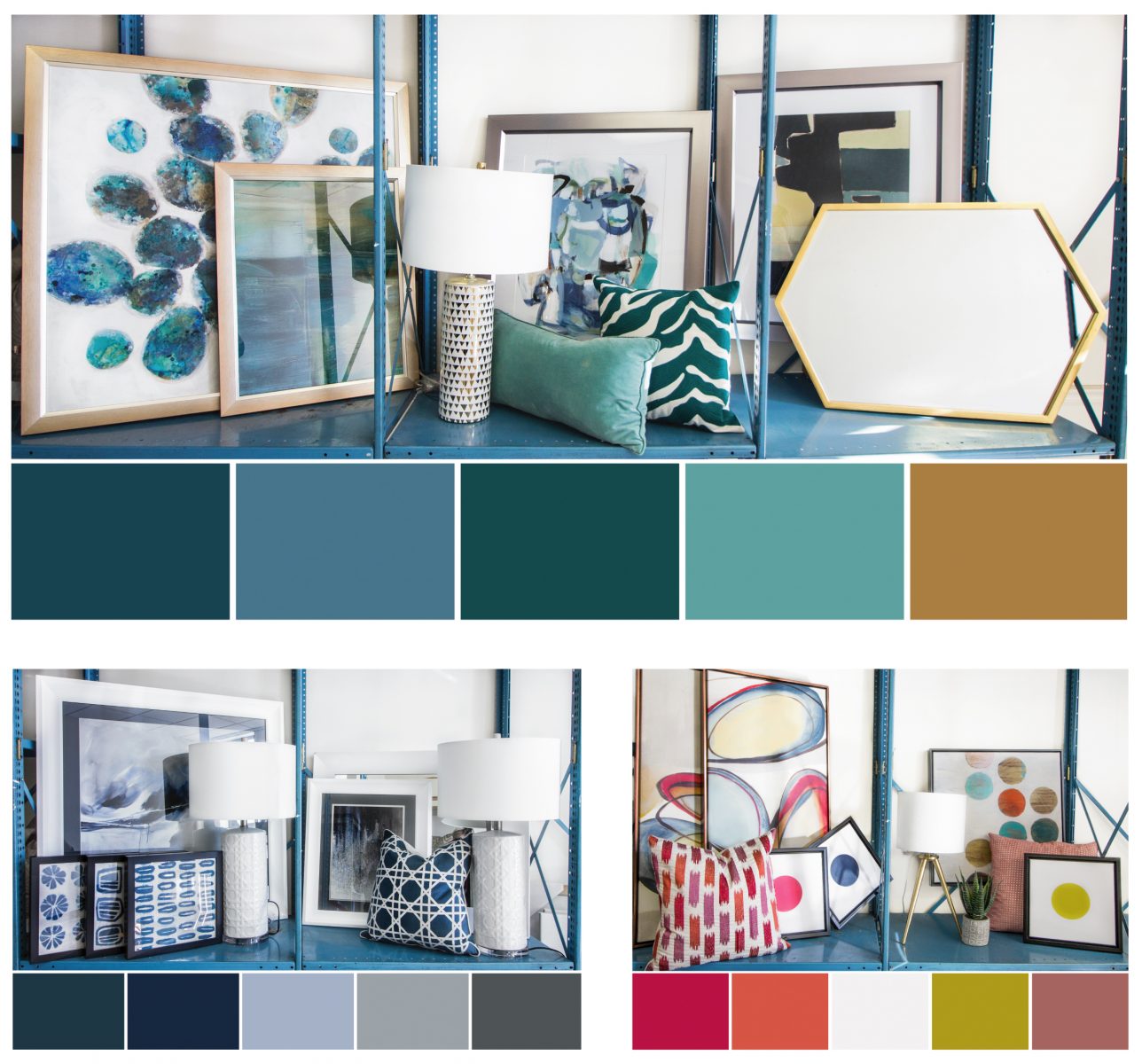 In addition to the neutral package displayed at the top of the page, Stage 2 Go offers three other distinct staging themes to take your property to the next level; teal & gold, cool blue tones, & mid-century modern.

If you are interested in learning more about our Stage 2 Go package, please contact us and we'll help you determine if this DIY staging is right for you!