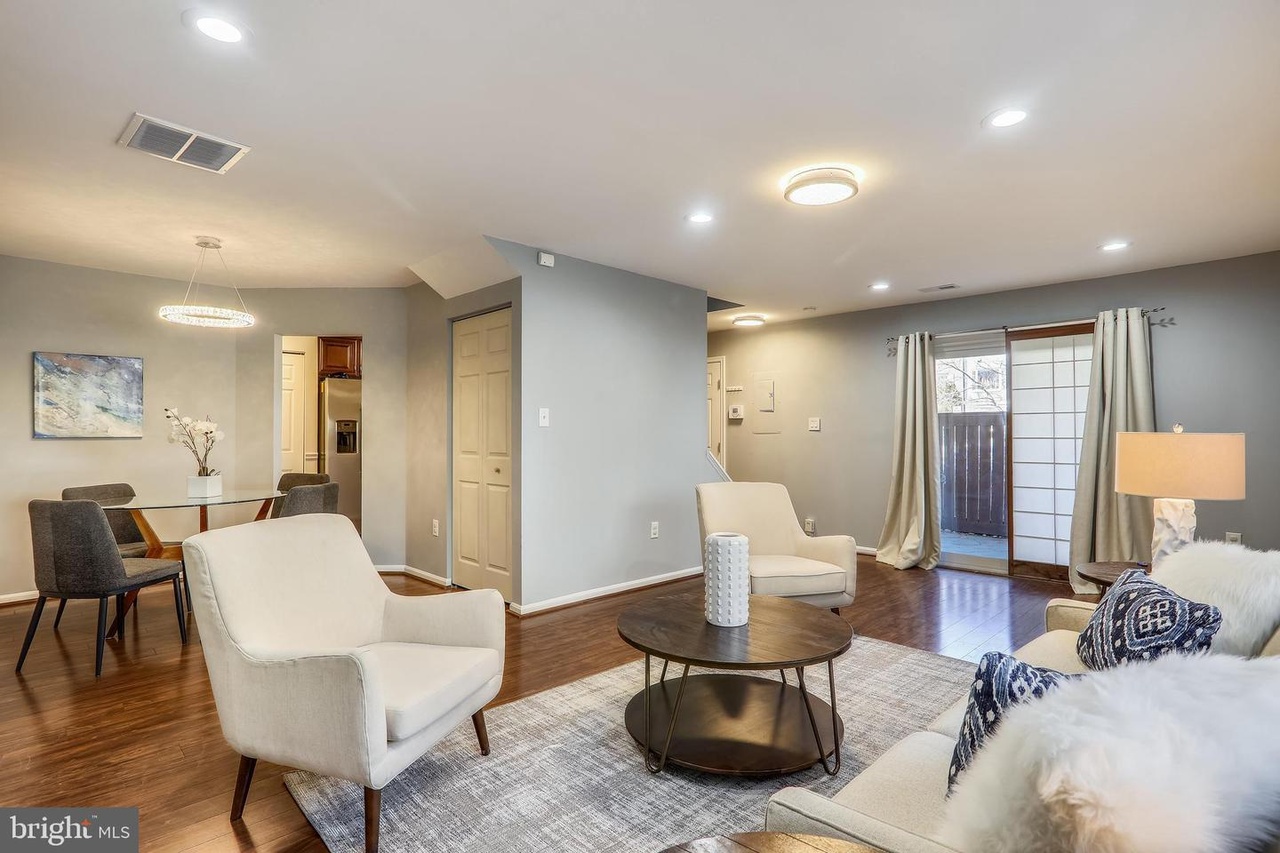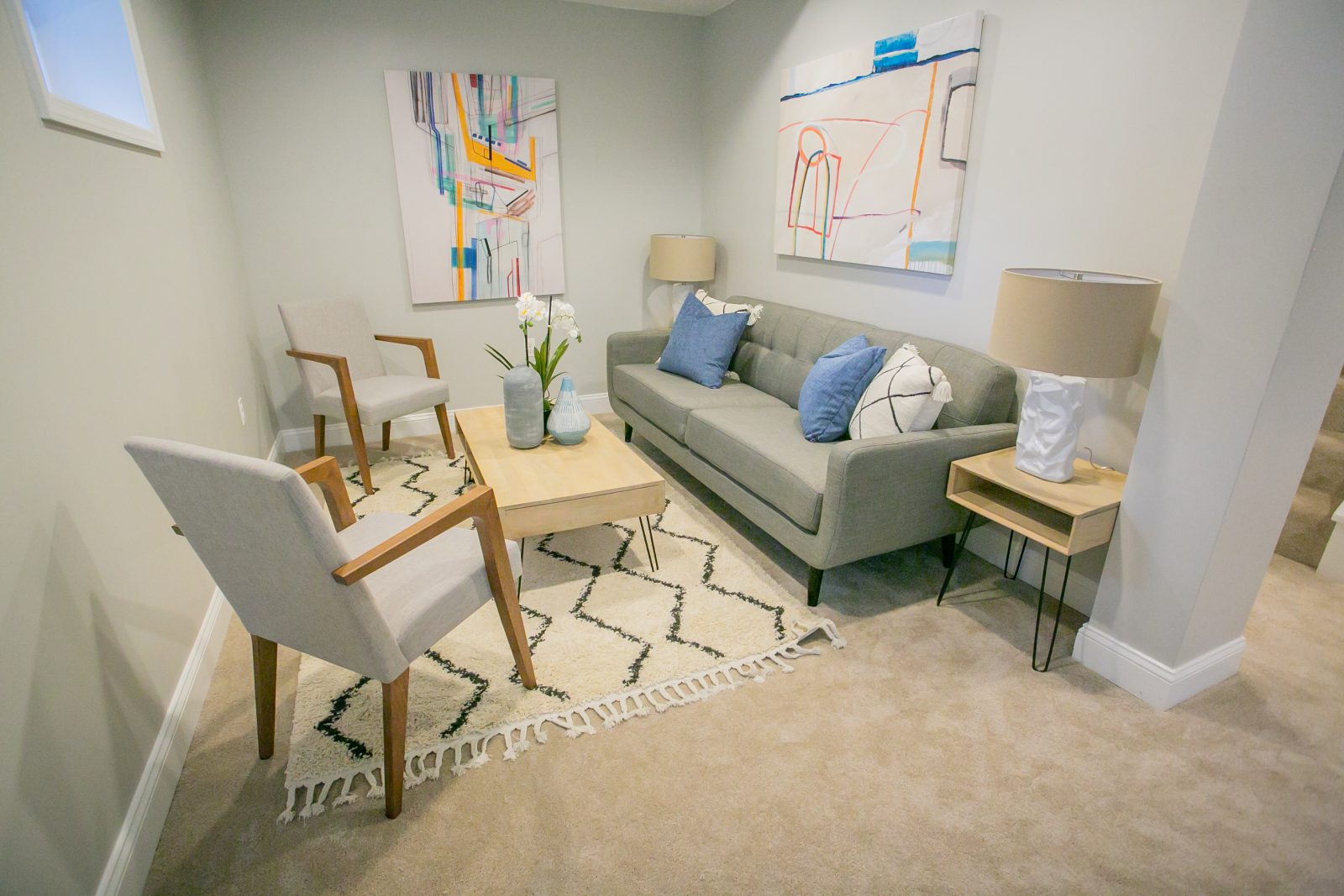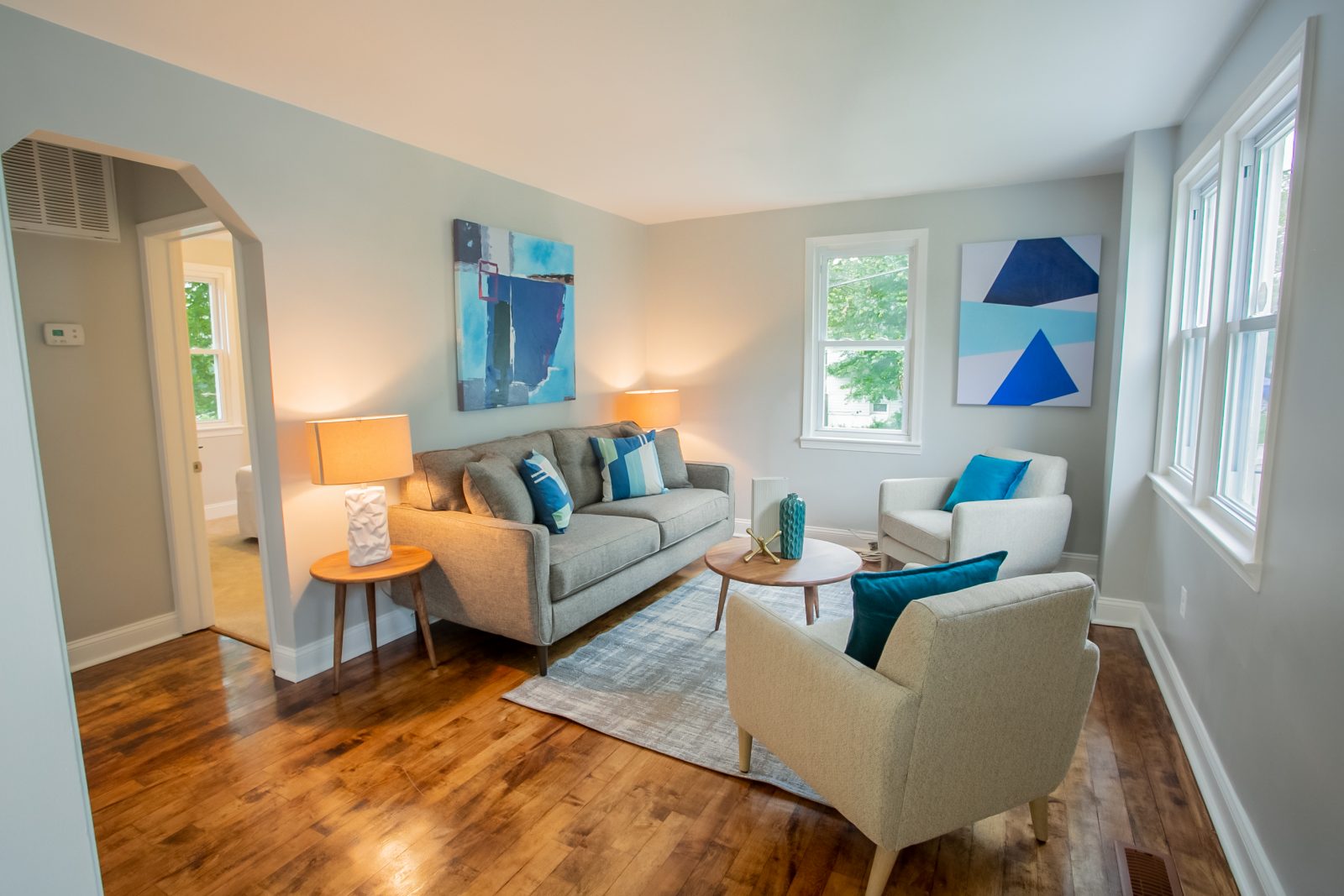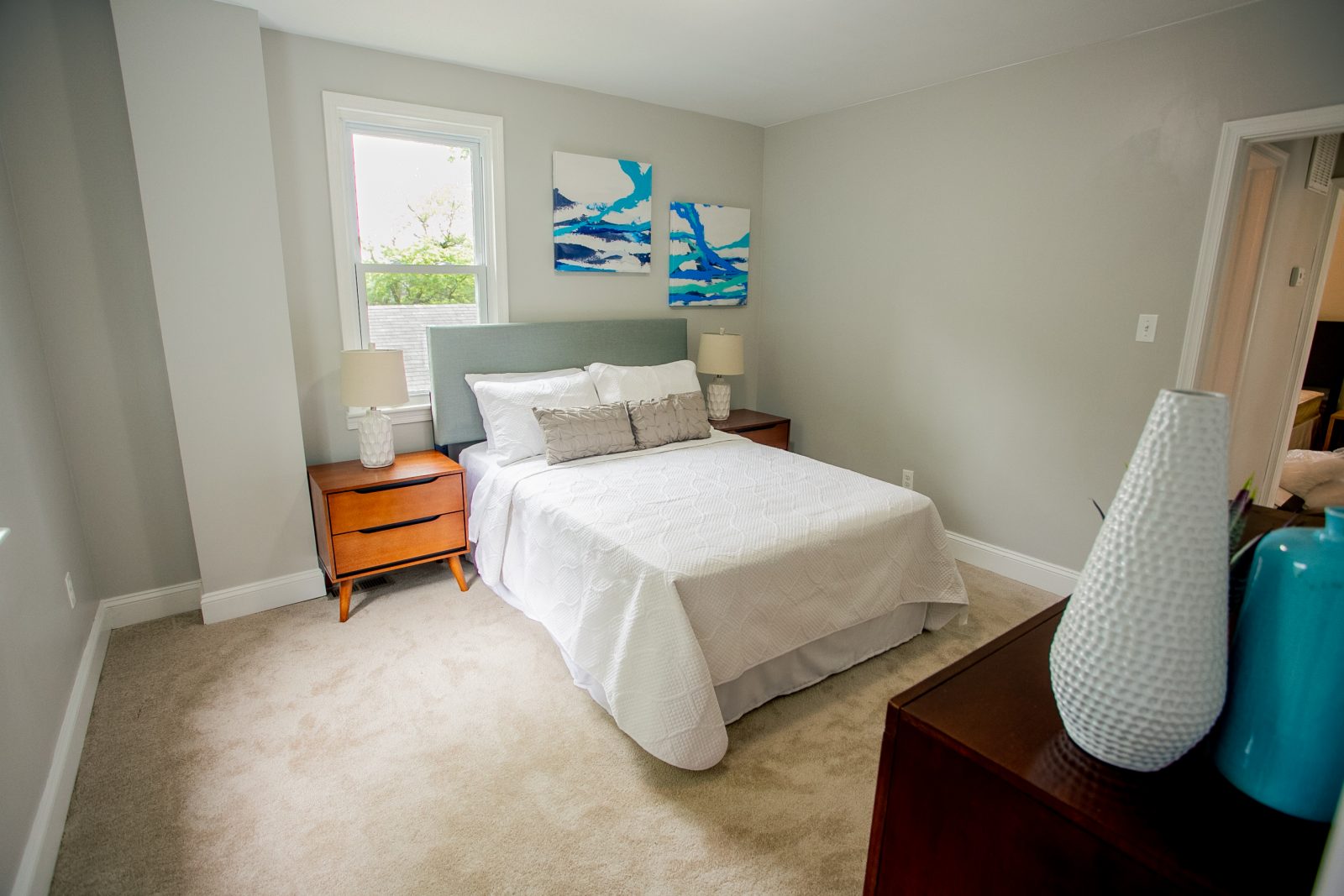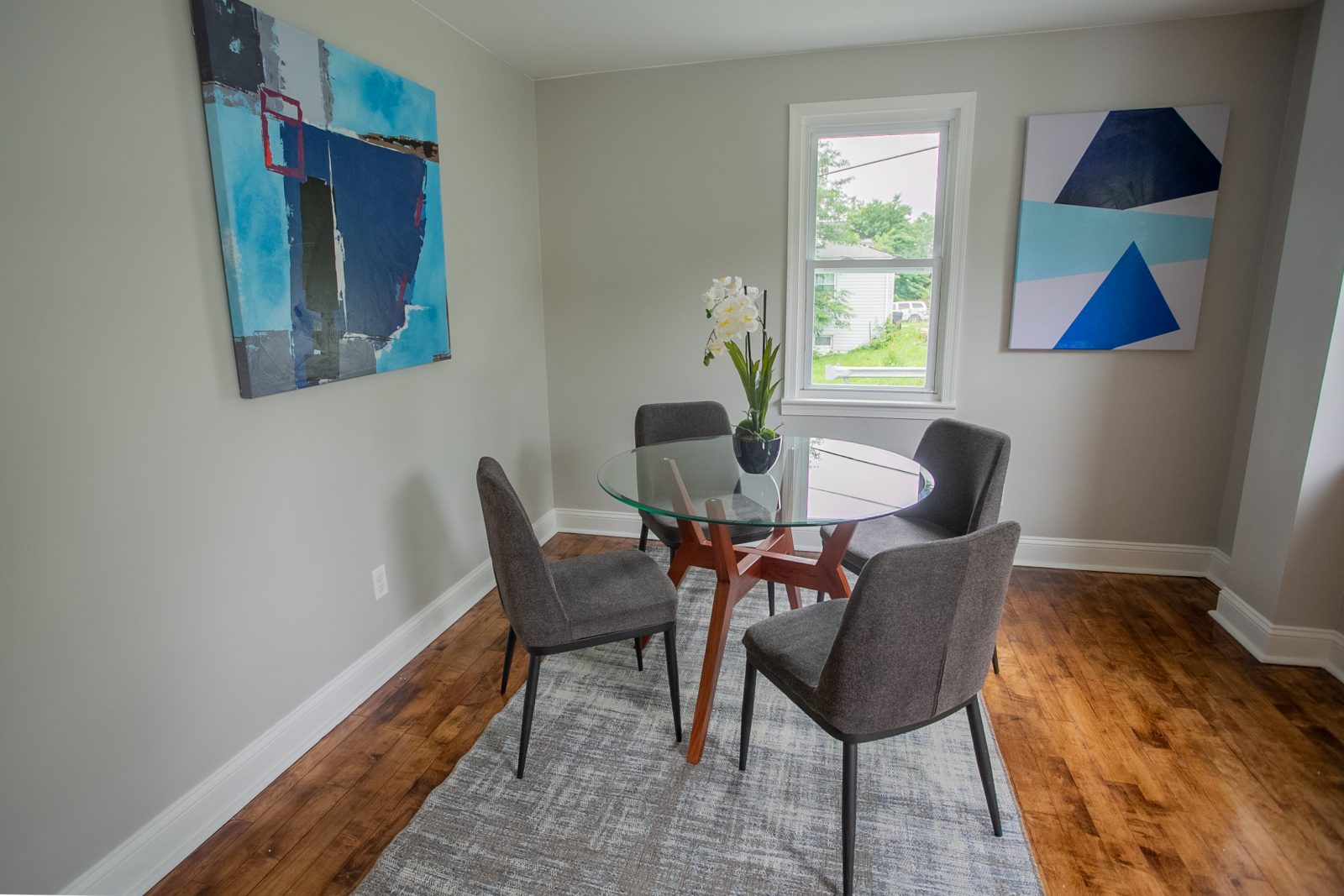 Red House Stage 2 Go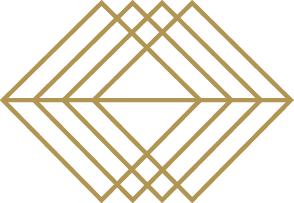 Red House's newest offering for those on tight budgets and/or timelines, Stage2Go is a pre-planned and packaged look! The package includes furniture, art, and decor for a living room, dining room, and master bedroom, and decor for a kitchen. Install yourself or pay a little more and we will install it for you! Stage 2 Go is $1725 for two months and only an additional $600 for our professional install!
Package Options
Customize your Stage 2 Go experience by choosing from one of two furniture packages, and one of five decor packages! With each package you get three full rooms of a cohesive staging look that can easily be assembles on your own. Every package is packed with contemporary decor & furnishings that will work seamlessly into the widest variety of home styles and appeal to the largest homebuyer demographics.
Furniture Packages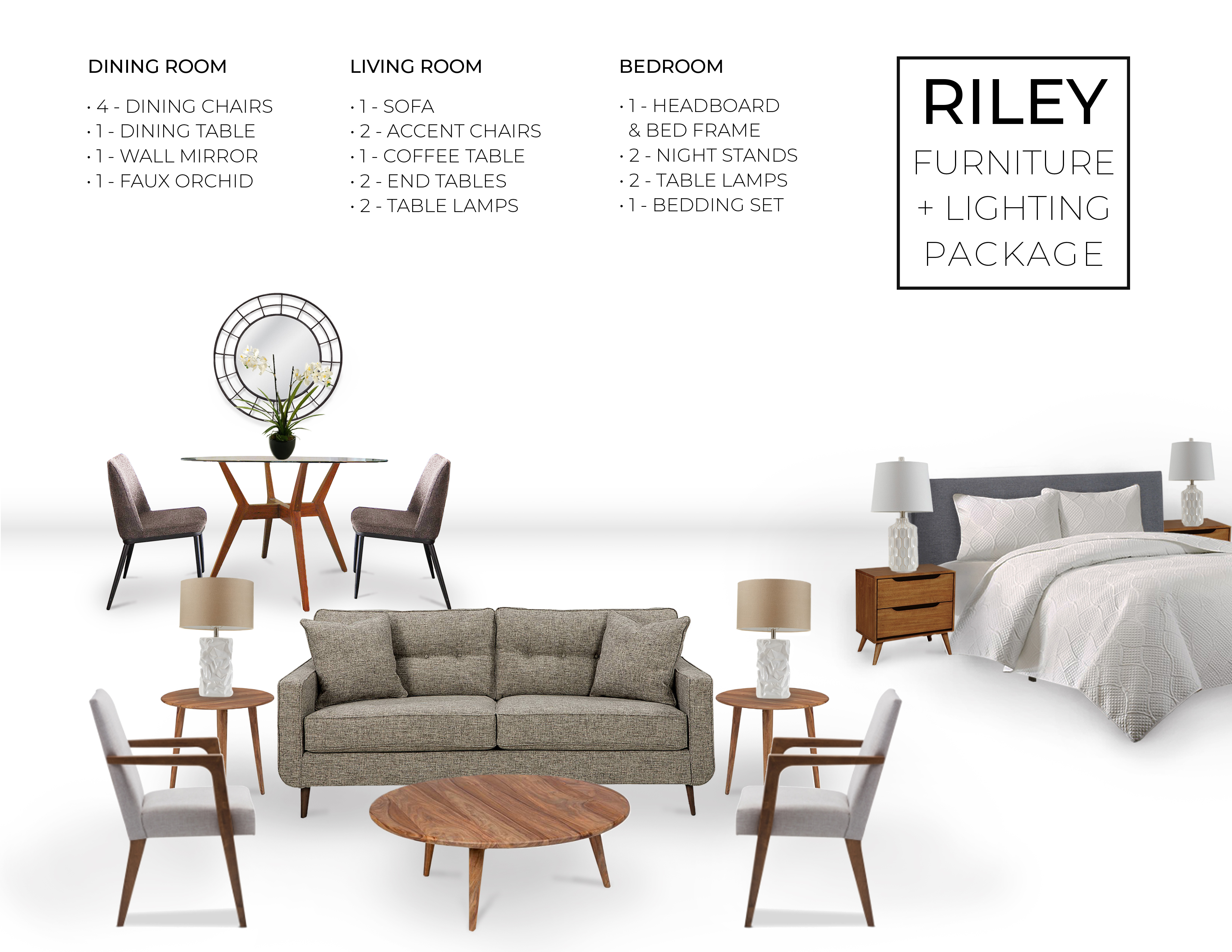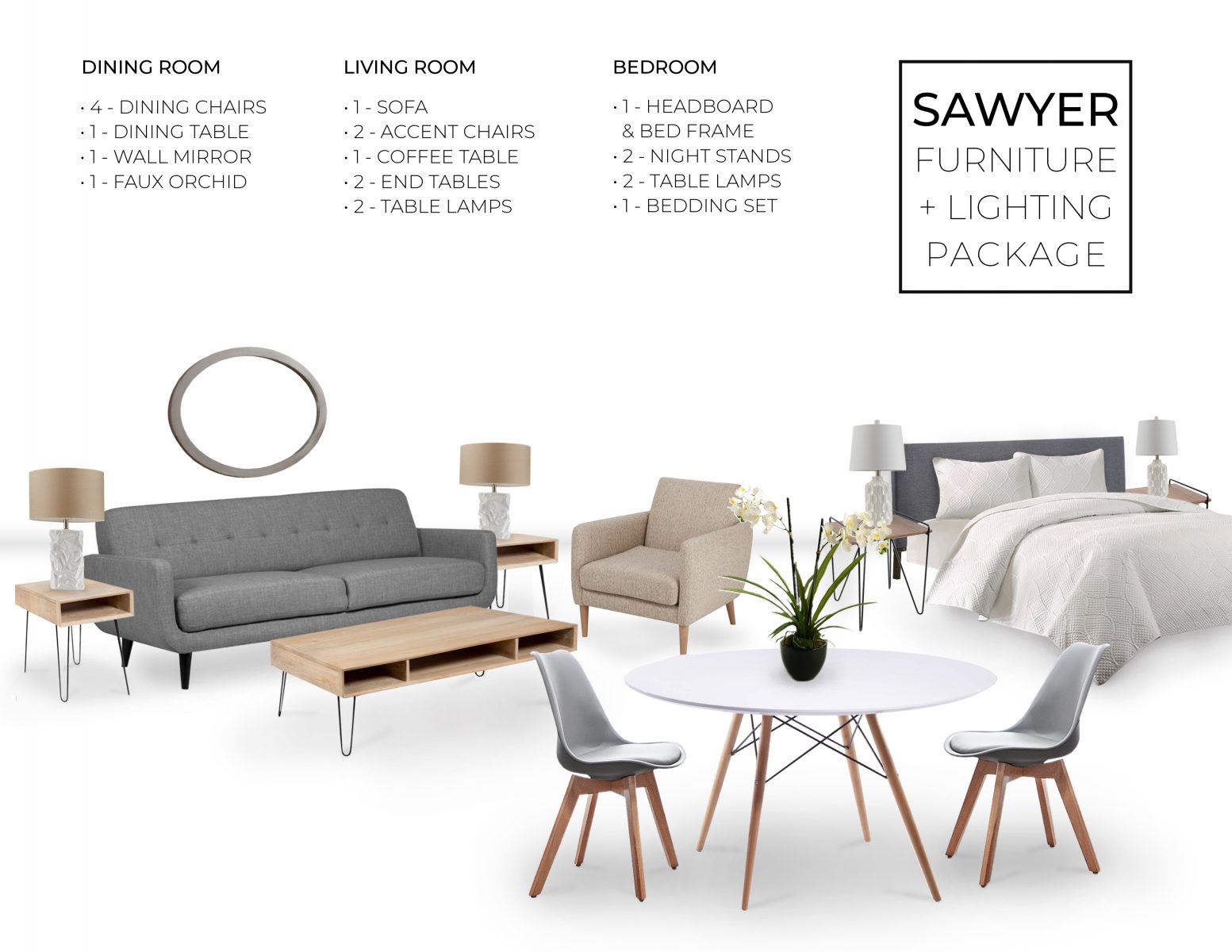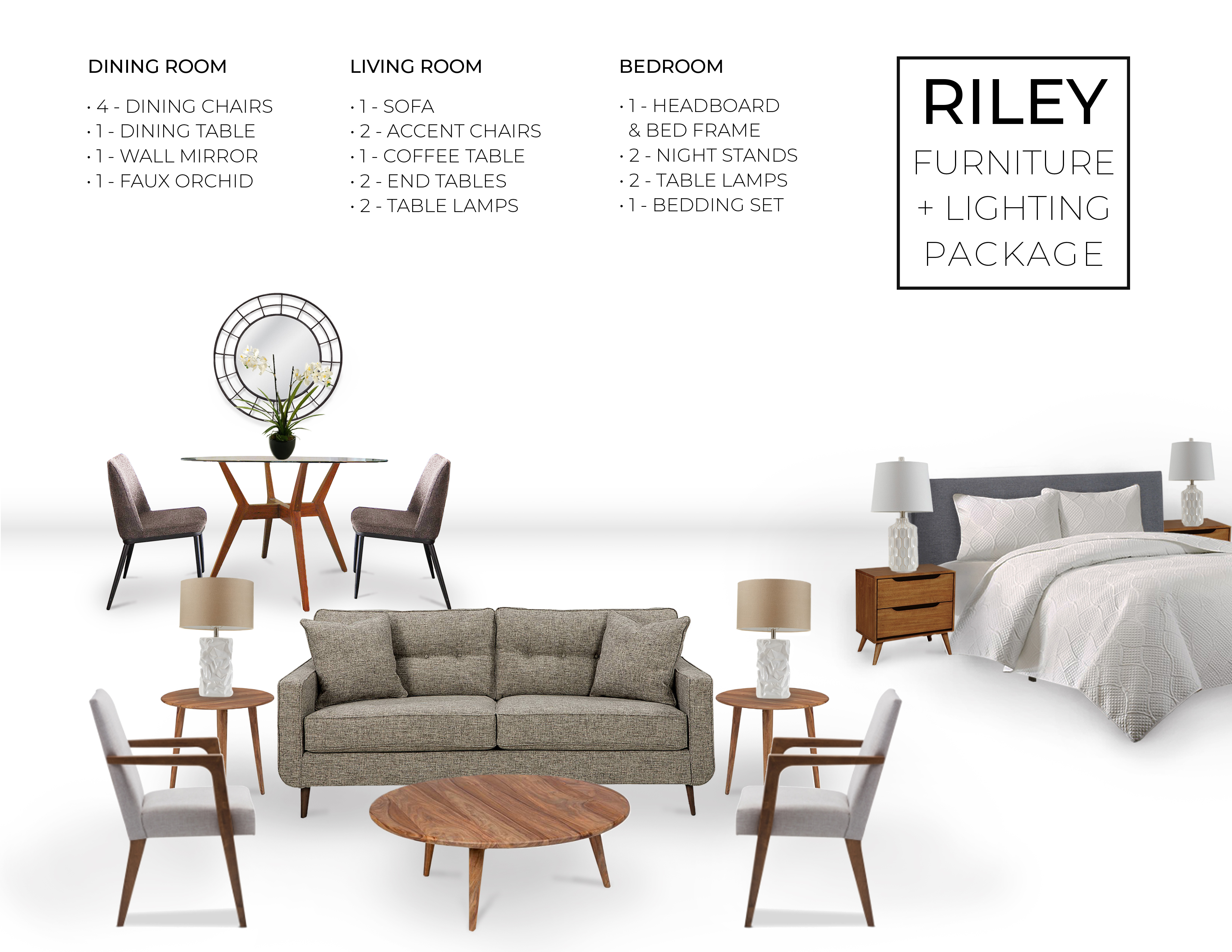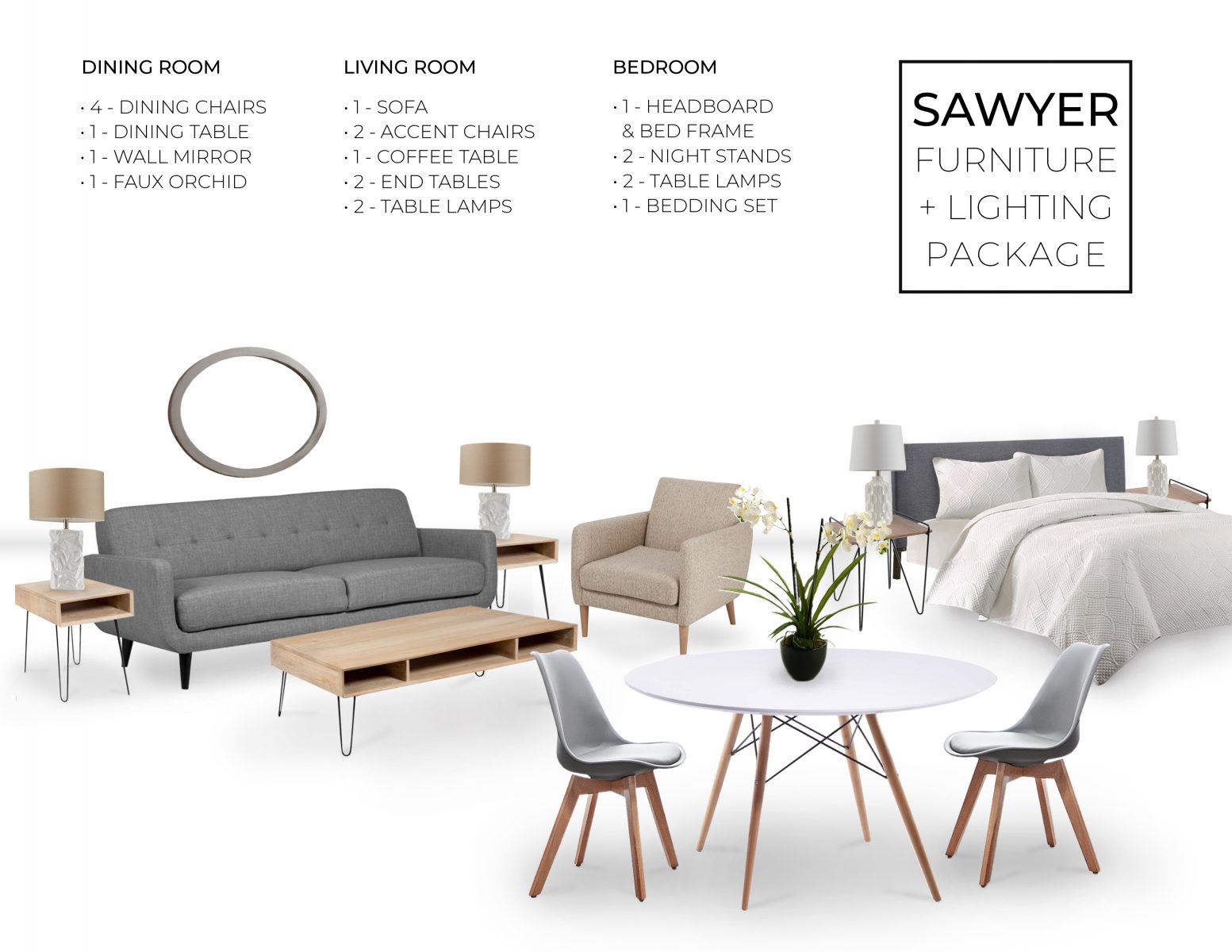 Decor Packages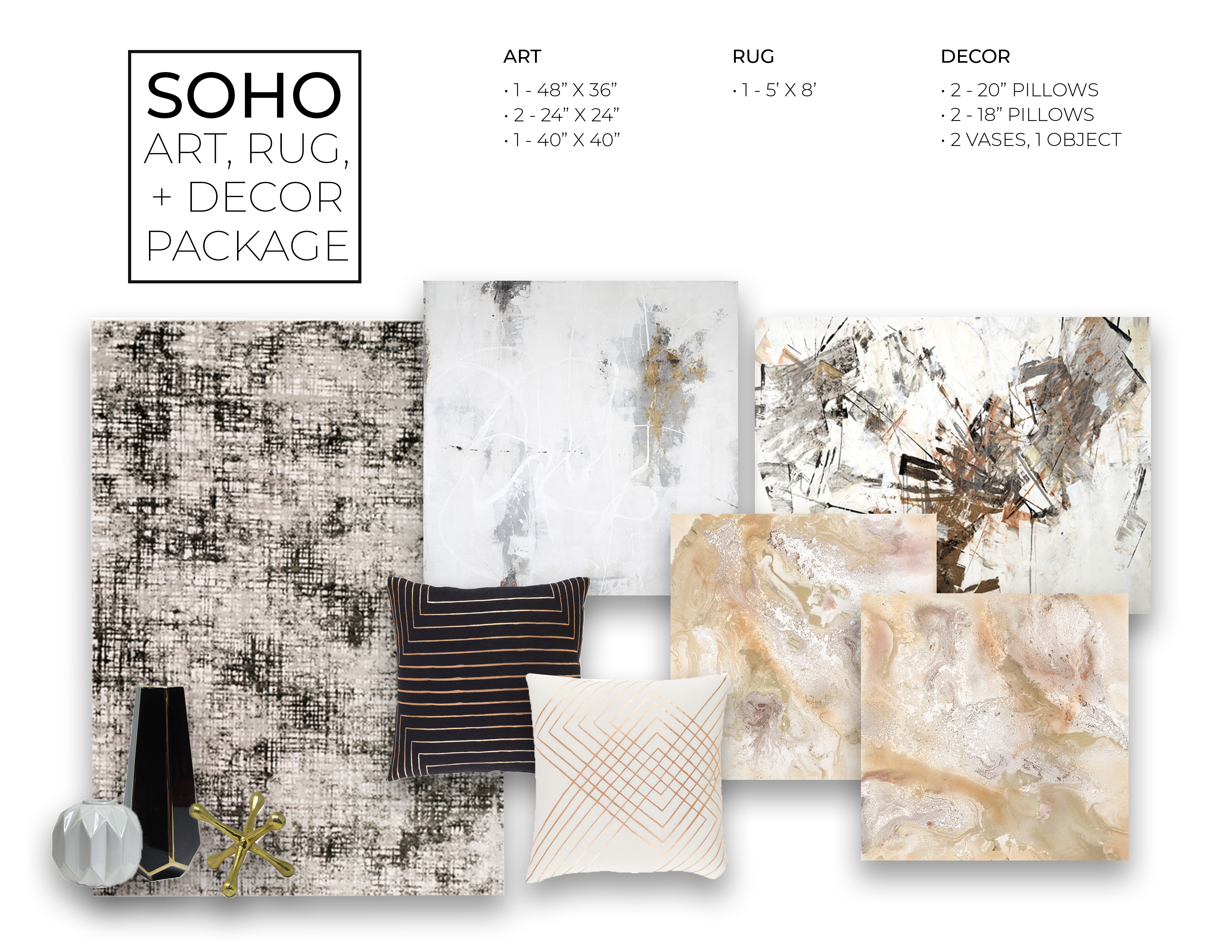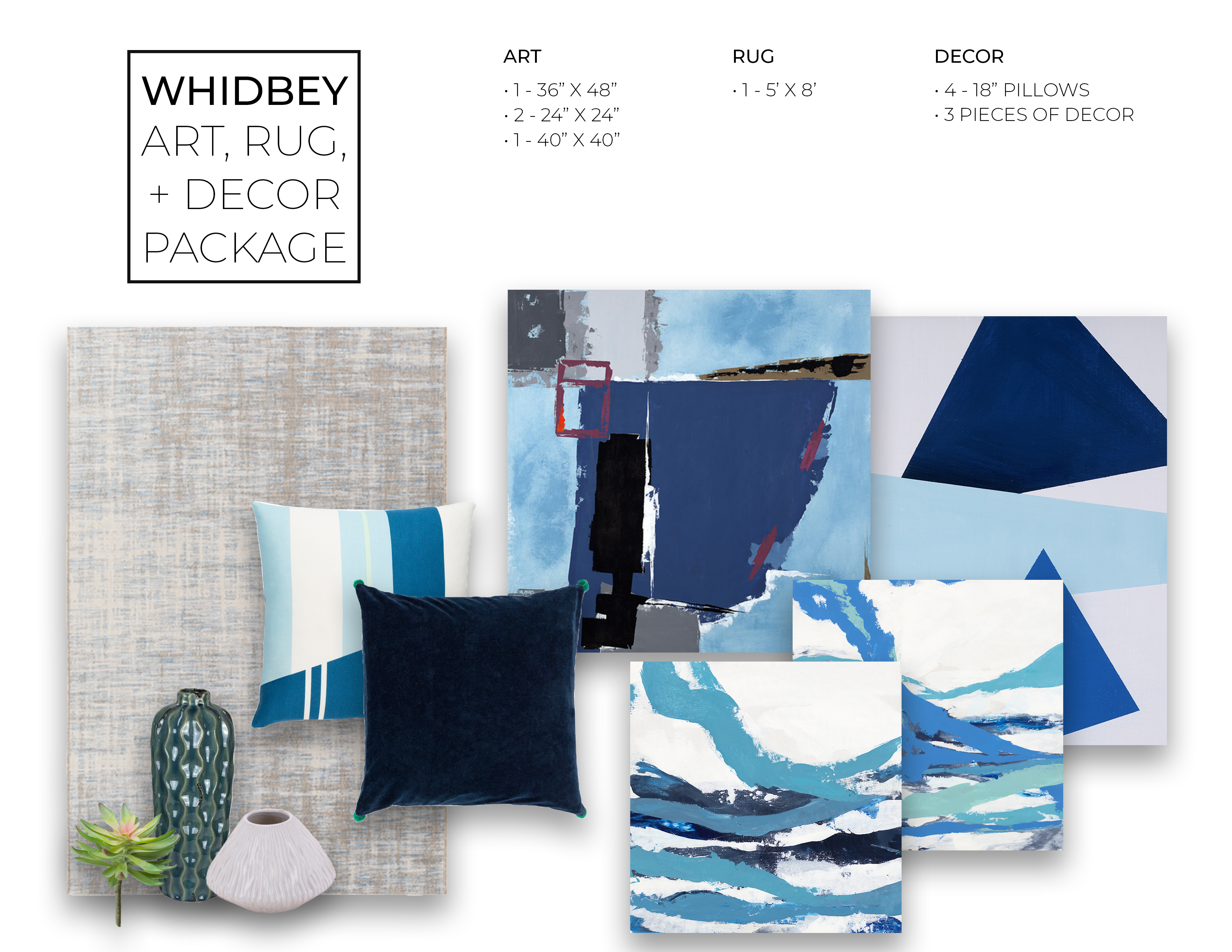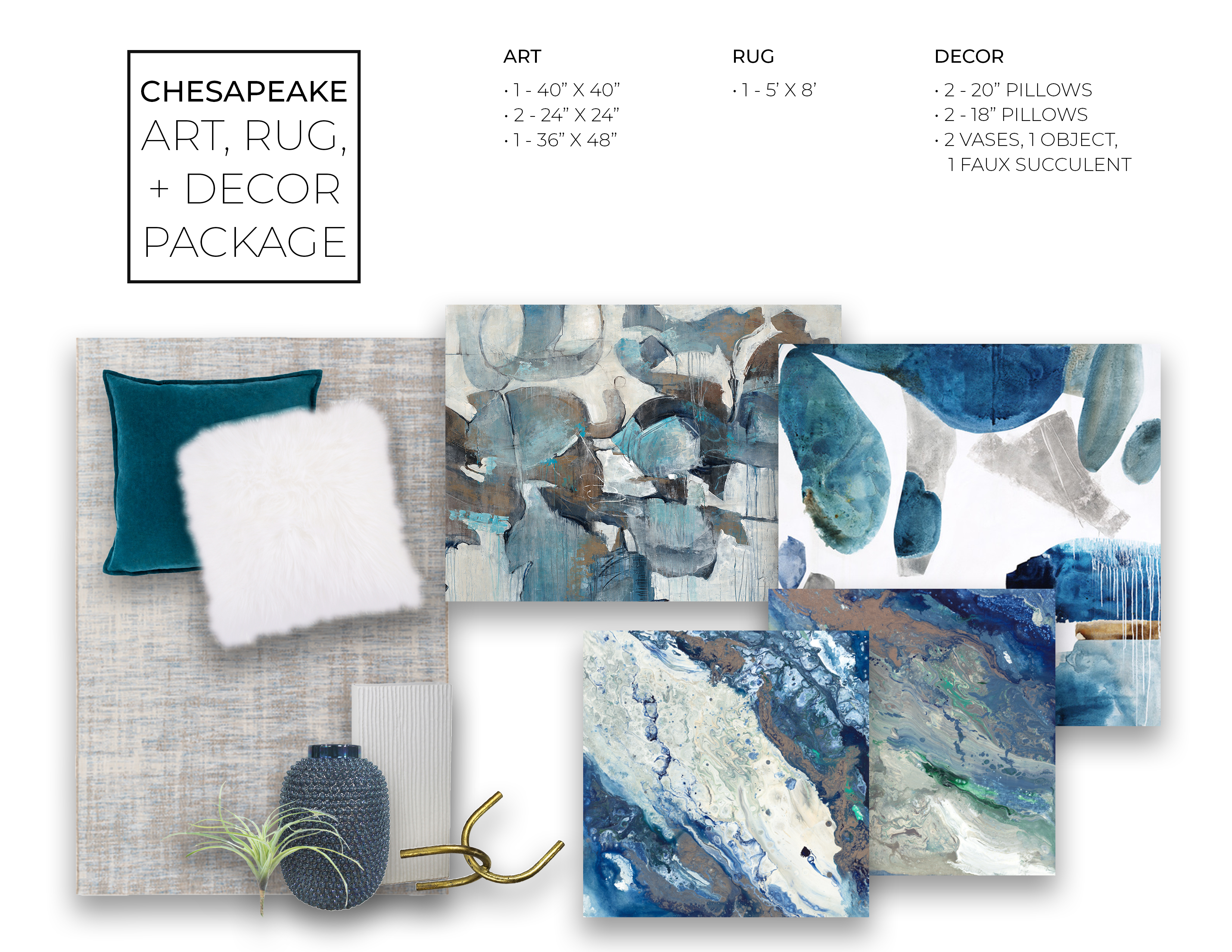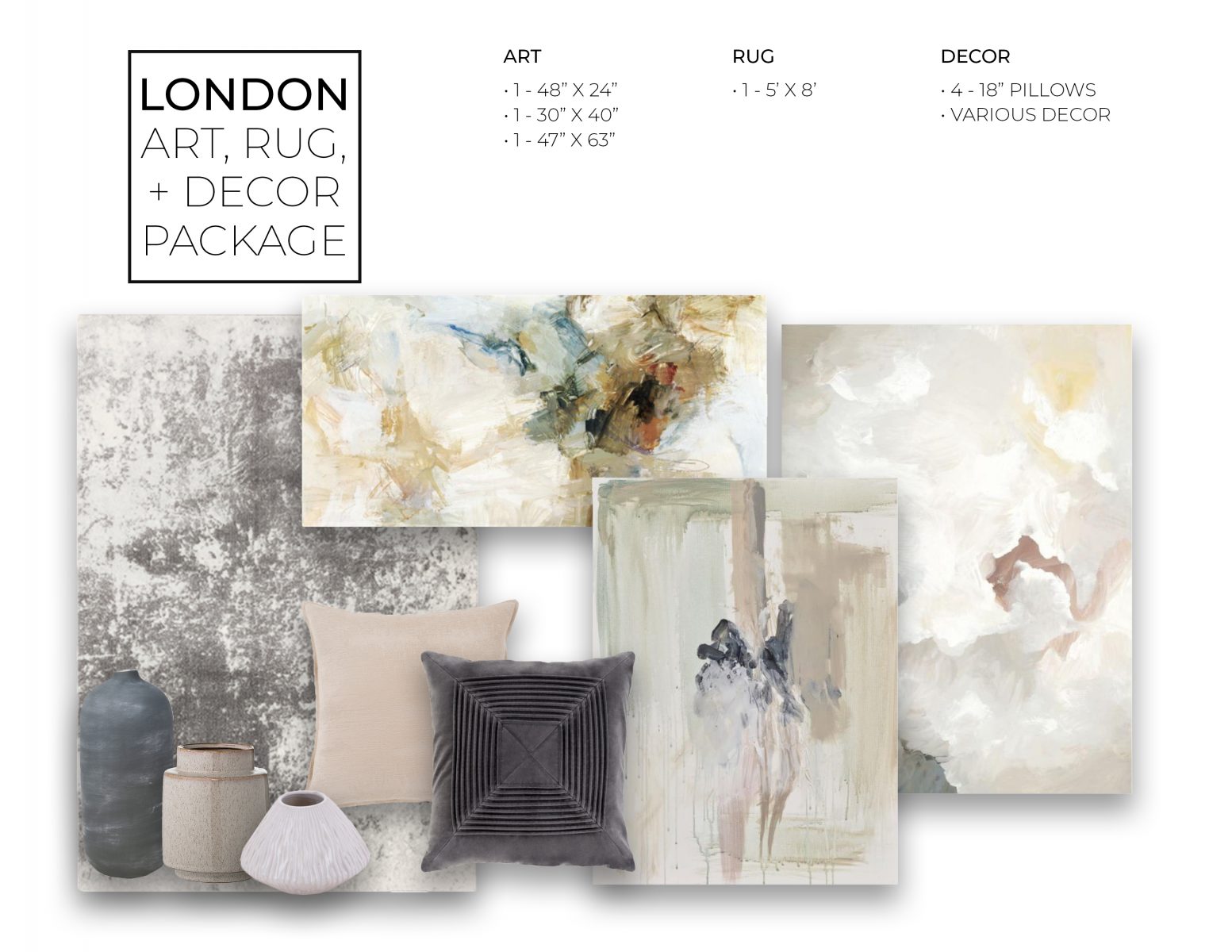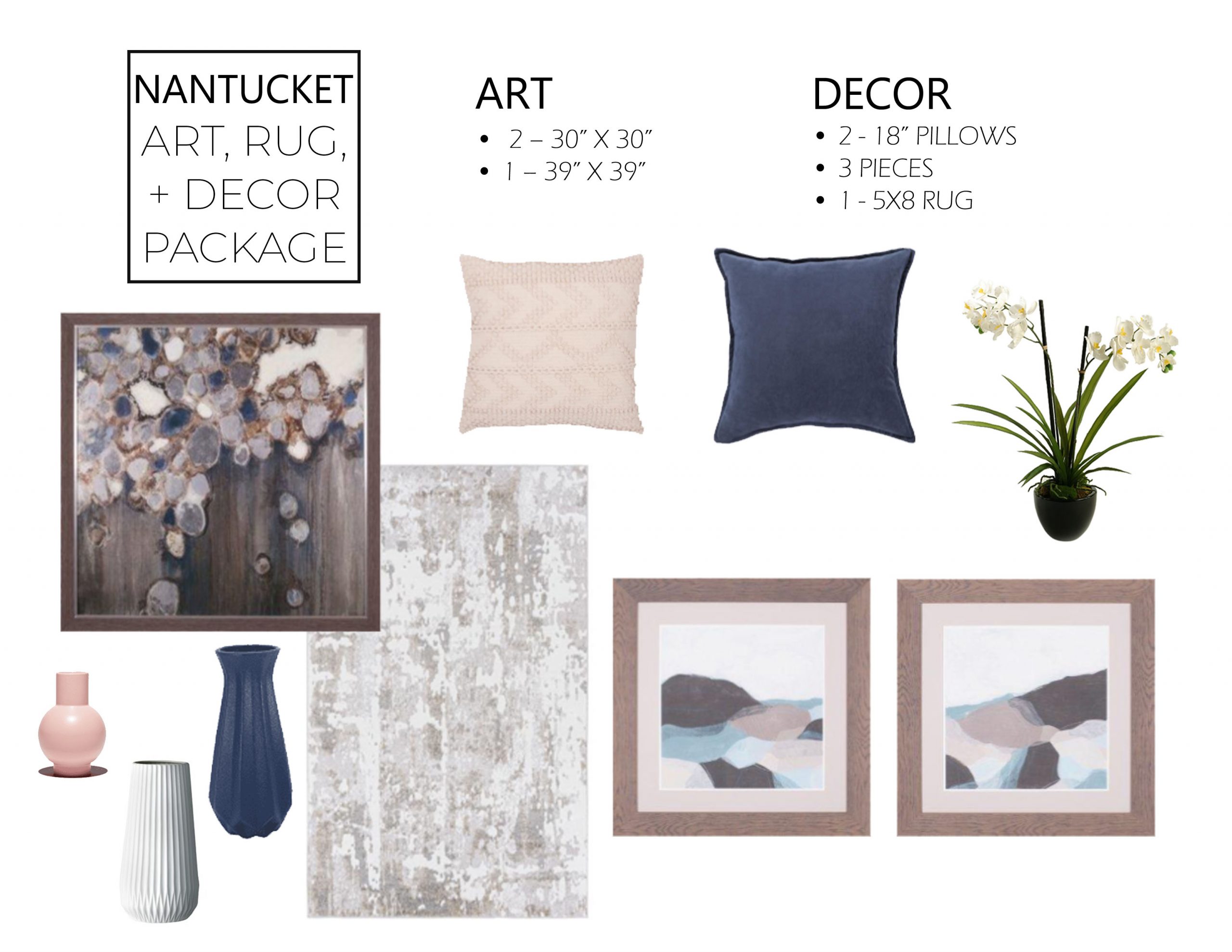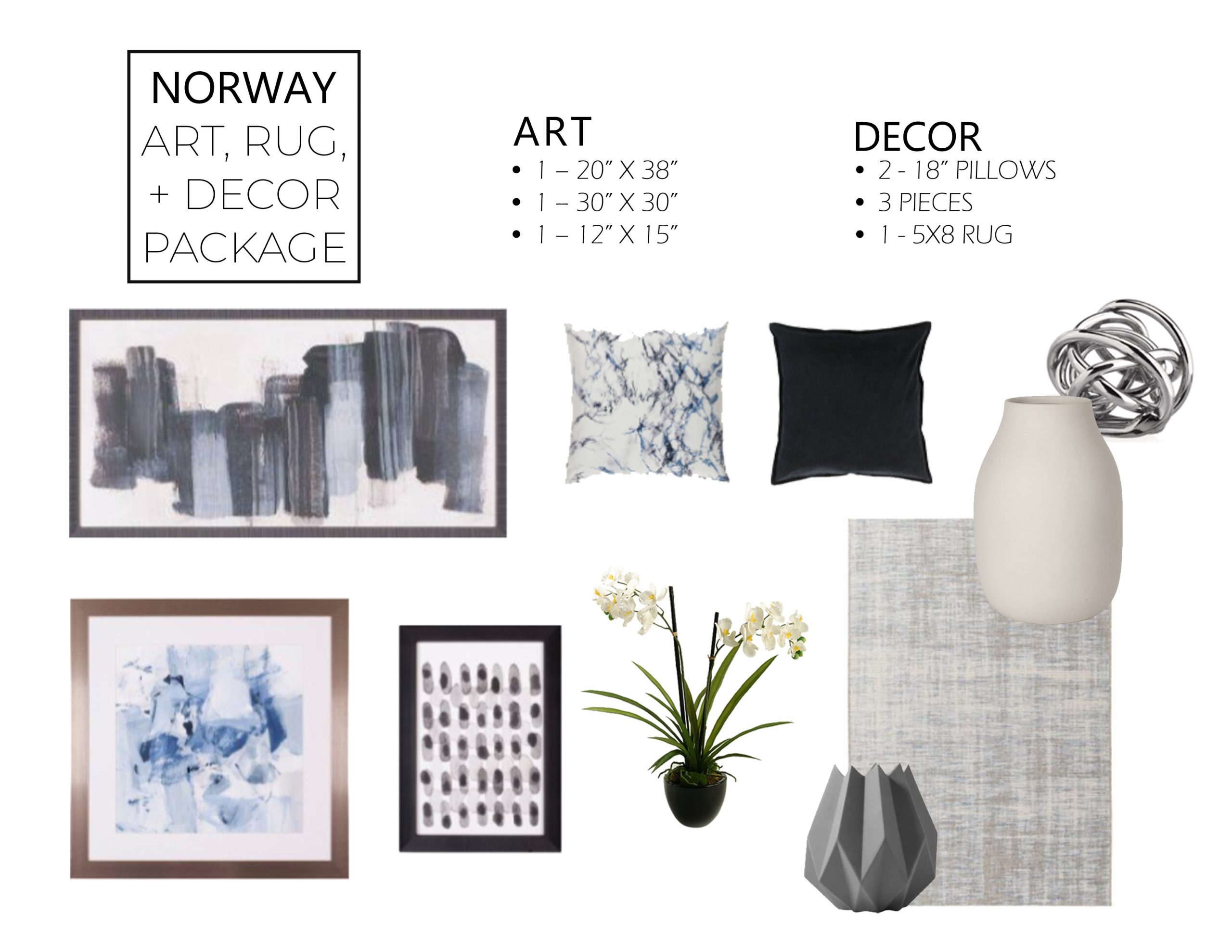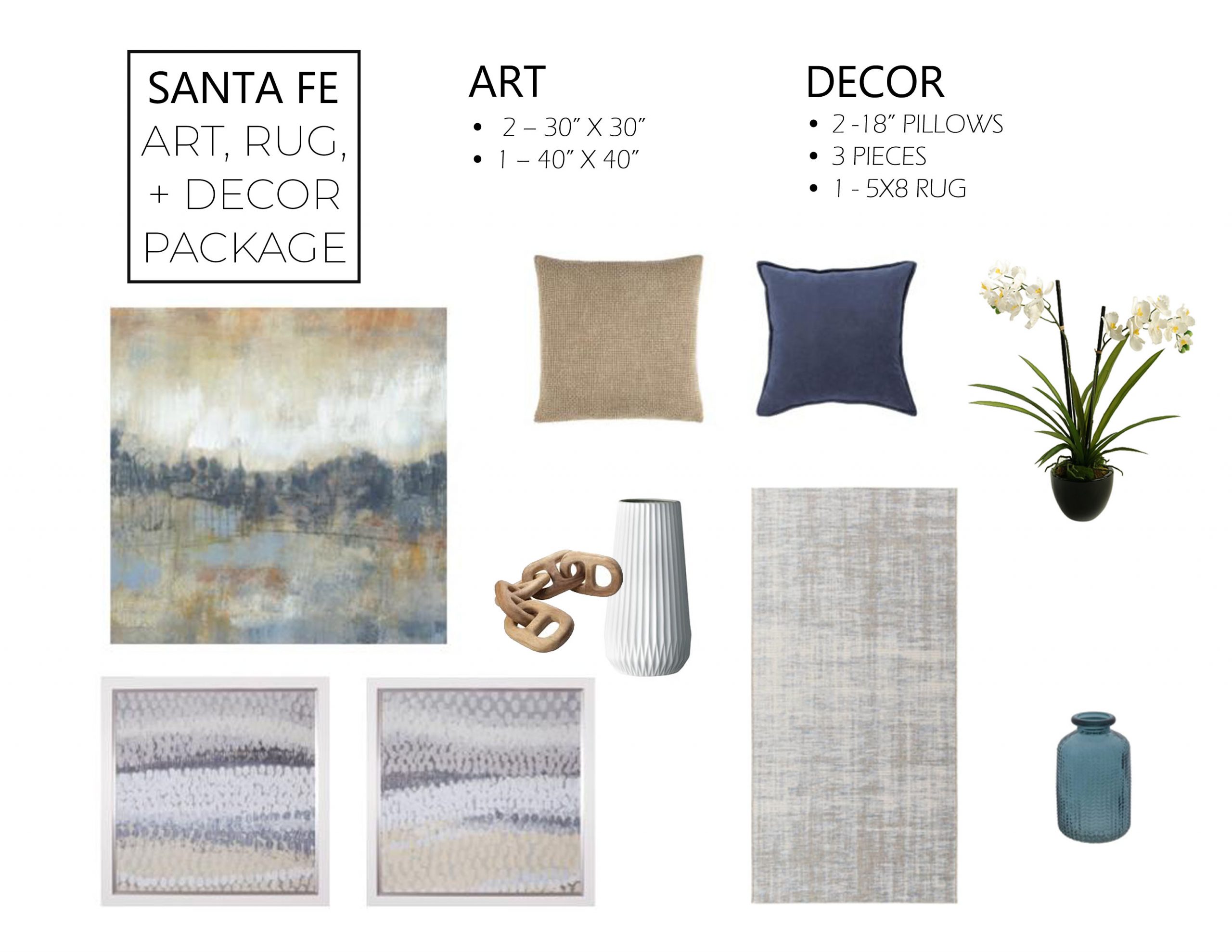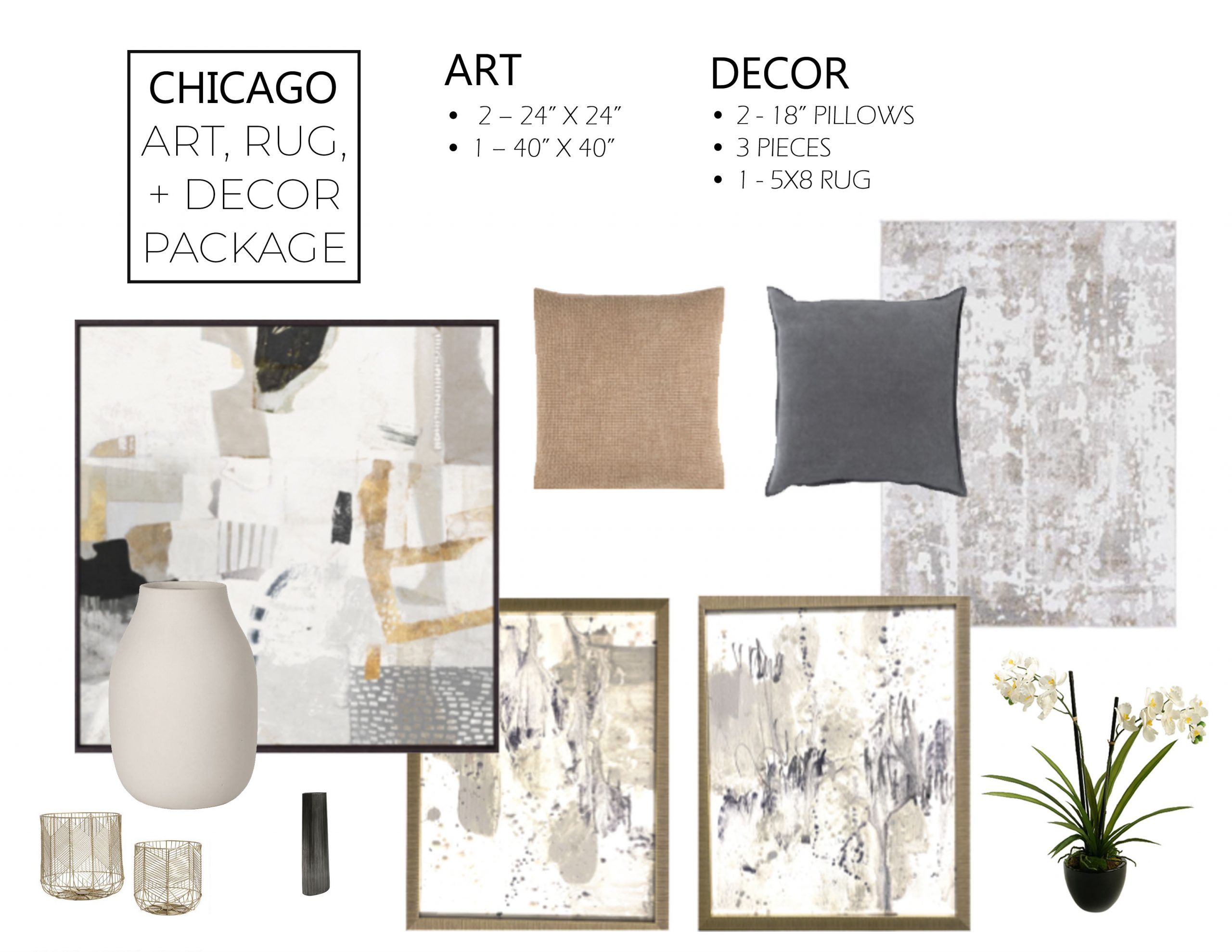 Soho Art, Rug, + Decor Package
Whidbey Art, Rug, + Decor Package
Chesapeake Art, Rug, + Decor Package
London Art, Rug, + Decor Package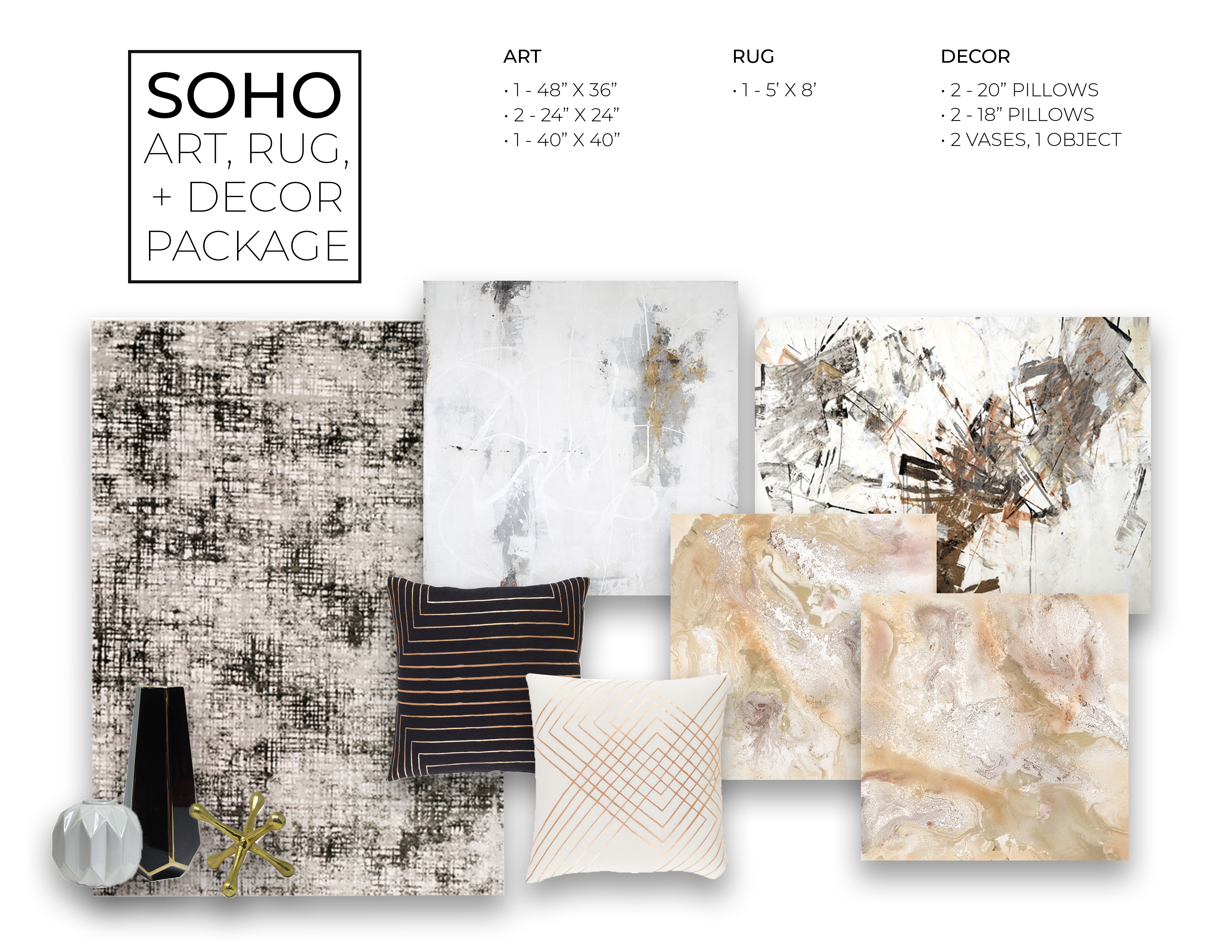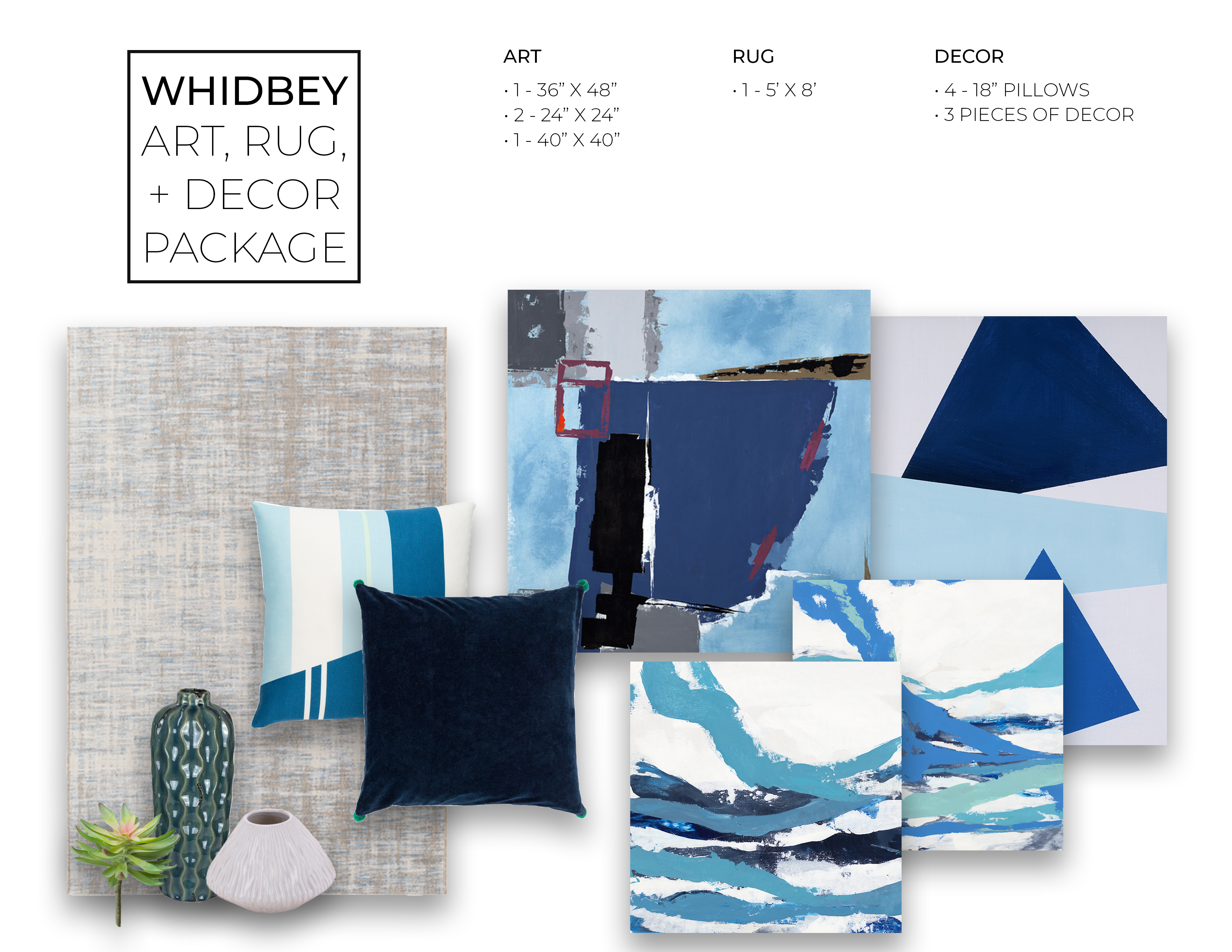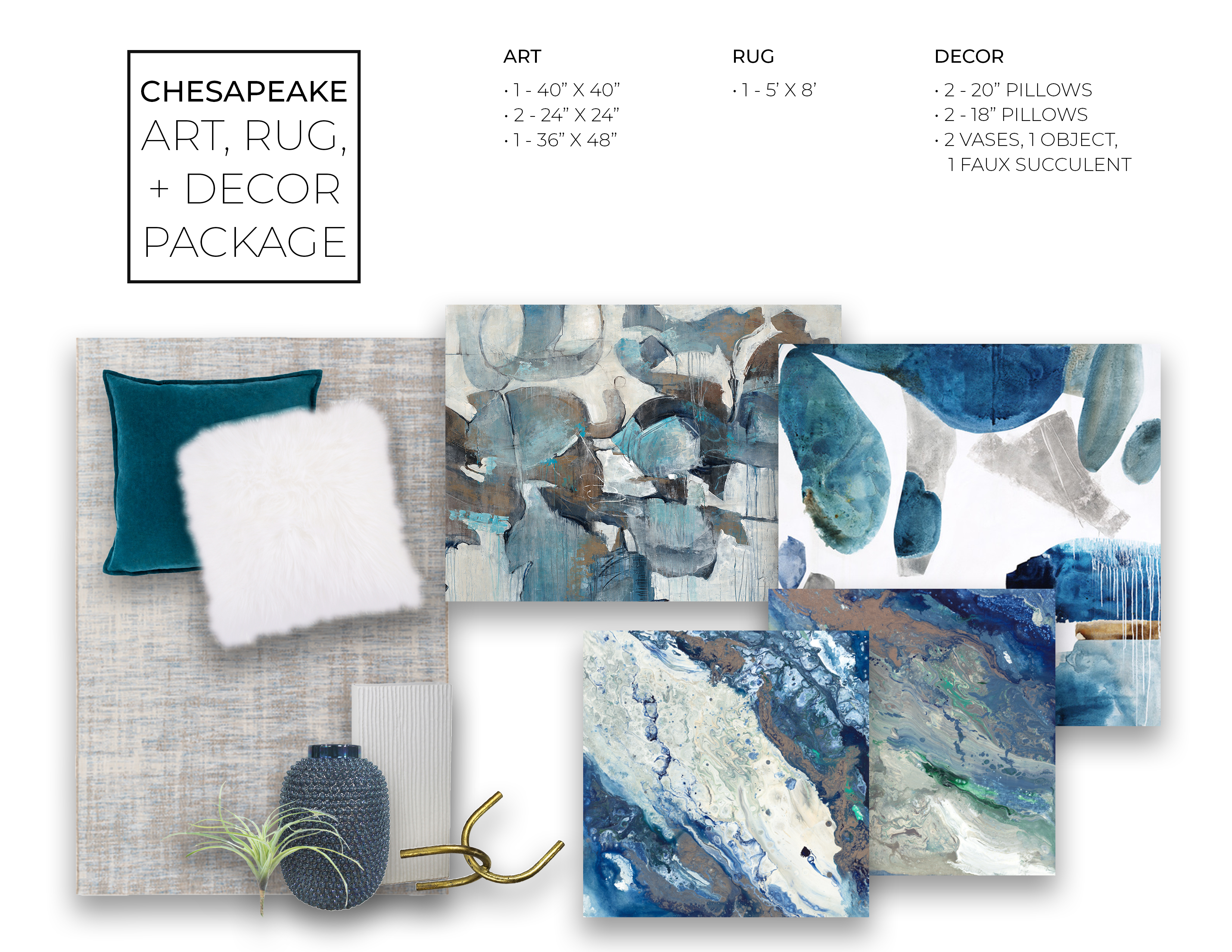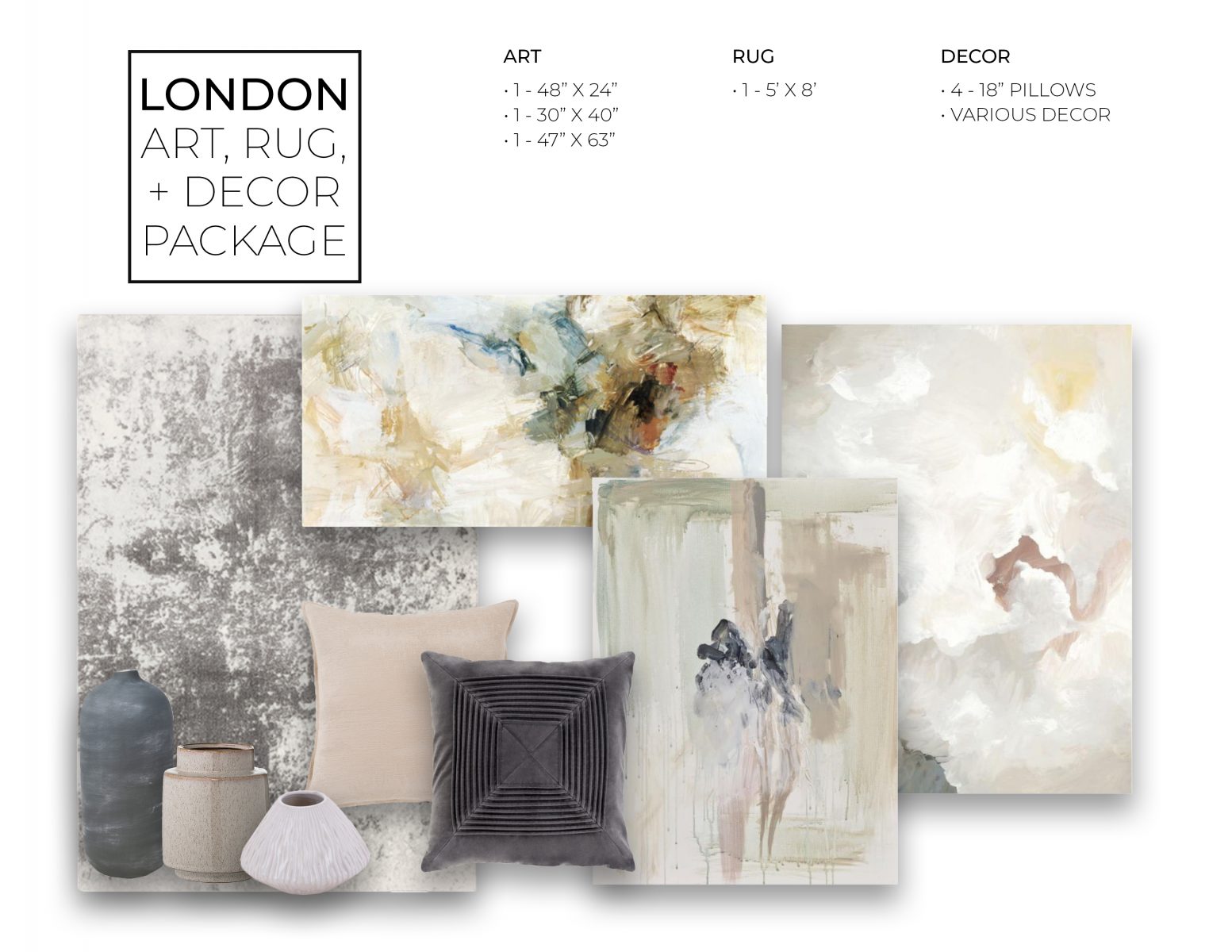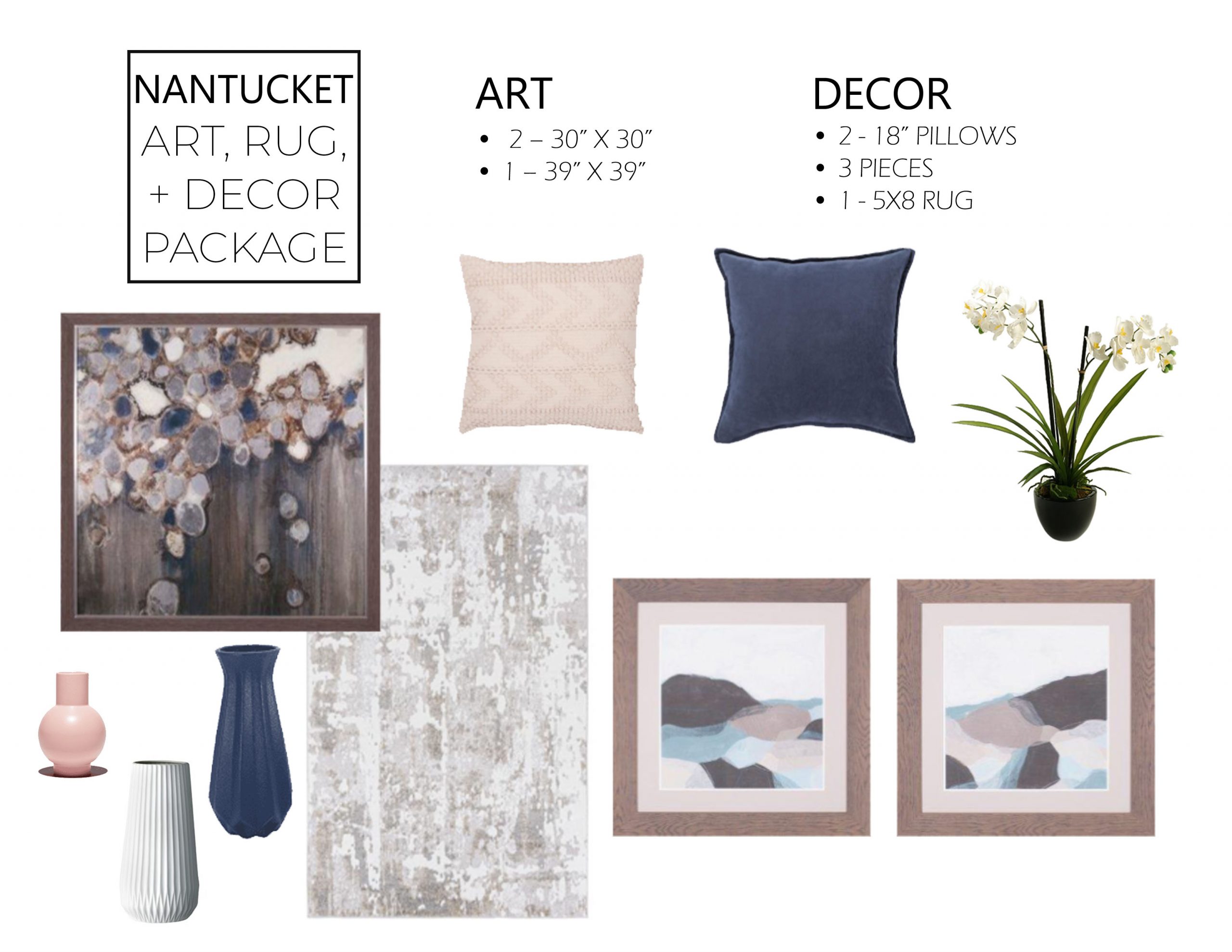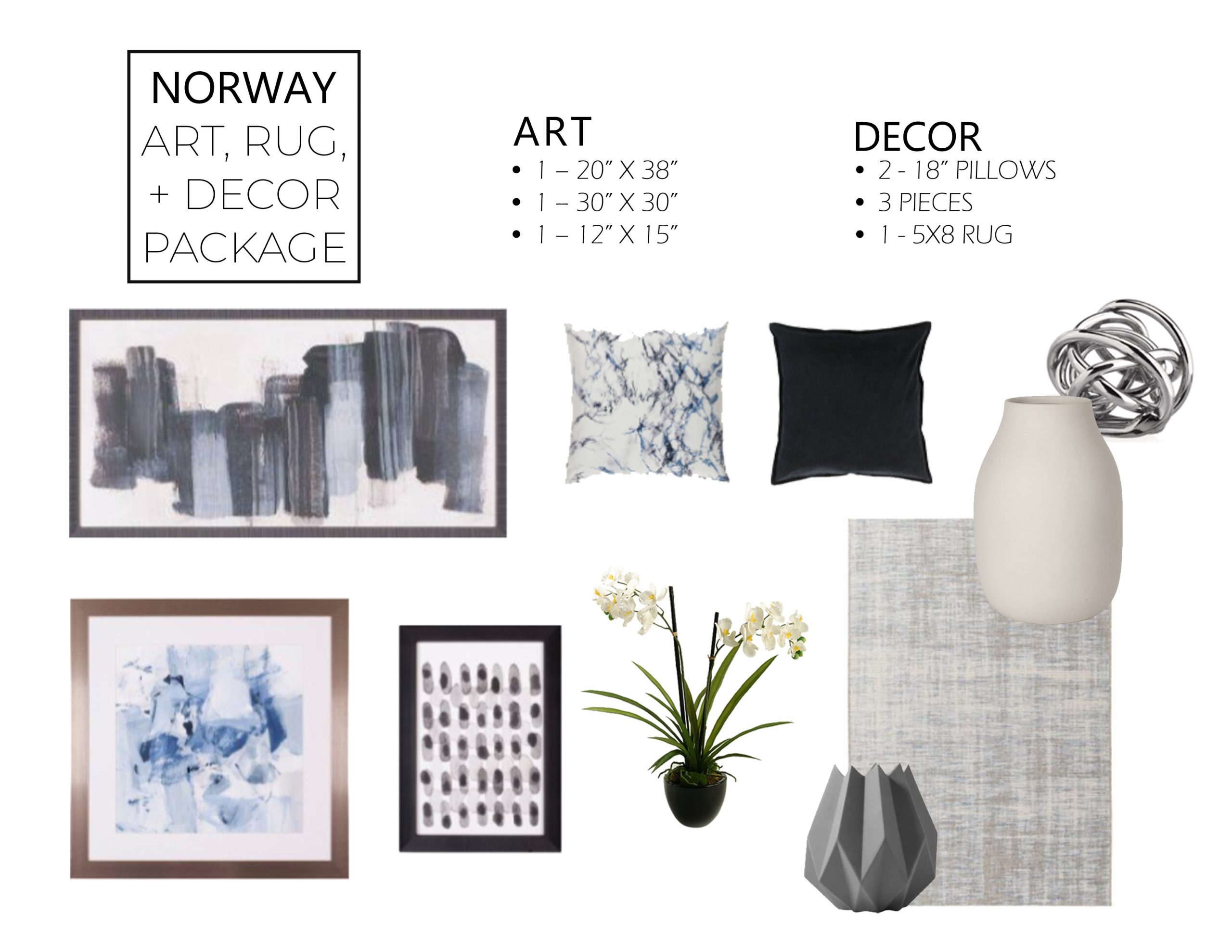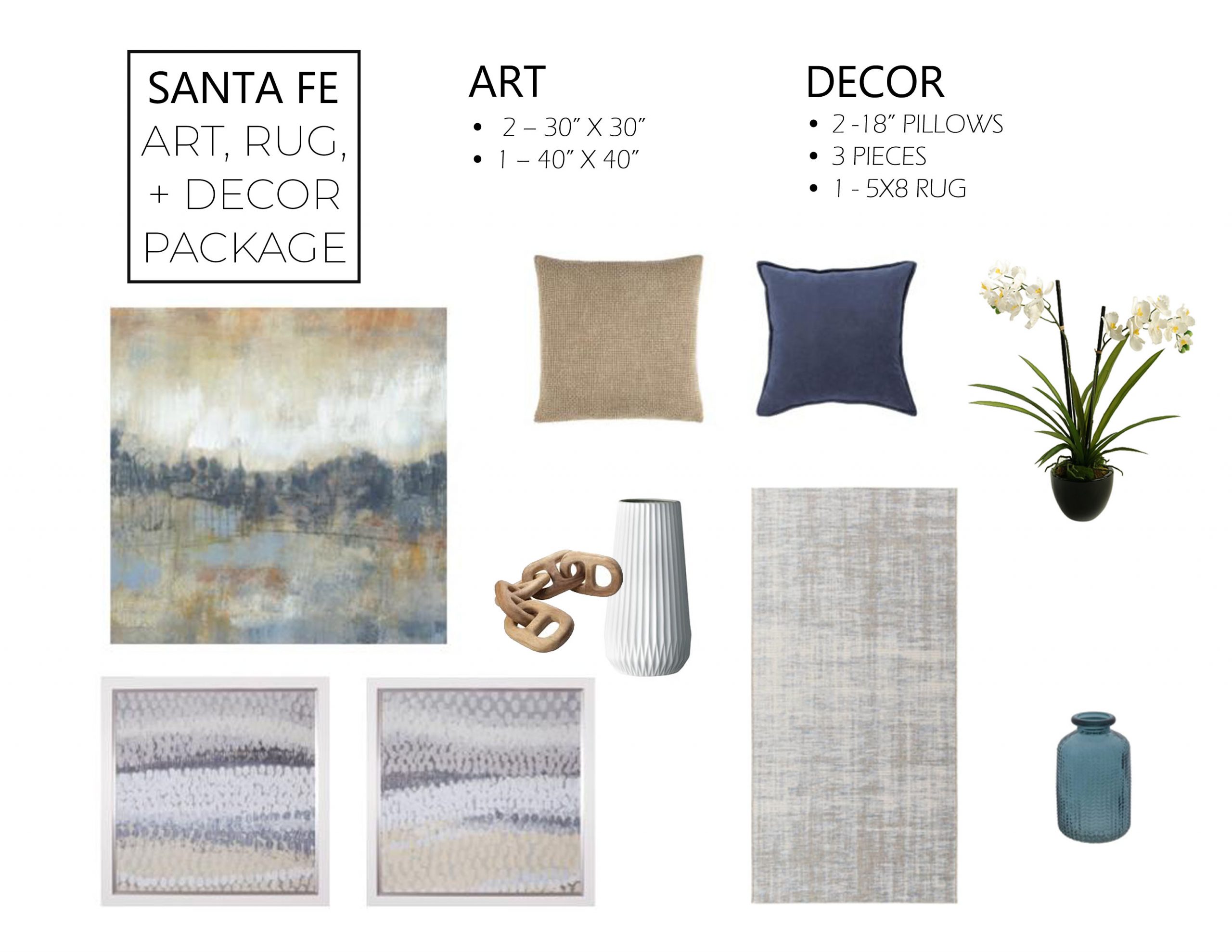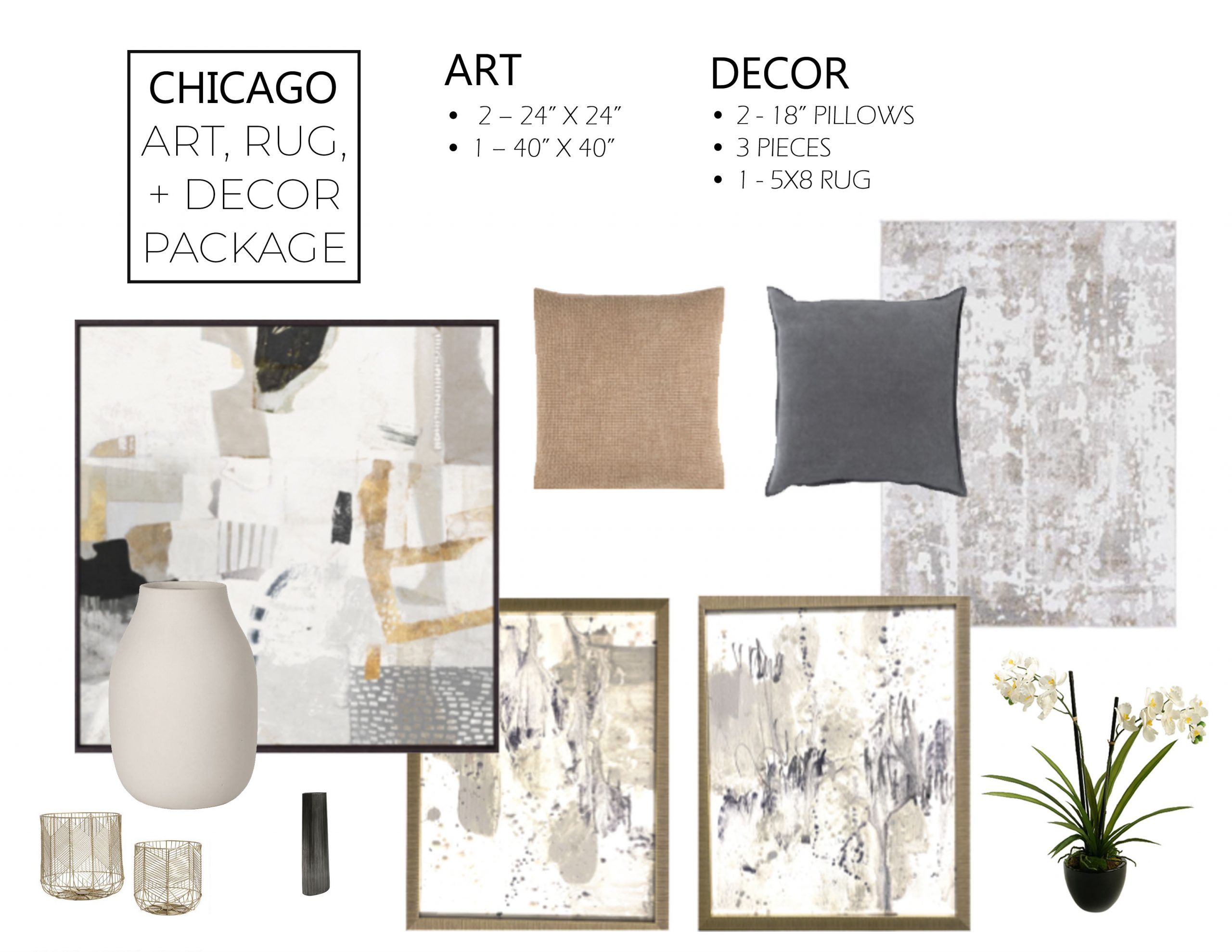 Stage 2 Go Before & After
Scroll through the photos below to see the incredible transformations that are possible with just a little elbow grease & Red House's Stage 2 Go packages!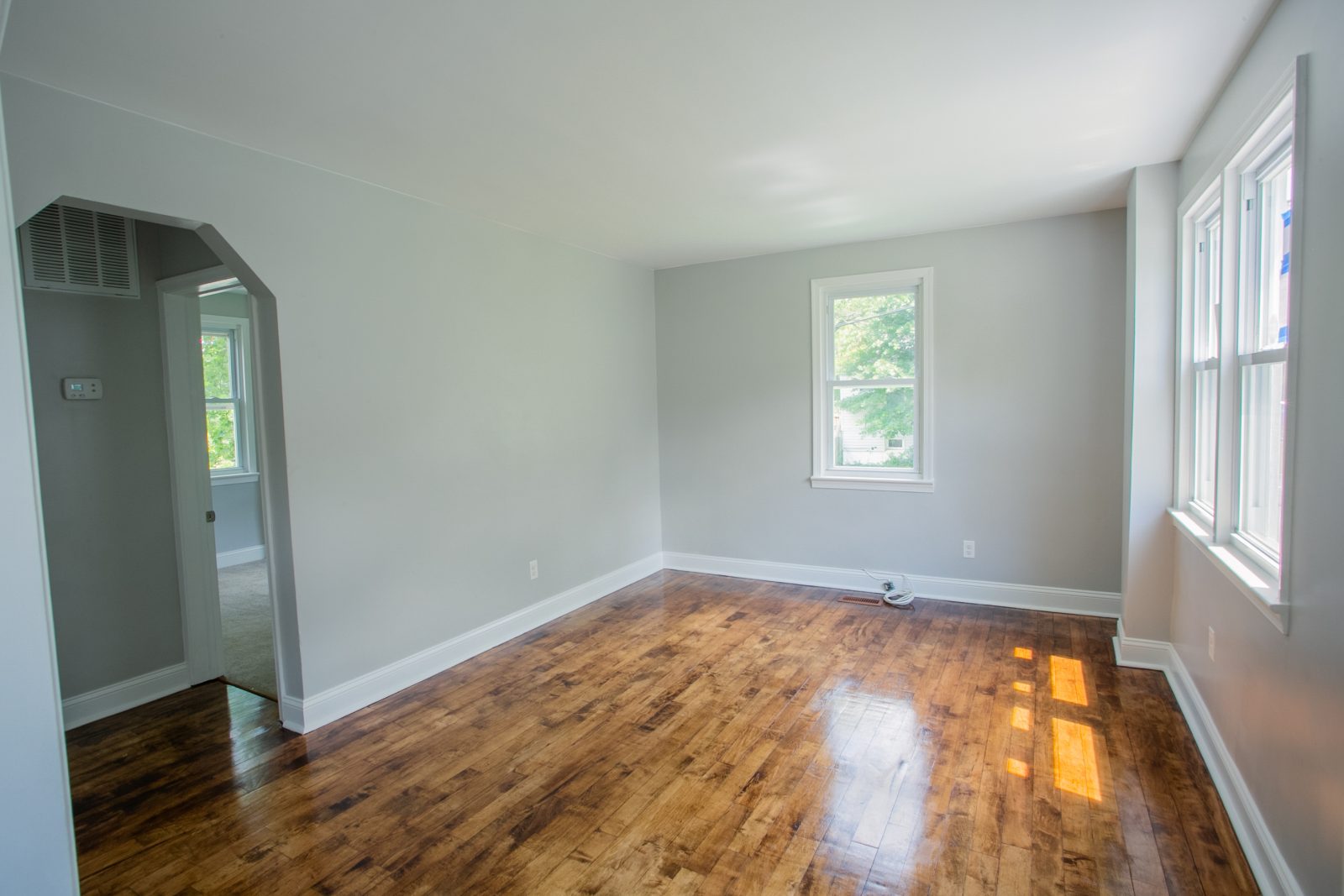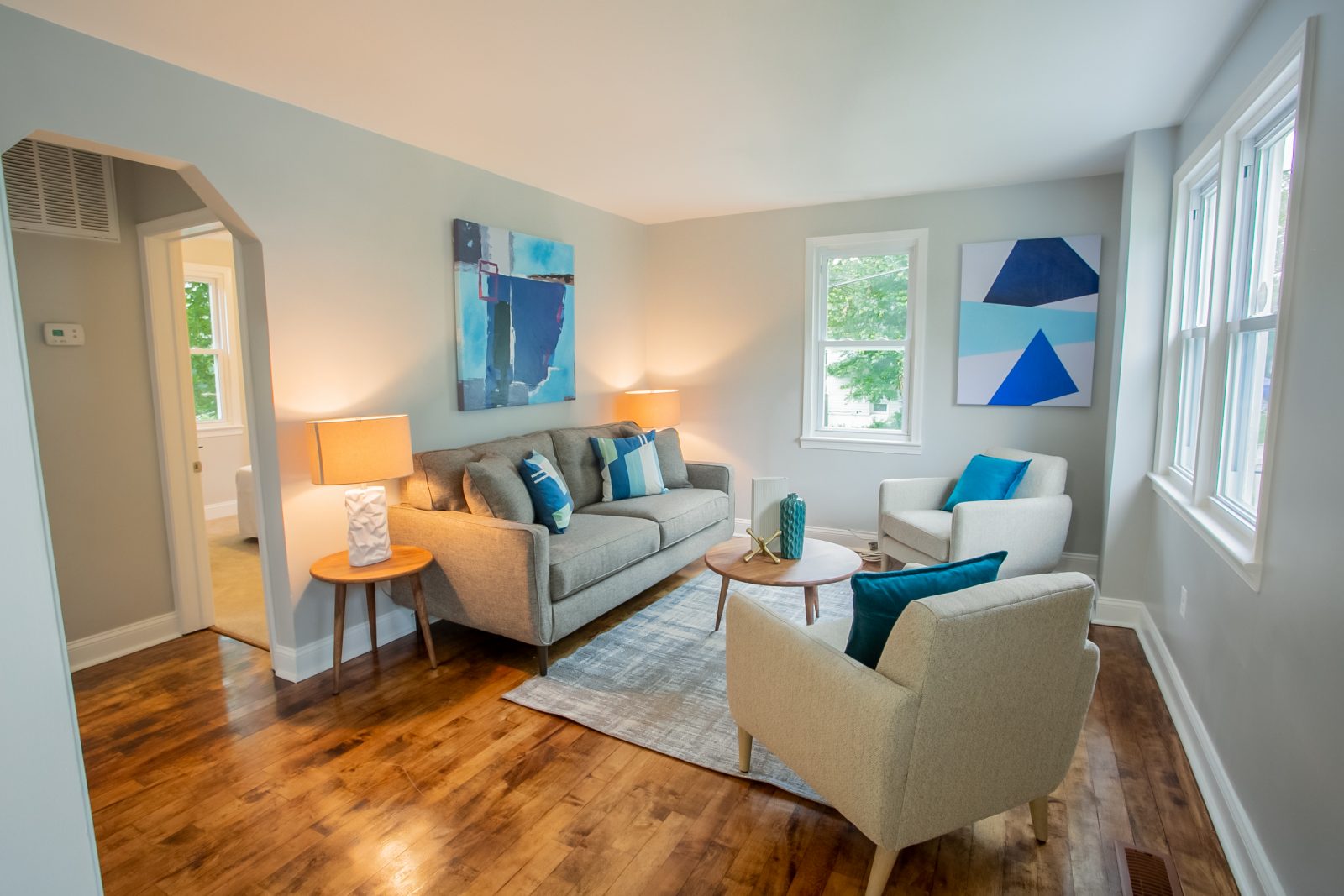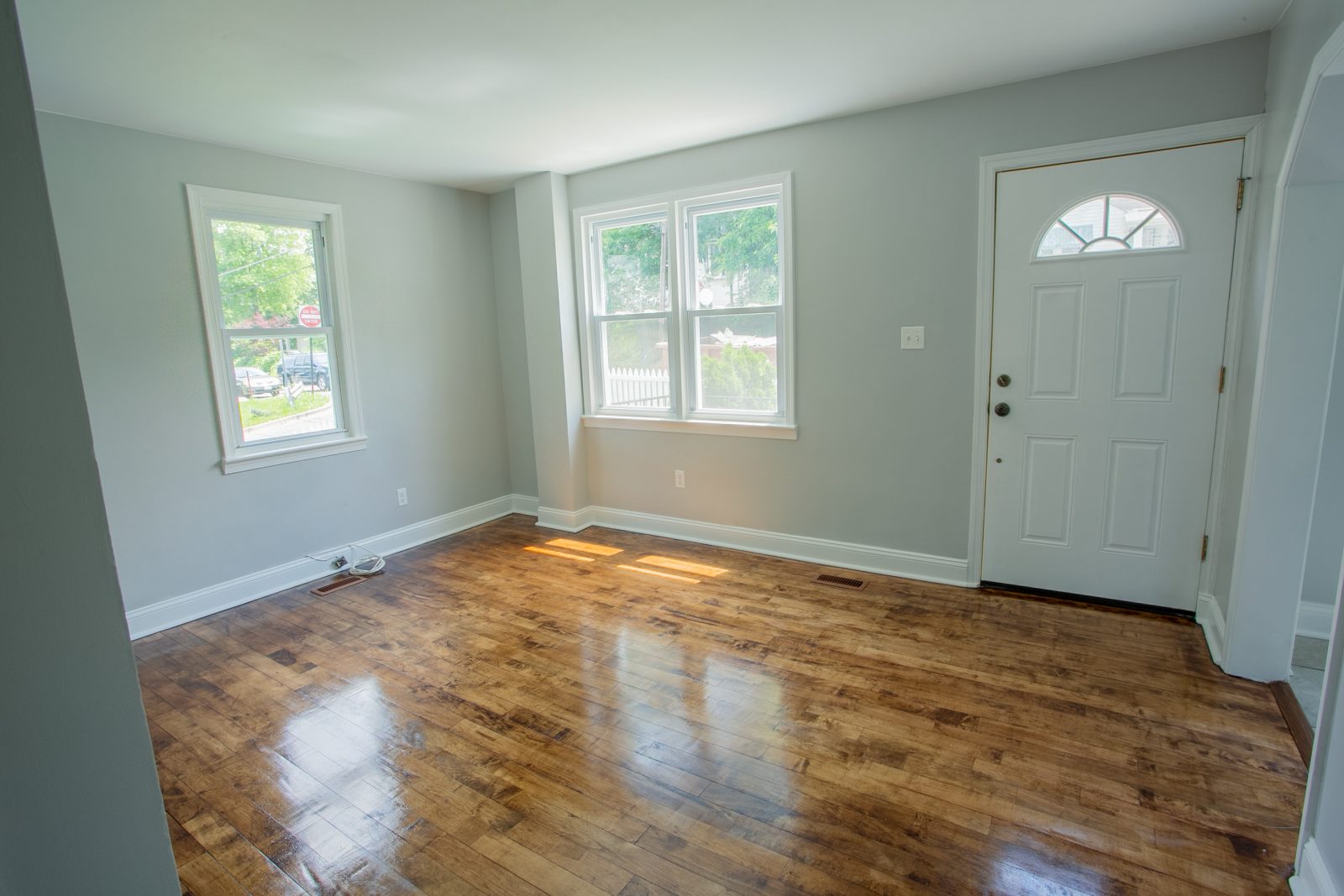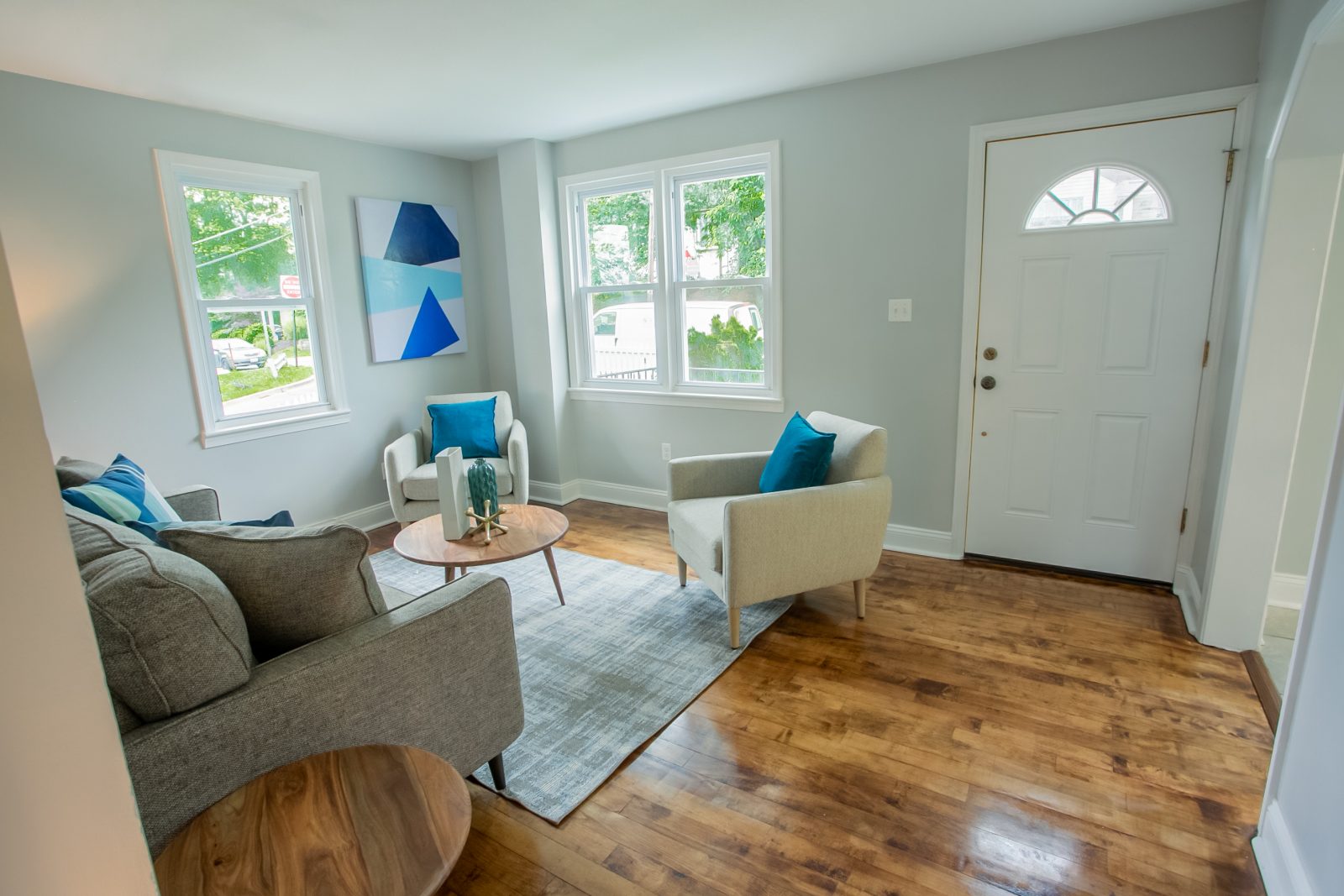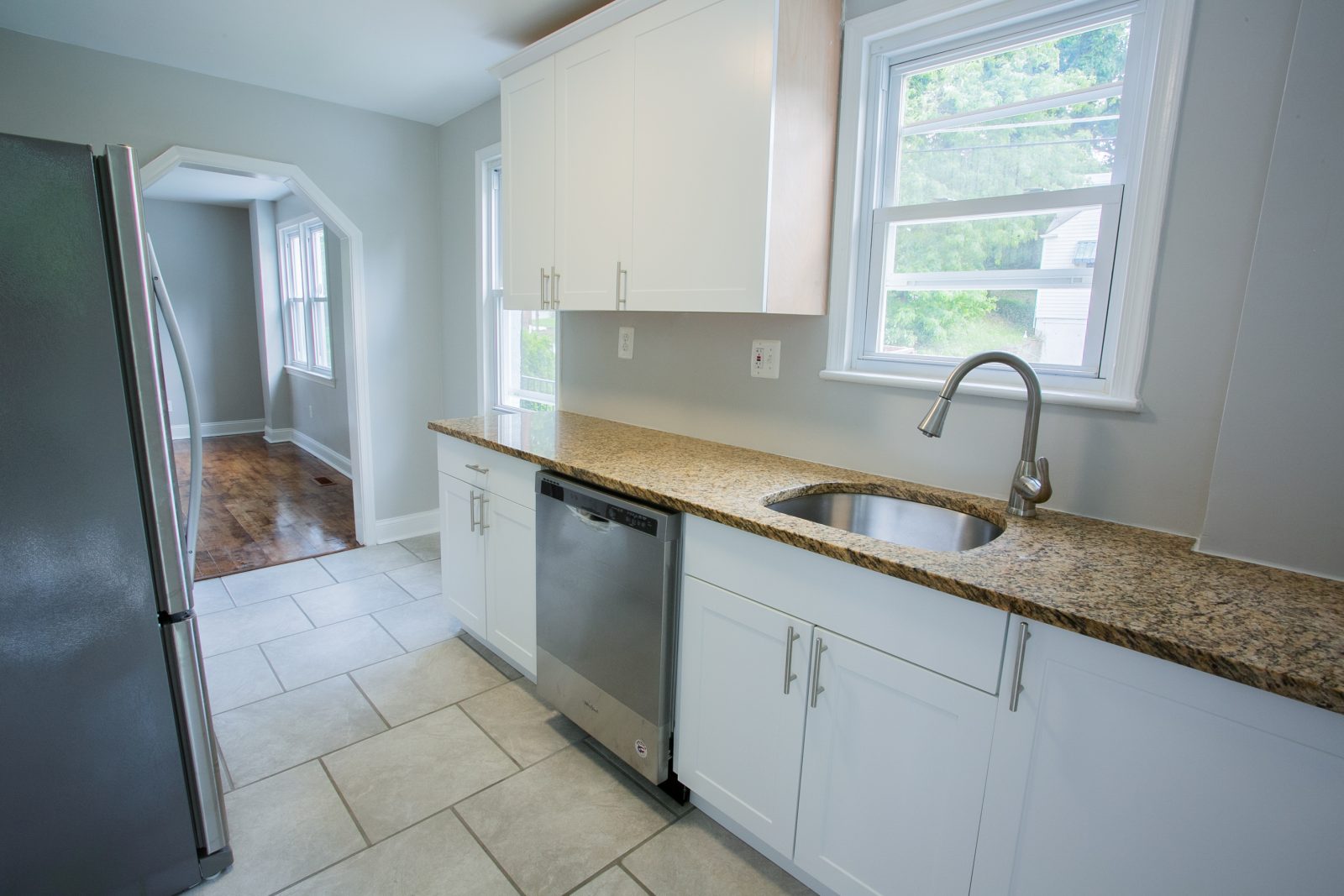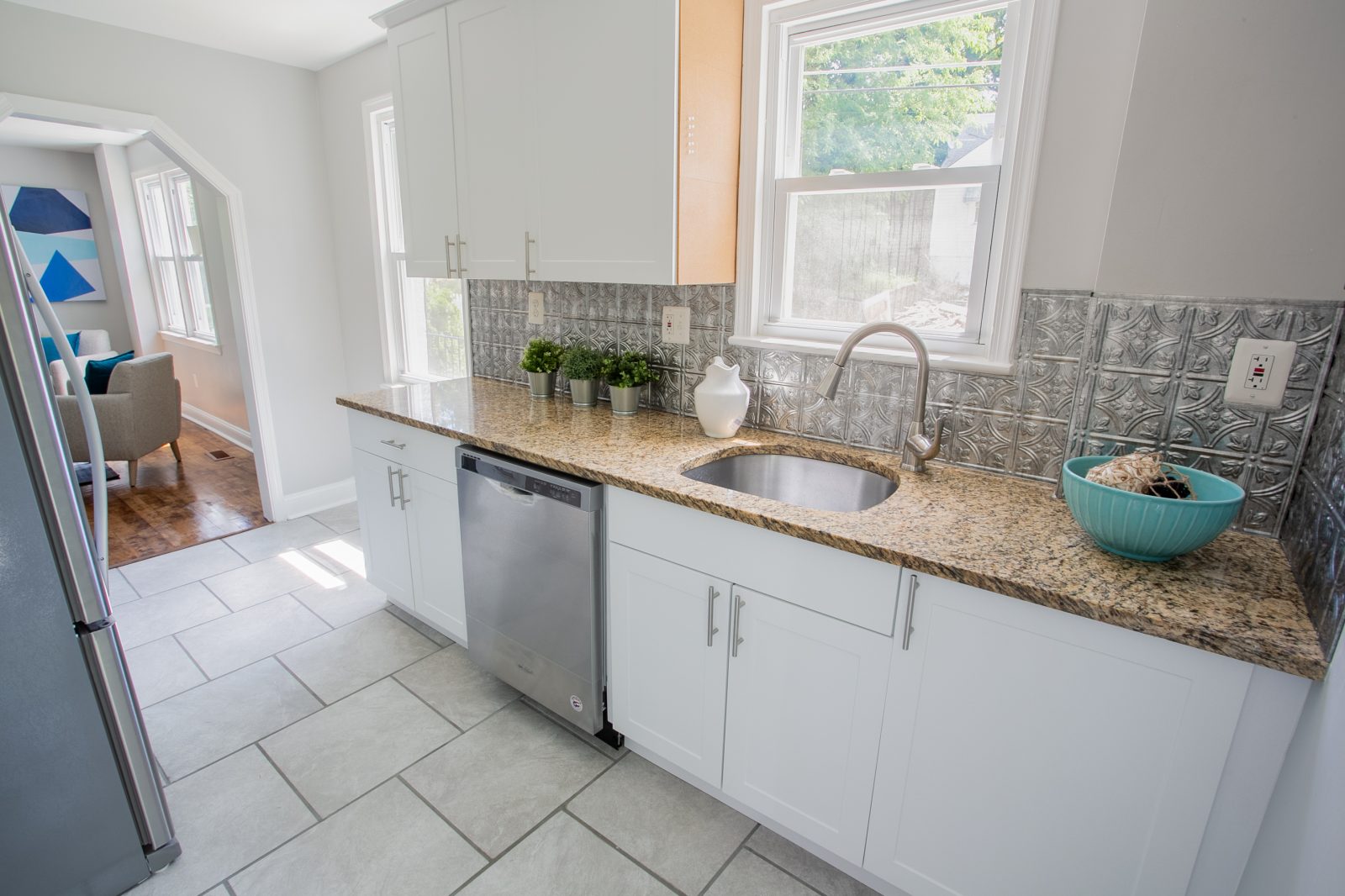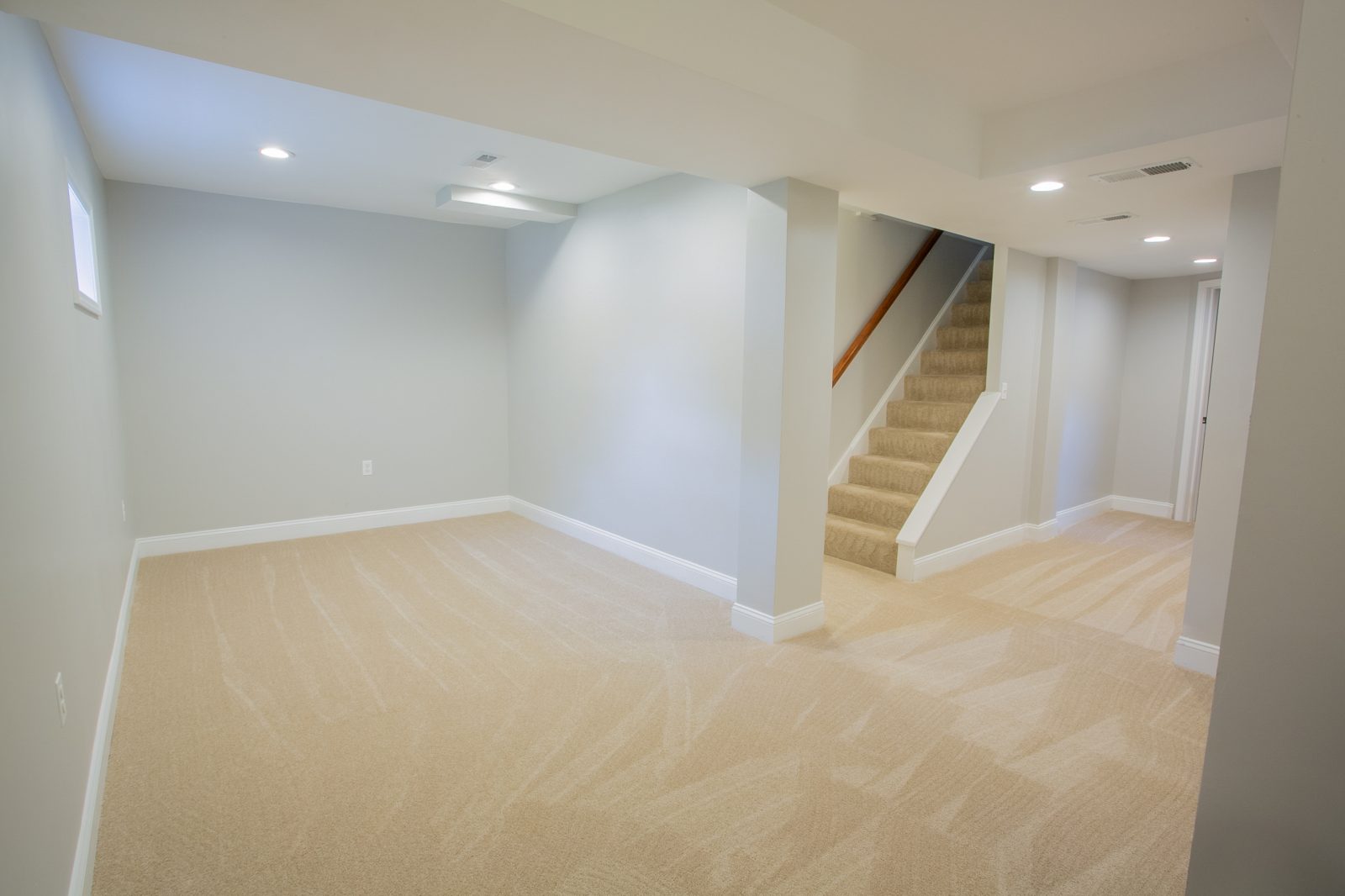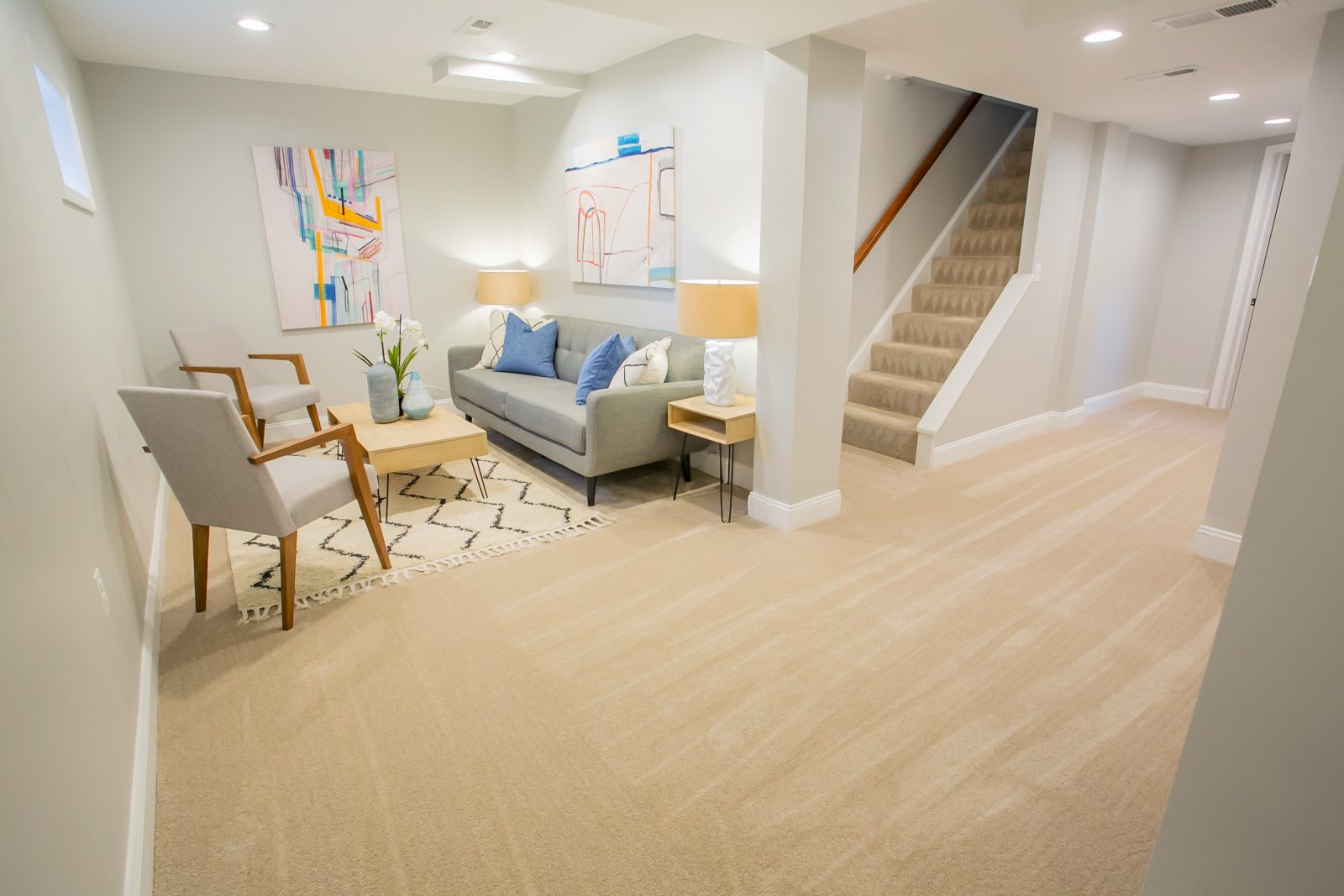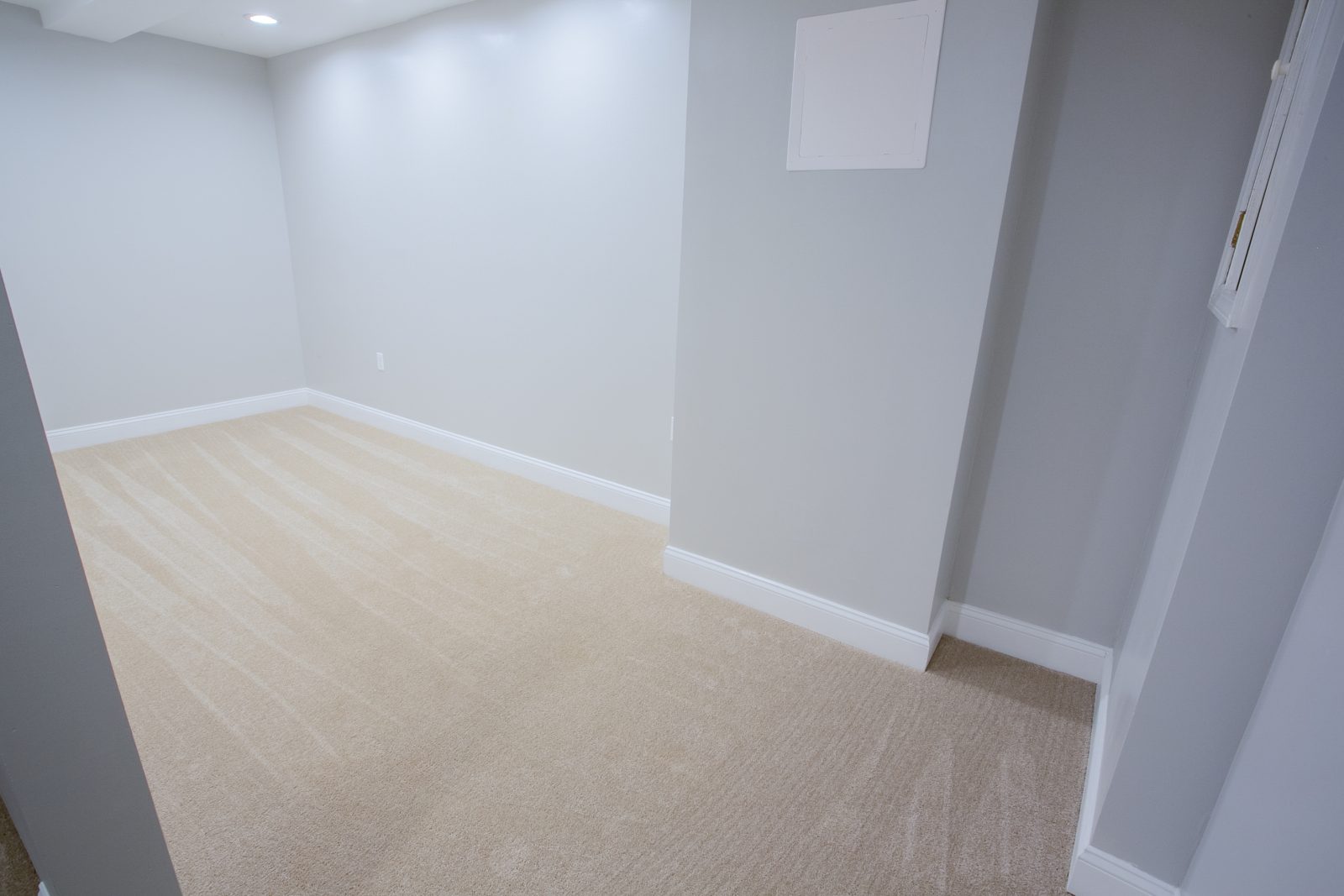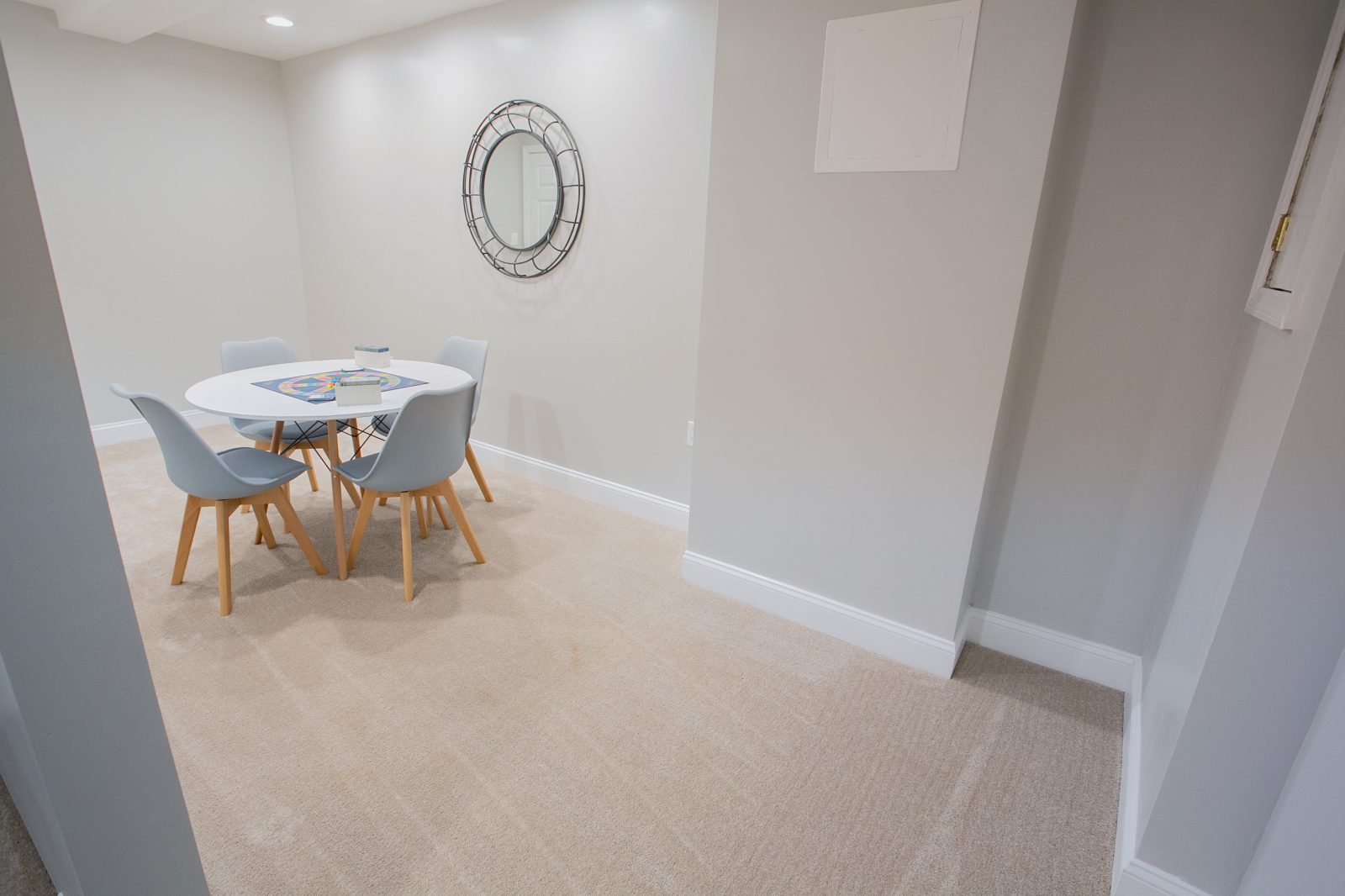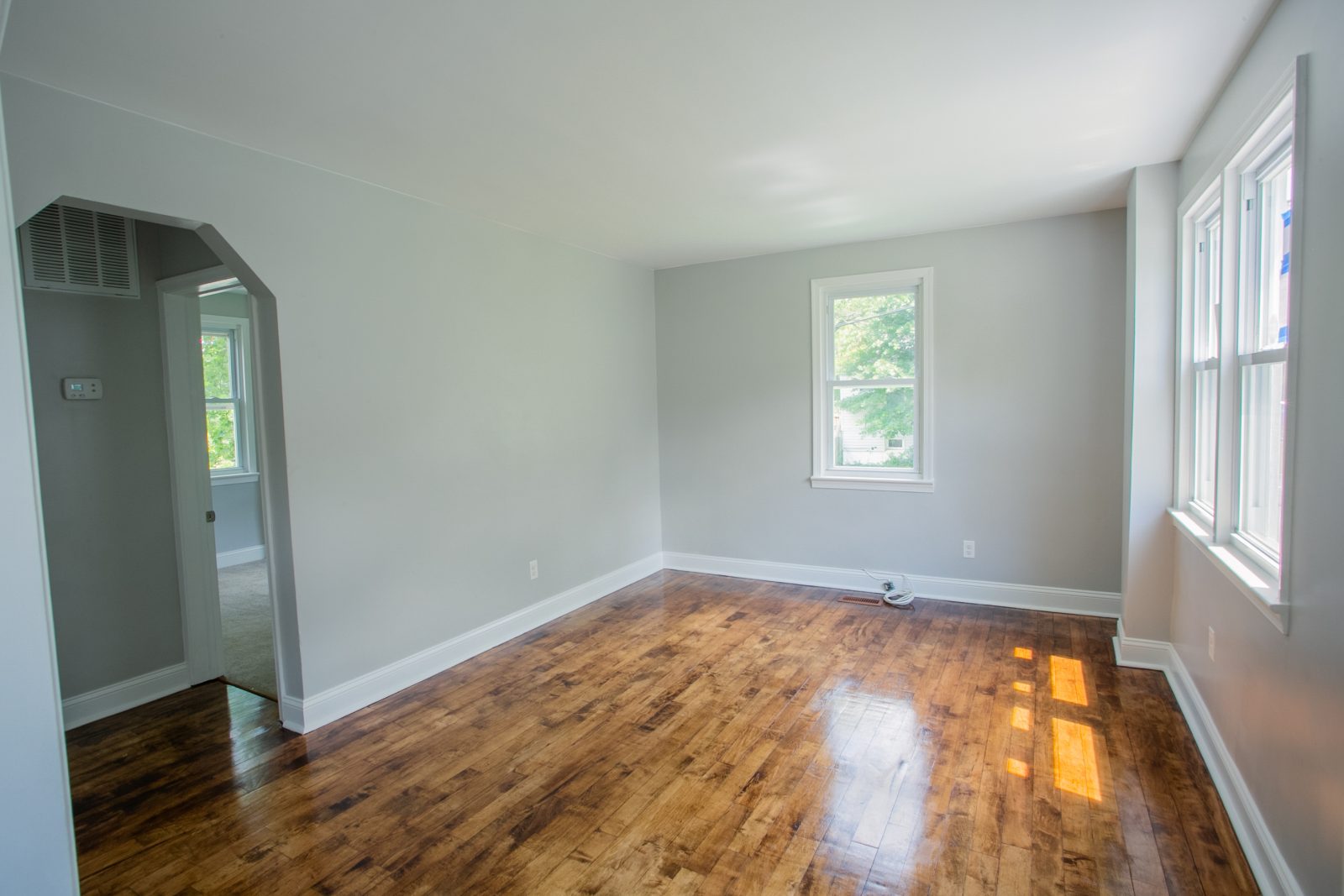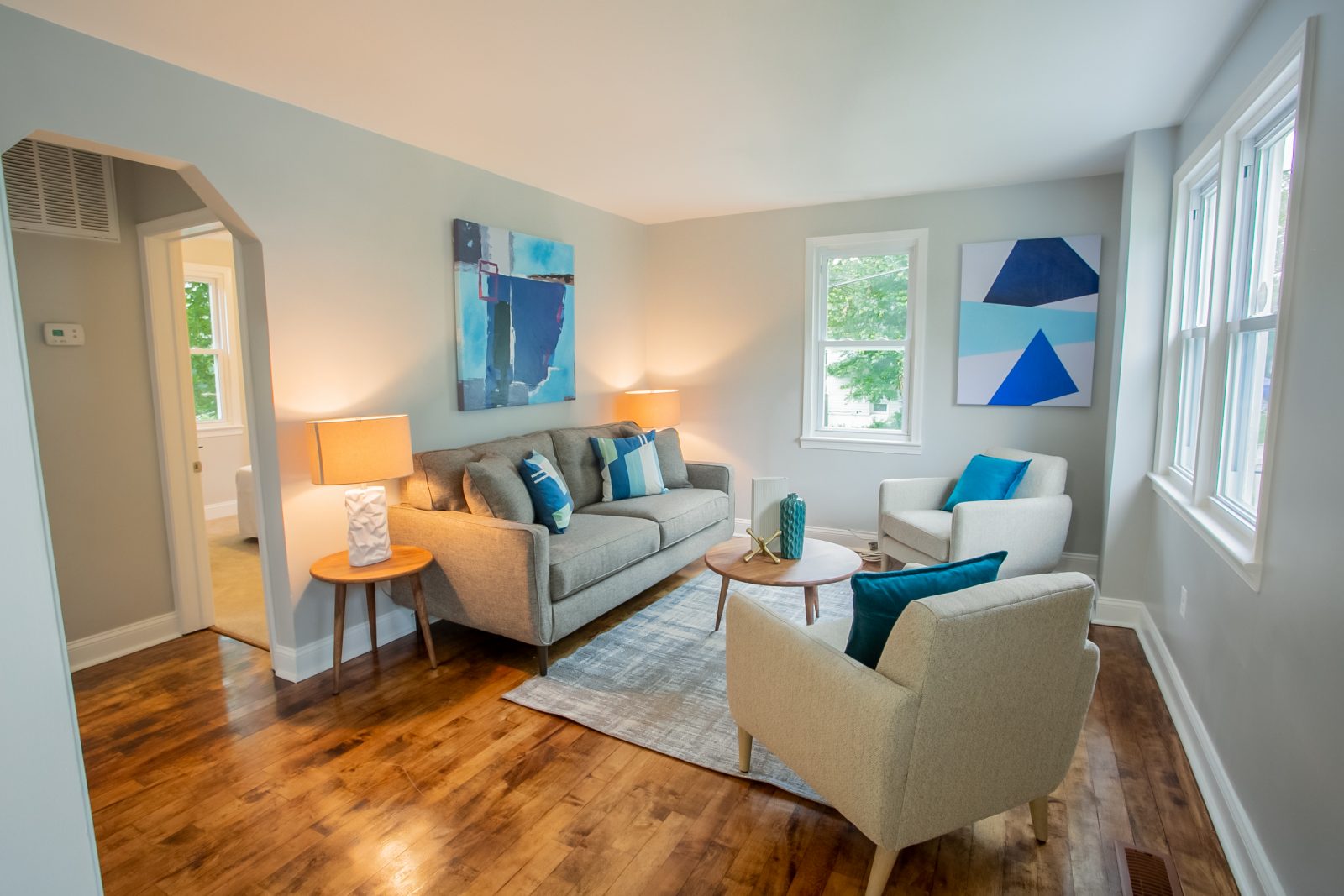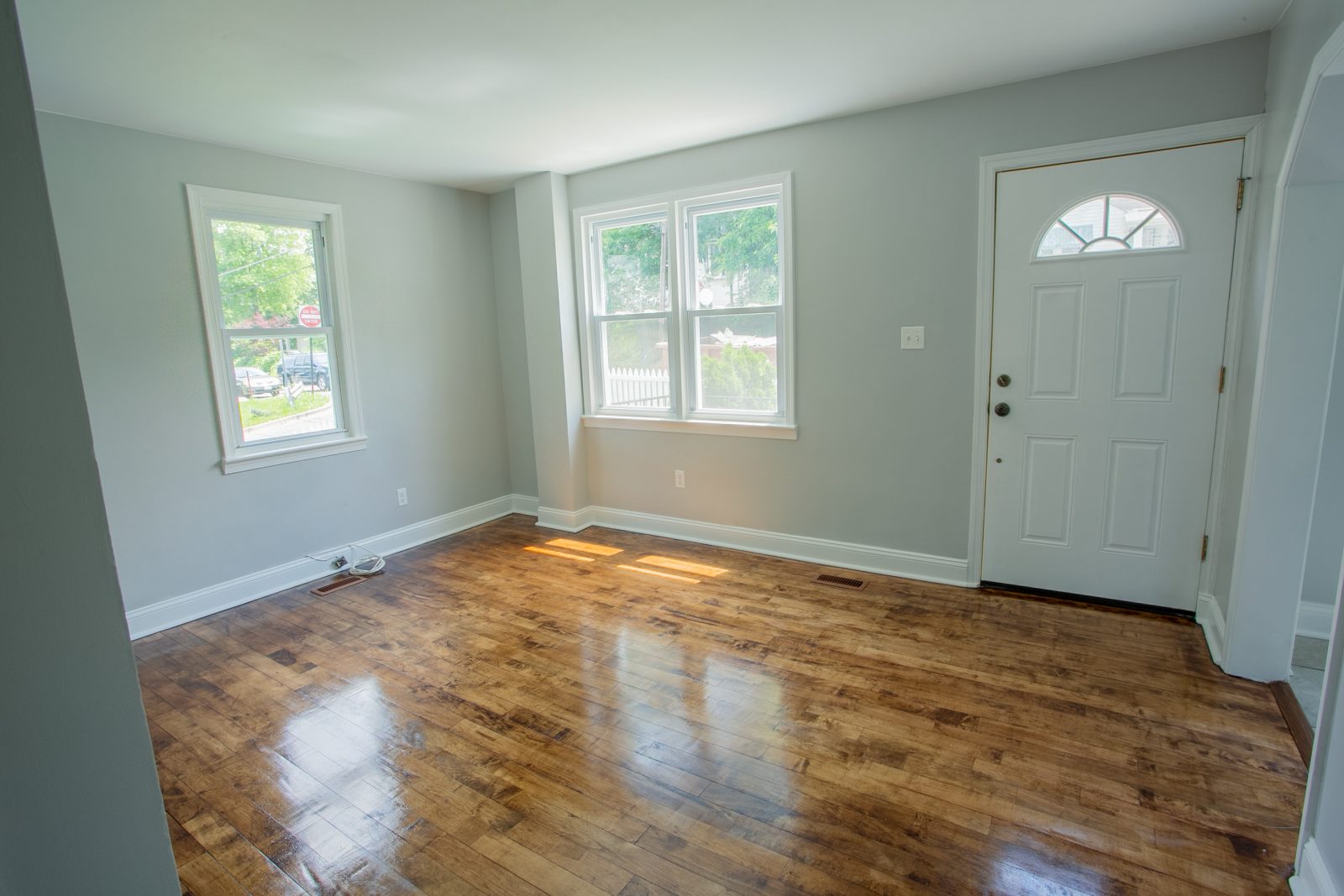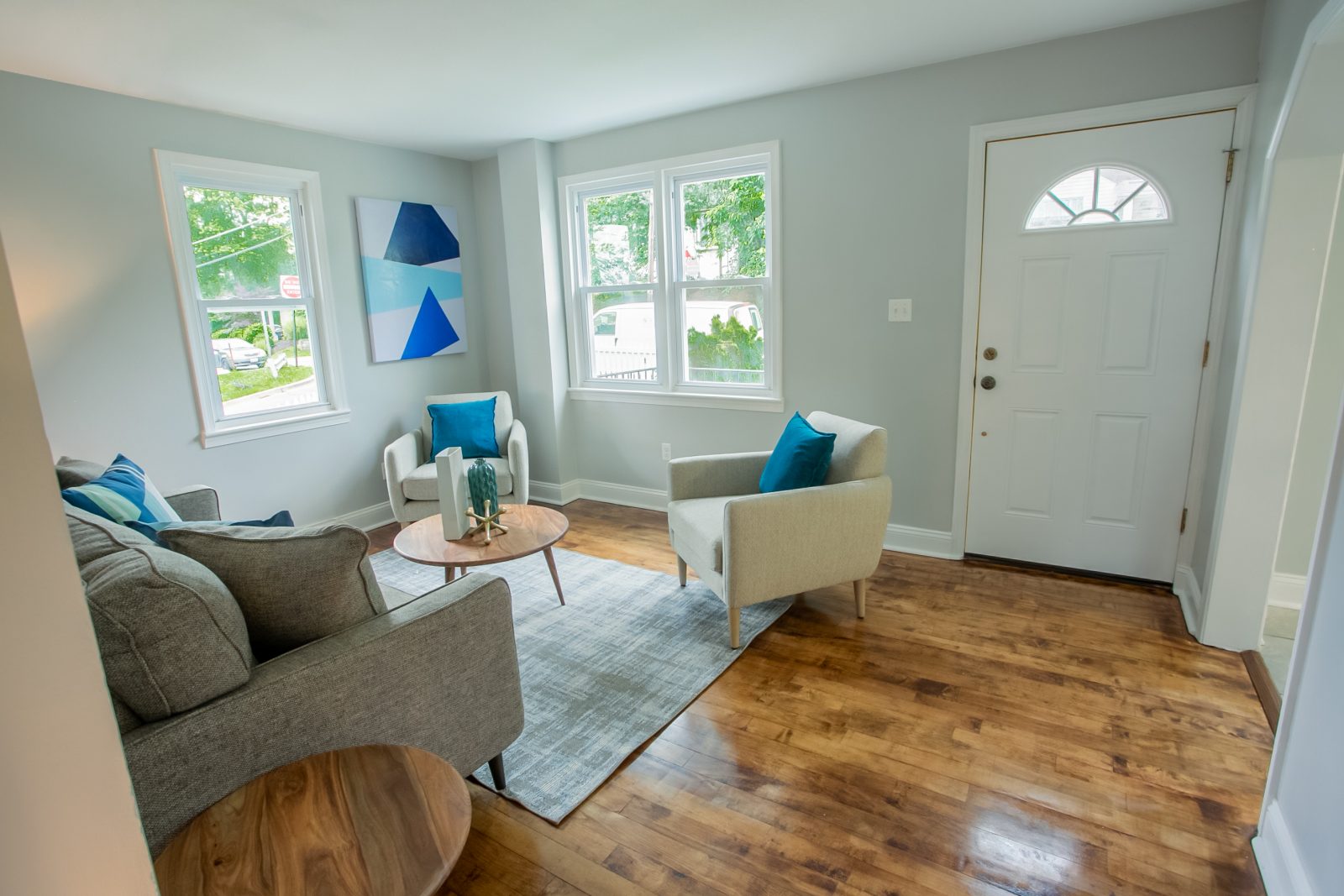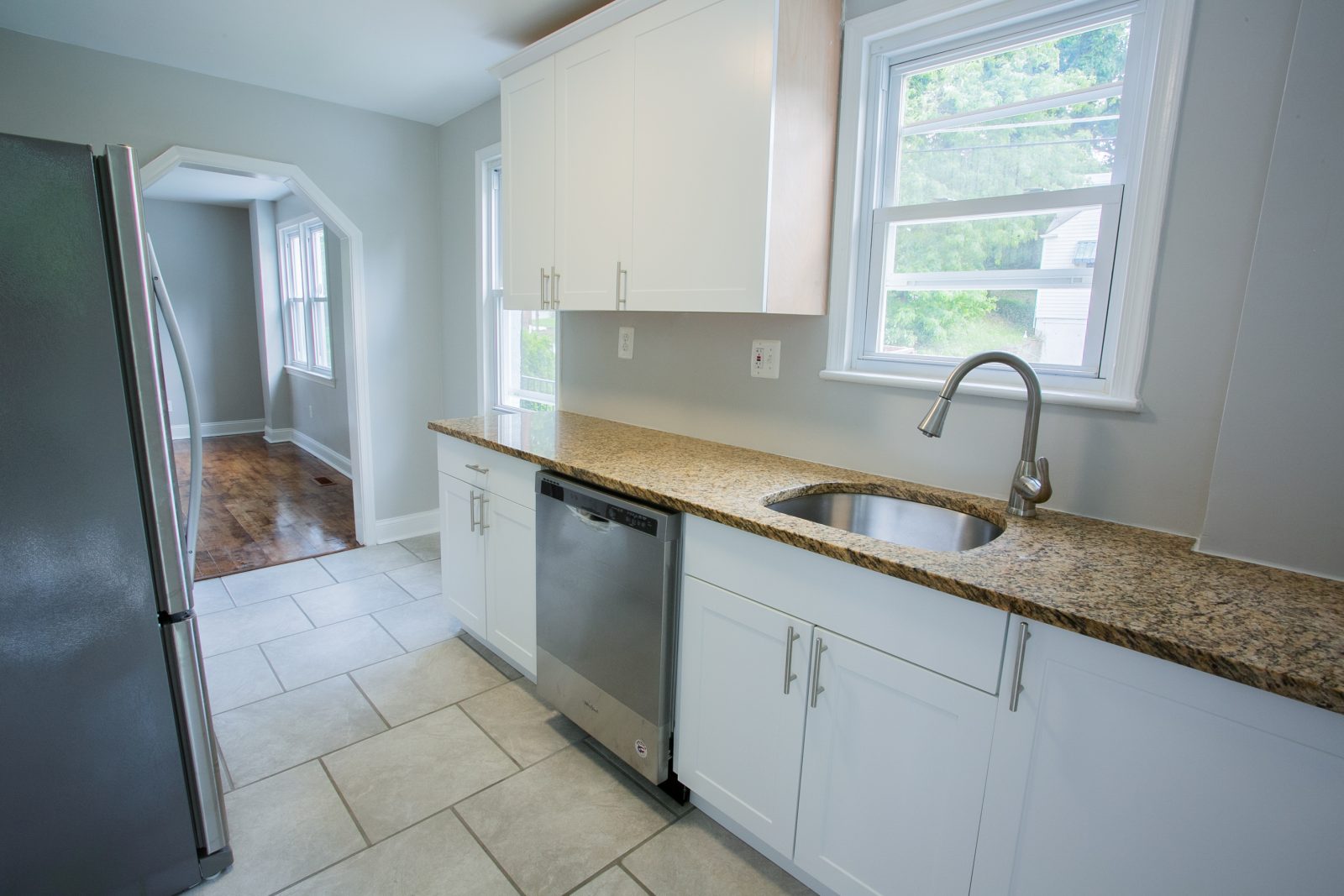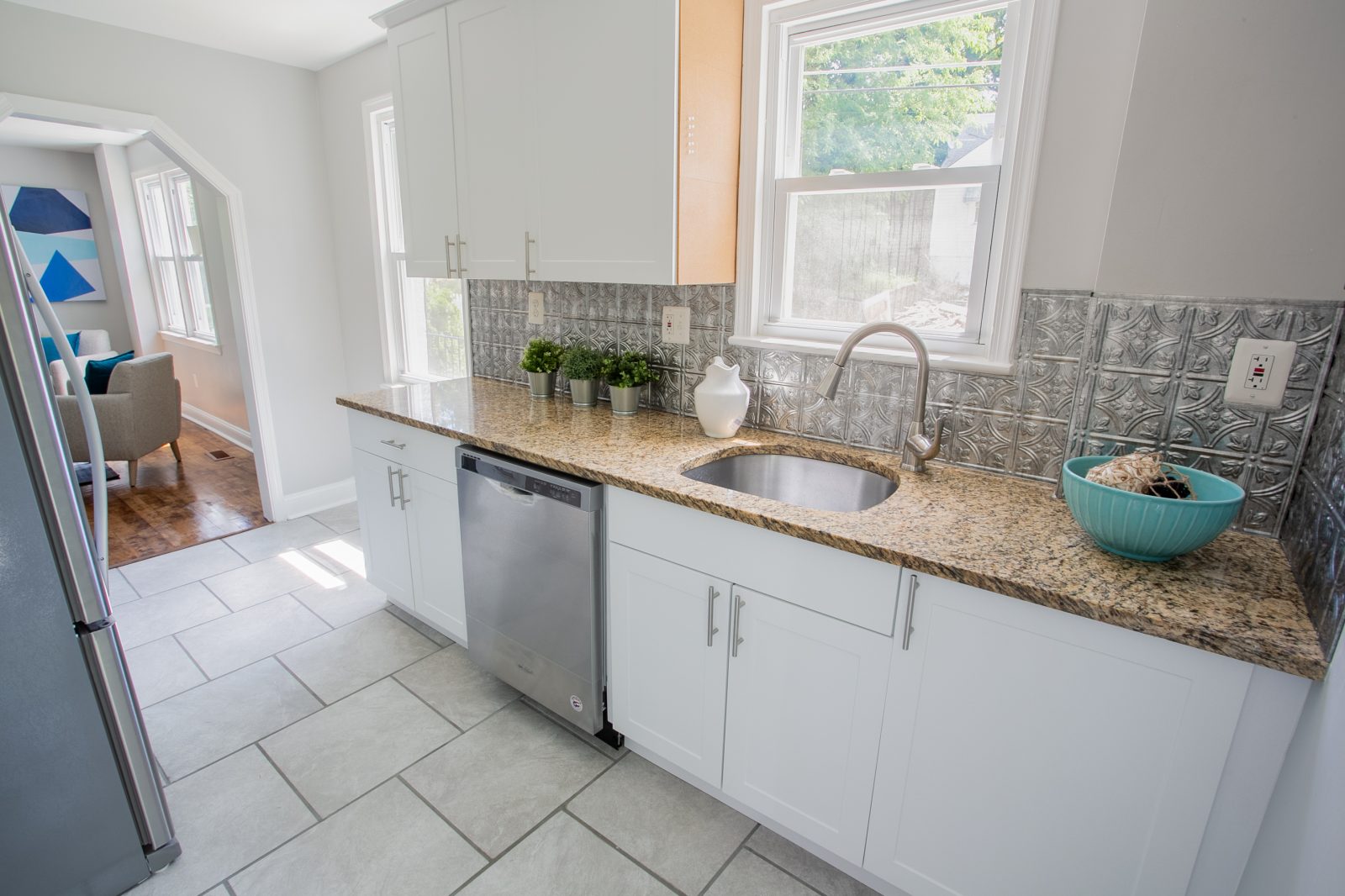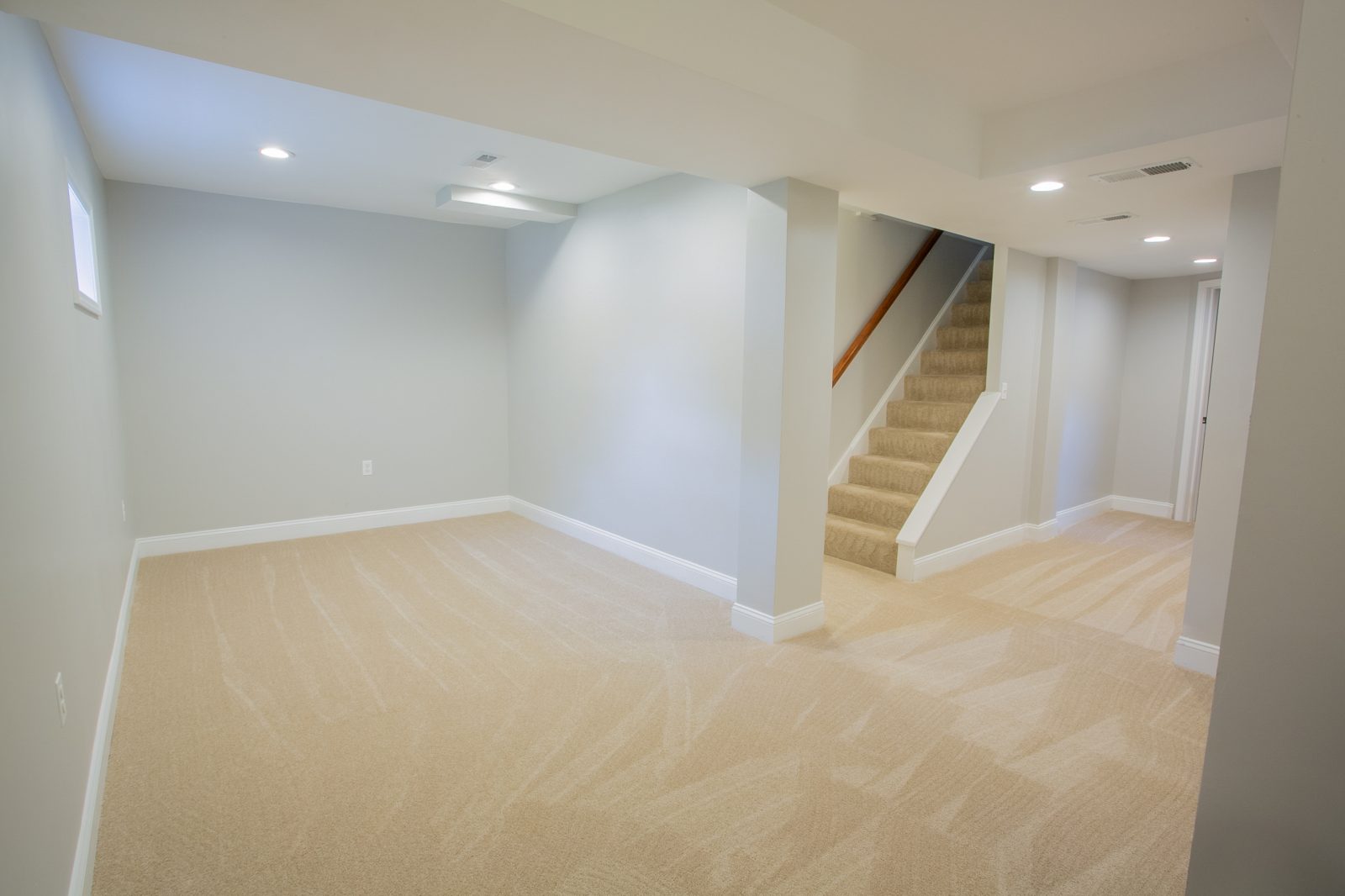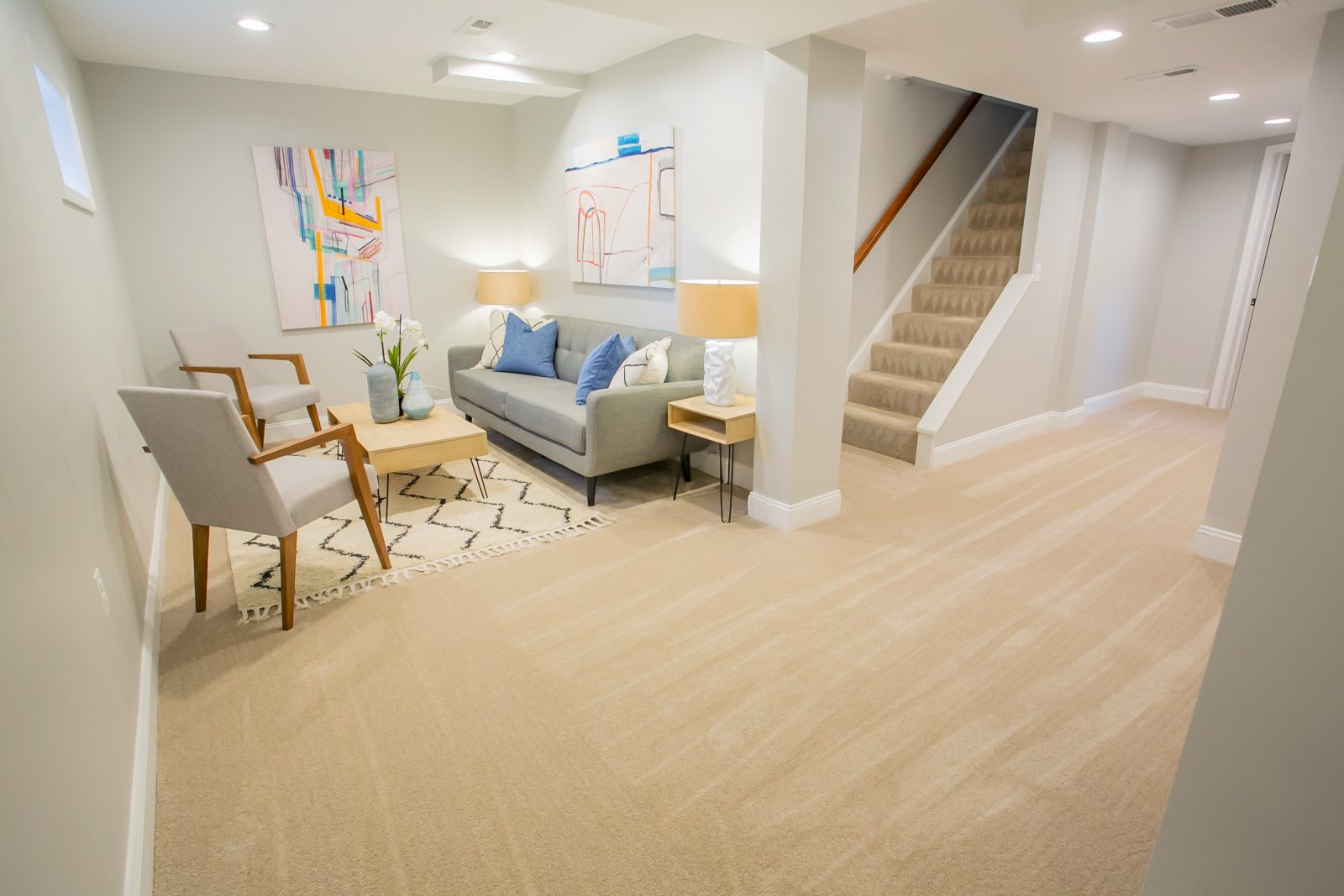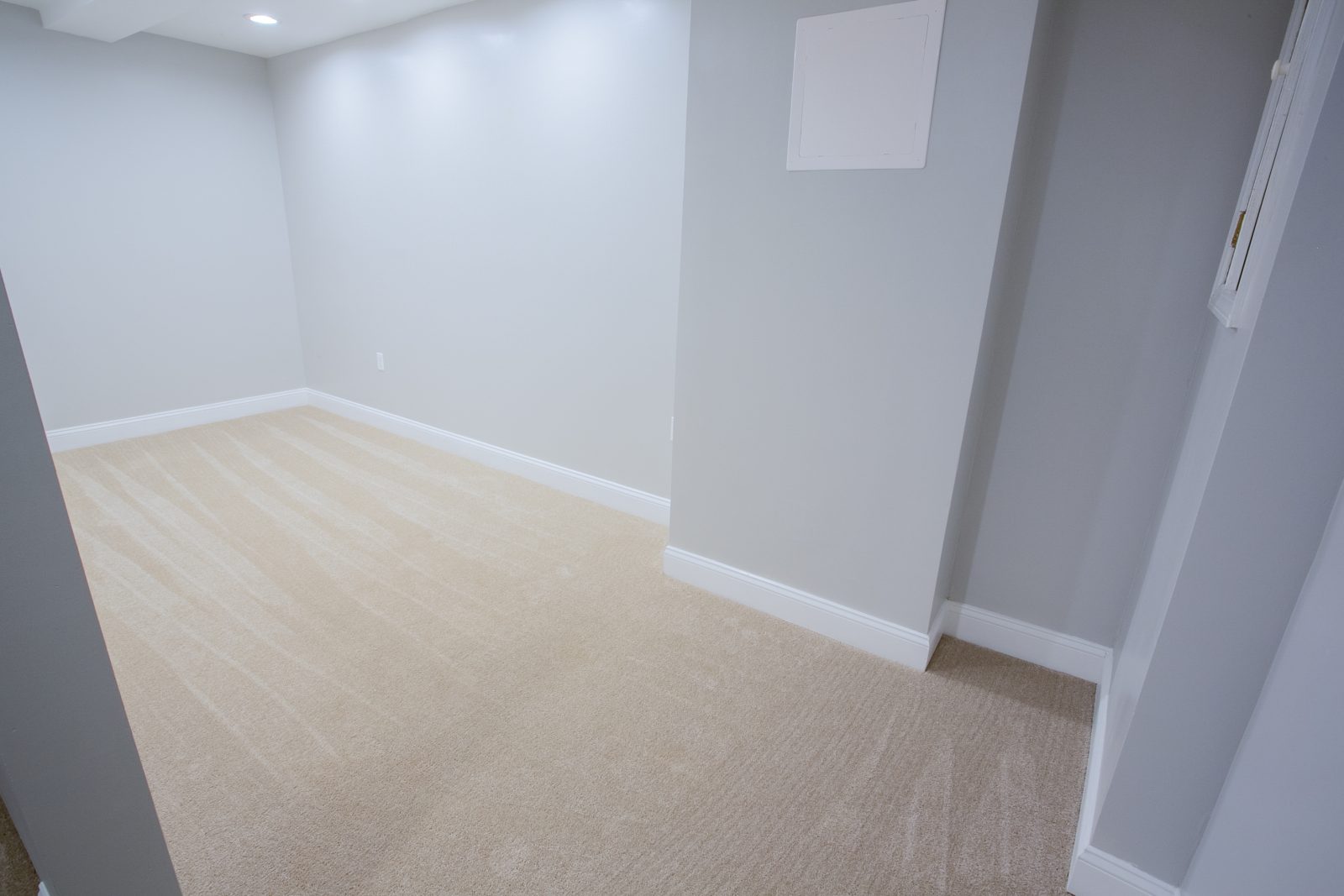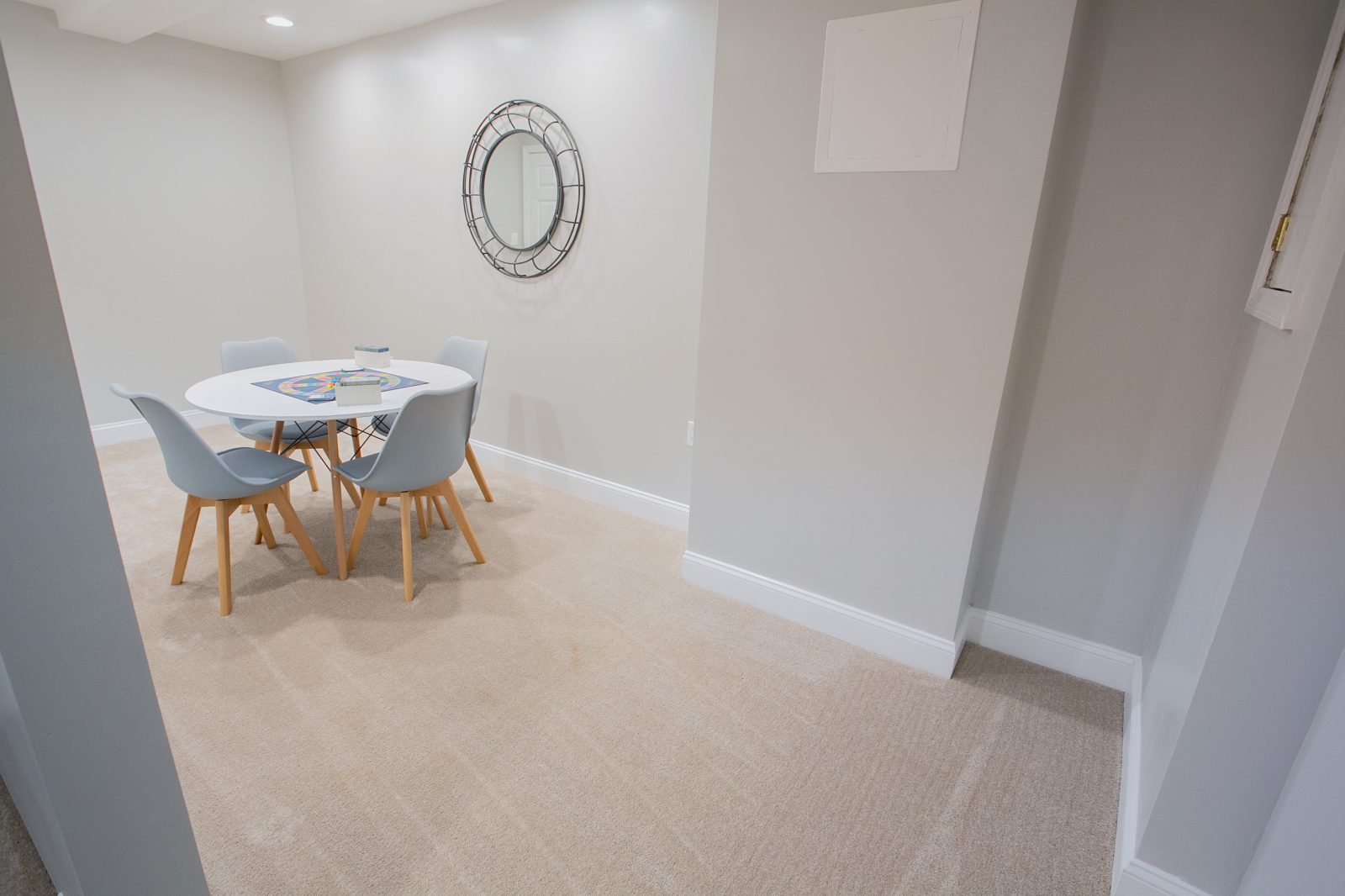 If you are interested in learning more about our Stage 2 Go package, please contact us and we'll help you determine if this DIY staging is right for you!