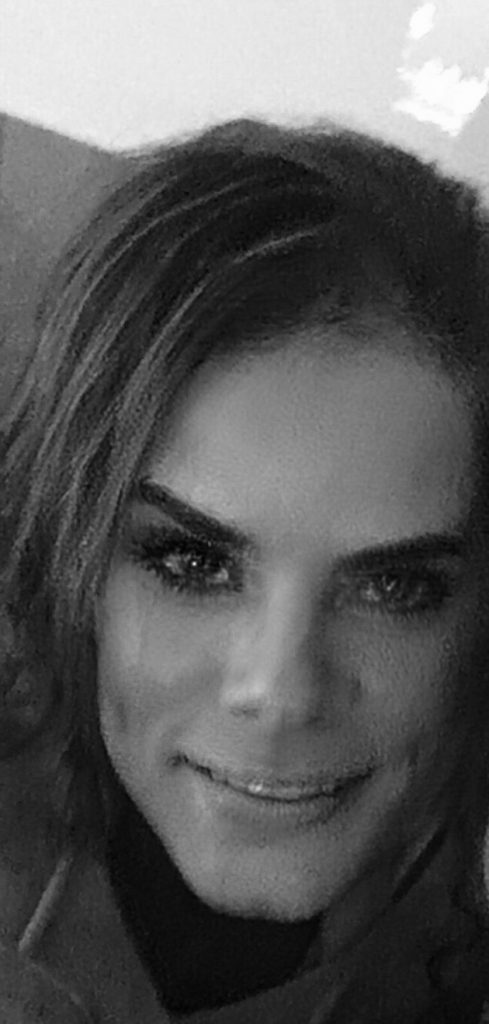 Belinda Ramos is a Connecticut Yankee with Latino roots whose cross-cultural vitality helps her read a variety of styles quickly and deftly draw from the strongest elements of each. She began her career in Boston working for designers in the city's most desirable neighborhoods. Extensive travel to New York City and Miami's South Beach honed her admiration for architectural and interior design diversity. A Washingtonian since 2001, Belinda has worked with the region's top developers, designing model homes and the common areas for high-rise condominiums and apartment buildings. Belinda has a Fine Arts degree from Quinnipiac University, where she also studied Sociology and Law, a background that serves her well in her holistic approach to every project. Belinda's keen sense of scale and color coordination is second only to her commitment to ensuring a positive process for all involved.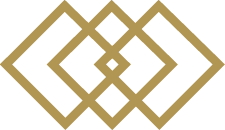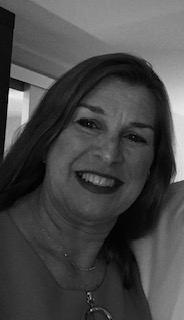 Hailing from Upstate NY, Laurie earned her Bachelor's degree In Marketing from Siena College before moving to Northern Virginia "a bit ago". Laurie Ryan is a seasoned sales and design professional with many years of experience in the furniture and real estate industry.
In her 5+ years with Red House Laurie has explored all facets of staging design with modern farmhouse being amongst her favorites.
Laurie goes the extra mile to make sure each project is planned to perfection to show each property to its' maximum potential, however large or small.
Outside of work Laurie loves family, friends, travel, boating and a great glass of Chardonnay. Cheers!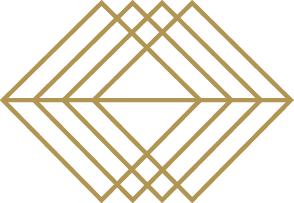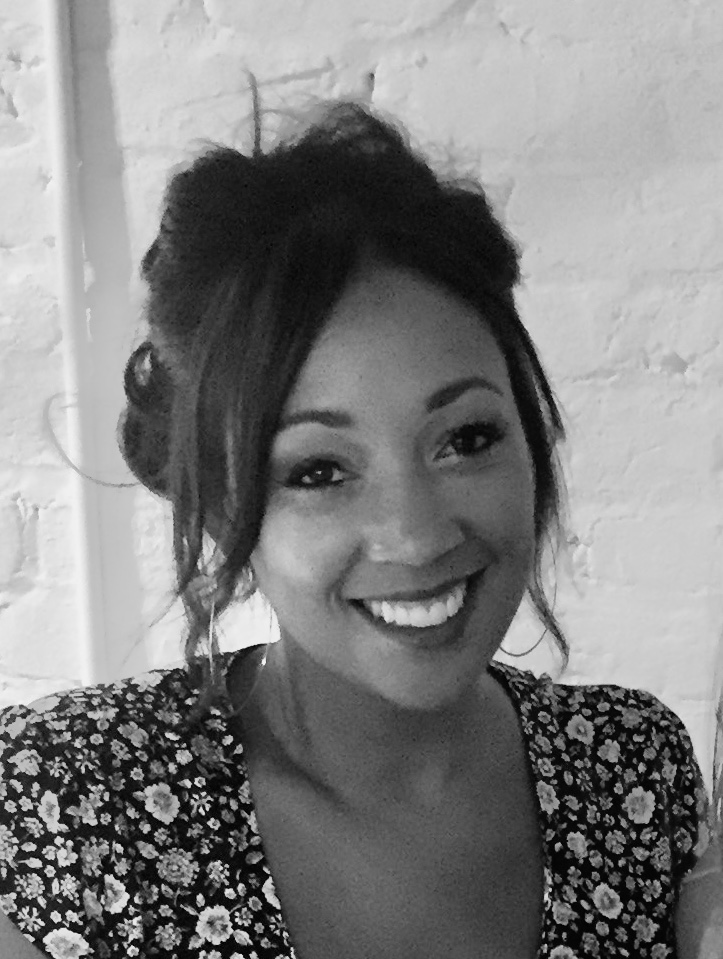 Sydney Gaskins was born and raised in southern Maryland and earned her Bachelors of Fine Arts degree in Interior Architecture from UNC Greensboro. Sydney has been with Red House Staging for 6+ years and excels in staging luxury modern/contemporary homes and multi-unit developments
Over the course of her time with Red House she has cultivated and maintained long- lasting professional relationships with her clients gaining their the trust and loyalty to showcase their listings.
Outside of work Sydney enjoys spending time with her family and friends, loves to cook and loves any excuse for cocktail hour.