It's become blatantly obvious in the past year that US real estate is a seller's market. Interest rates are historically low, available houses on the market are in shorter supply, and home prices are increasing, making the home buying journey difficult for buyers, yet ideal for sellers.
Stay-at-home orders and social distancing guidelines have created an entirely new journey for buyers and sellers alike. The difficulty in viewing houses in person has put more pressure on both agents and technology when it comes to touring and staging homes in 2021. The pandemic has also made certain features of homes more important, like outdoor spaces and home offices, making it critical for sellers to highlight these features.

Most importantly, the institution of remote work and the freedom to work from home comes with the opportunity to live anywhere you've dreamed of, for reasons all across the board. Some now have the freedom to move to their dream city, while others who are working from home are looking for a bit more square footage, or a more functional space for their family. Or, perhaps those who are selling their homes have their sights set on more affordable cities to better manage their finances in times of economic uncertainty and questionable job security.
If you're ready to pack up, sell your home, and relocate to a more affordable city in 2021, believe it or not, there are many to choose from. Here are just a few to get you started in your search for a new home.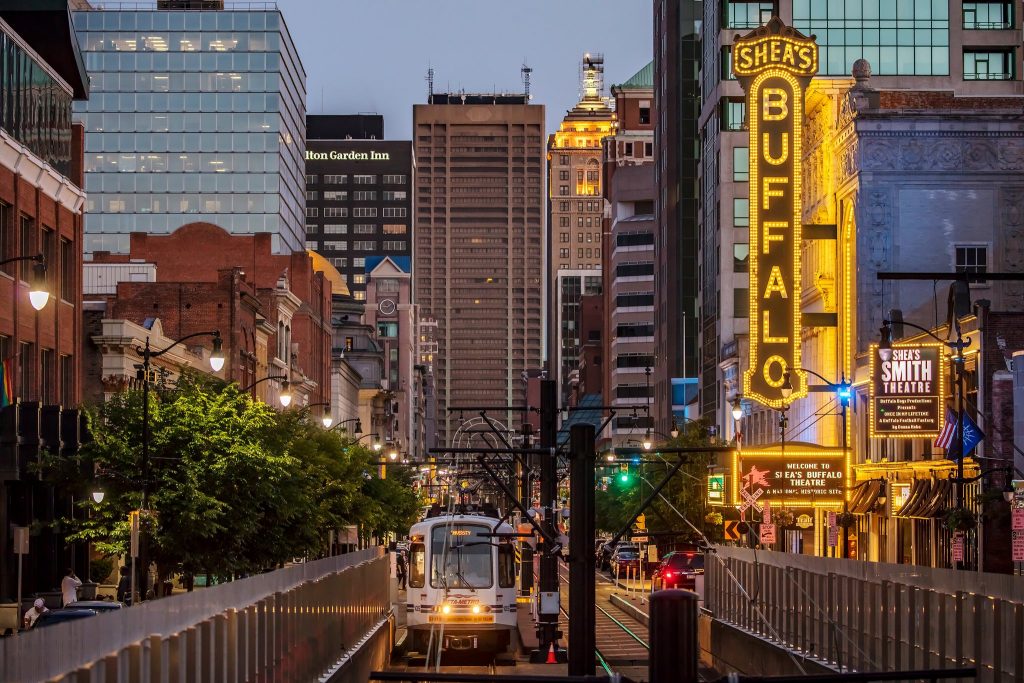 Buffalo, New York
With the cost of living 17% below the national average, Buffalo is a definite front runner on the list of affordable cities in 2021. The median home price in this city is just over $72,000 along with the median monthly rent inching just over $700 a month. Its growing job market, affordable housing, and nearby attractions make it an appealing city to consider. It's also the home of a number of popular professional sports franchises. Buffalo is known for its reputation in the food industry, specifically its renowned chicken wings, its proximity to Niagara Falls, and the four-season experience for those who live there.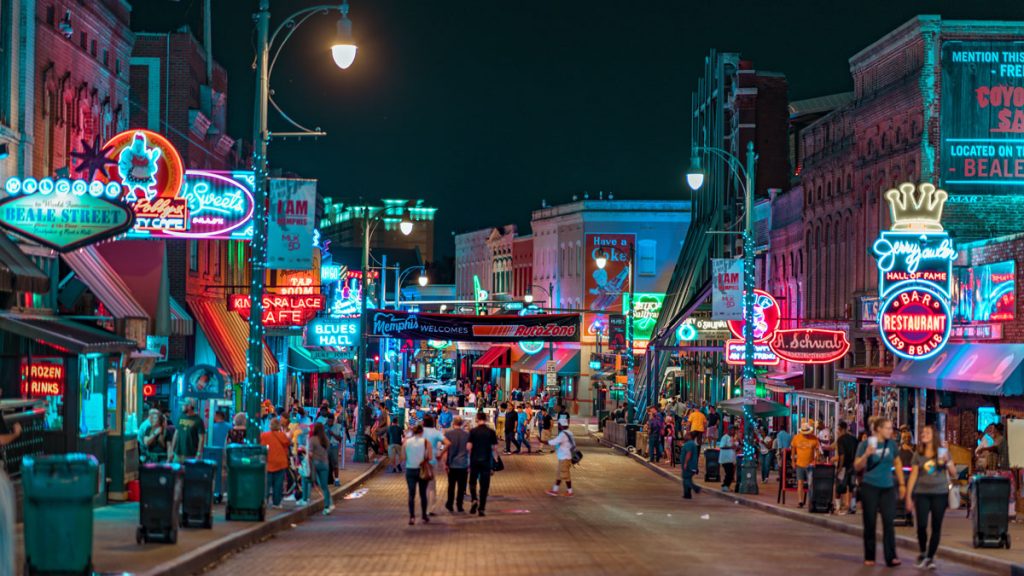 Memphis, TN
When moving to Tennessee, your mind might go right to Nashville, but Memphis is actually more affordable. This city is 20% below the national average of cost of living, with a median home price of just over $248,000 and $756 in monthly rent. The absence of a state income tax also makes this city an appealing destination. Memphis is home to many big name companies like AutoZone and Fedex, but be careful when moving here for your career — employees see lower salaries. Though the affordability, attractions, and small-town feel might outweigh any shortfalls you notice.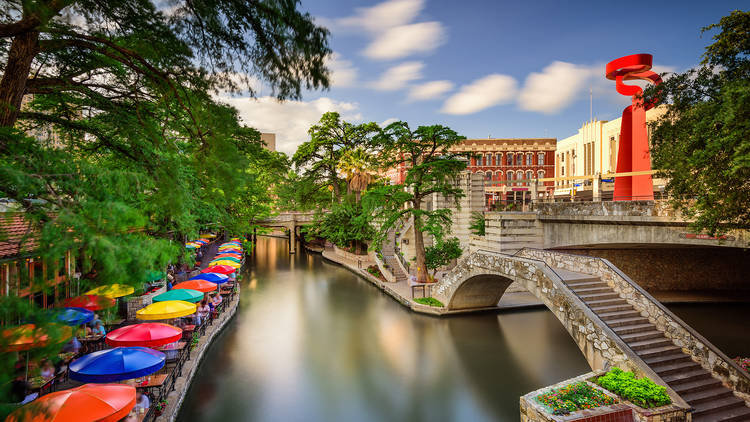 San Antonio, Texas
For those looking at big cities to the south, you might want to consider moving to San Antonio. As the seventh largest city in the United States, it still maintains a cost of living 12% below the national average, Low property taxes, low median house price ($121,100), and a lively, desirable real estate market bump this big city to the top of the list. There are five Fortune 500 companies stationed in San Antonio and an unemployment rate 3.5% lower than the national average. If you enjoy a diverse cultural experience, no income tax, and a whole lot of sunshine, this might be a place for you.
These are just three of the most affordable cities to live in the US, so don't be afraid to explore additional cities before listing your home and uprooting to a new location. Take some of the factors considered above, like cost of living, unemployment rate, and cost of housing to guide you in your decision to relocate to a more affordable city.
Plus, don't forget to contact us for guidance in the process of staging and selling your home!