Congratulations on making the decision to sell your home! One of the most crucial pieces of selling a home is showing it to potential buyers and this means that people who have never stepped foot inside your home before will be walking through and making decisions about it. First impressions matter, and an empty home can seem sterile, with rooms lacking in purpose. Luckily, professional staging companies exist for a reason. Today, we're going to discuss why every homeowner needs a professional staging company for their home sale!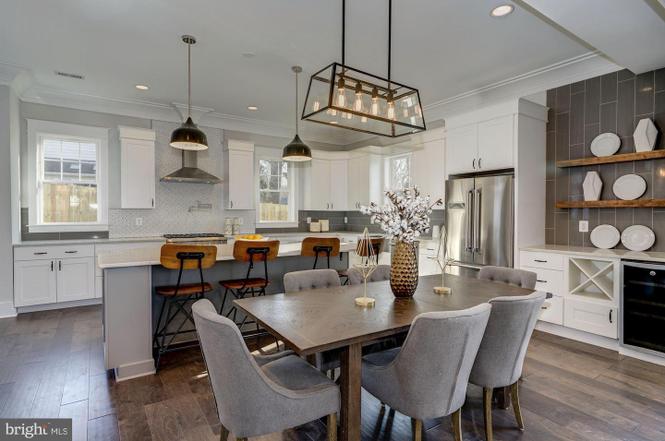 Staging helps attract a wider range of buyers
When staging, it's best to be versatile with decorations and furniture. This allows the home to appeal to a range of people, not just a select demographic. Via timeless and classic displays, your house can transform from something that was meant just for you to something that almost anyone can picture themselves in. Most stagers have tactics that they know will work such as color combinations, furniture placement and subtle decor vignettes. One of the best home staging ideas is to make your home as appealing as possible, and a stager knows exactly how to do that!
Almost any seller can benefit from staging
Whether you have a house still filled with belongings or one that is barren, you can benefit from a professional staging company. An expert and objective eye can help pinpoint items in your home that buyers might not find attractive, such as an over abundance of decor or too many children's toys out in the open. Yes, staging your home to sell with kids is difficult, but it's doable. While a neutral looking house may not seem like the most interesting space, it can certainly help speed up the home selling process and help your home stand out above and beyond its un-staged competition.
You need to focus on the important things
Nobody says that selling a home is an easy process and, when it comes down to it, a lot of work is needed during the real estate process. Staging is a very important step in this process if you want to sell your home fast and for a good price, but not everyone knows how to do it properly. Focus on moving, working with your real estate agent, and all of the other fun pieces. Let a stager take care of making sure your house is as visually appealing as possible.
They'll know what areas to focus on
Every home has rooms that are naturally more inviting than others. For some houses, this may be the kitchen. For others, the master bedroom. These rooms are going to be what buyers notice first, and capitalizing on these rooms and making them that much better can boost the overall appeal of your home as well as the success of the sale.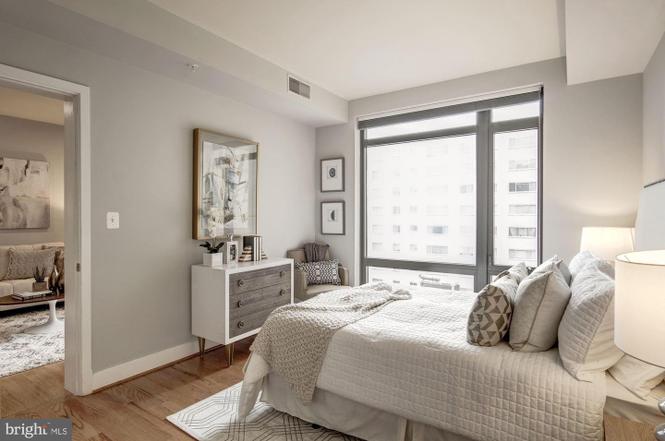 Now what?
Convinced that a staging company can make your life during the sale just that much more manageable? We thought so! The team here at Red House Staging in Washington, DC is here for you. Interested in learning more about how we can help? Contact us today!