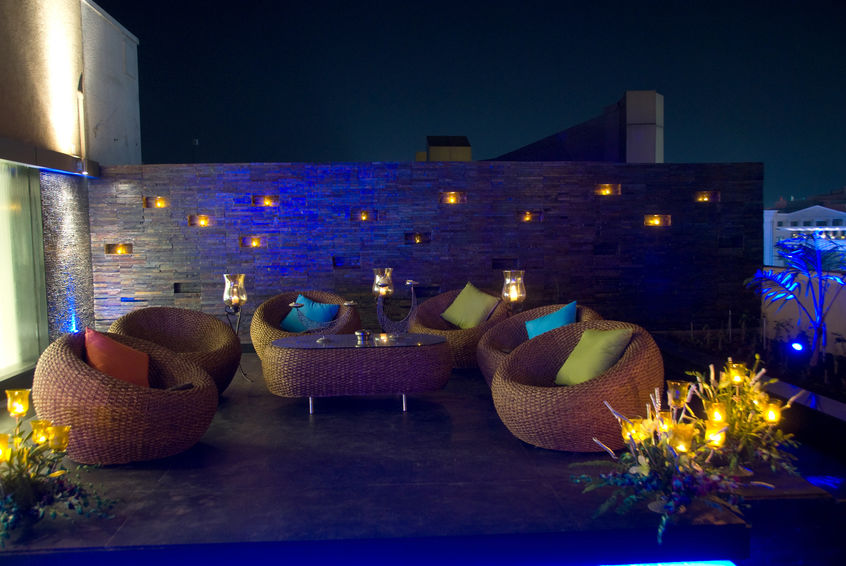 If you've ever put together an event, then you know that it takes a lot of work to coordinate an outstanding guest experience. Working with a team of professionals to plan, organize, and set everything up can help take some of that load off you and ensure you achieve the goals of your event.
There are a wide variety of different event specialists you can bring in to provide their expertise. Two of the most important are an event planner and an event stylist. These two jobs sound pretty similar at first glance, so let's take a look at the role each person plays in your event!
What does an event planner do?
The job of an event planner is to coordinate all of the logistical details of an event. They act as the liaison between you, your vendors, and everyone else who is involved in the planning process and day-of festivities. Your event planner is the point person making sure everything gets done correctly and on time. Their focus is on function above all else.
What does an event stylist do?
While an event planner deals mostly with the operational aspects of your event, an event stylist is responsible for bringing your vision to life. Event stylists create visual displays—often using their own prop pieces—and refine aesthetic details to create the right look and feel for you and your guests. You can think of an event stylist as a sort of interior designer for your event, setting the stage for the perfect ambiance.
Why should you hire an event stylist?
Your event planner will be focused on making sure everything runs smoothly for your event; a substantial undertaking that doesn't leave them with much time or energy to put toward individual event aspects. An event stylist, on the other hand, will only have to worry about the precise visuals and details of your event, such as branding for a corporate conference, personalization for a small wedding, or a unified theme for a fundraiser. They have the time, expertise, and resources to ensure your event aesthetics are cohesive and achieving the mood and guest experience you desire.
Did you know that in addition to our premier home staging services, Red House Staging & Interiors also offers party and event styling in Washington D.C.? It's true! We'll take all of our design and staging expertise, as well as our warehouse of designer pieces, and use them to transform your personal or professional boutique event into a can't-miss extravaganza.
Contact our team today for more information about our event styling services!