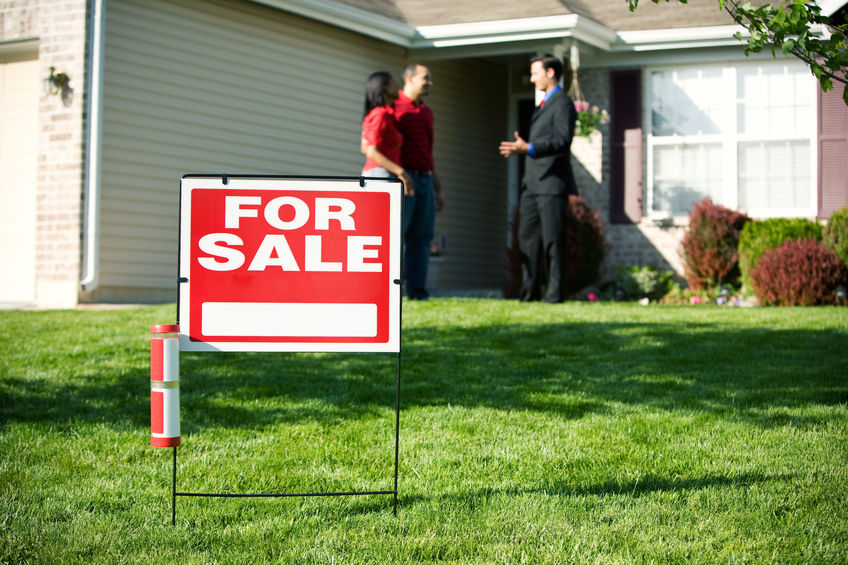 After spring, summer is typically the busiest season in the real estate industry. The nice weather, relaxed atmosphere, and idea of an easier move makes it a popular time for both sellers and buyers to get active on the market. This, of course, results in pros and cons for those in both the selling and buying position.
If you're planning to put your home up for sale this summer, take a look at what you can expect, so you can prepare and be successful!
Motivated buyers.
Summer home buyers are often shopping with a sense of urgency. Families who are browsing the market are looking to close and get into a new house before kids return to school. Others are focused on settling in before the weather turns colder and the showing and moving processes become more unappealing. The apprehension of missing out on the busy spring market can also make buyers feel like there's a clock ticking in their ear.
A lot of showings.
The abundance of interested buyers on the market, plus the long daylight hours, means when you sell in the summer, you can expect to be doing plenty of showings. This is both a pro and a con. Obviously, the advantage is that the more showings you do, the higher chance you'll have of selling. But a lot of showings can also be disruptive to your life, as you'll have to leave the house every time someone comes by to tour.
High competition.
Summer is not only a popular time to buy a home, but also to list one, thanks to the nice weather, long days, and increased vacation time. This means you'll have to go the extra mile to stand out from the competition when you sell this time of year. Not only that, but there will be more competition for real estate professionals, such as agents, home staging experts, inspectors, and appraisers.
Expenses may be higher.
In the hot and humid summer weather, you have to do more to keep your home comfortable and in top shape for buyers. You should always maintain a cool temperature (70 degrees is usually a good spot) which means running the AC and fans more often. Keeping up with curb appeal requires more maintenance as well, which means paying for more frequent landscaping services (or tending to it yourself more often) and using more water to keep things green.
If you want to stand out in a D.C. summer market, home staging solutions from Red House Staging & Interiors are a must. Once you choose your home staging package, we'll come up with and implement the right design to attract your target audience and elevate your home's appeal.
Contact our team today to learn more about which staging service is right for you!