If you own a large property, you will know that this presents its own challenges for home security. More space means more doors, more windows and more grounds to protect. It can also mean there are outbuildings and garages which you need to look after as well. The major way most homeowners will handle this is to install a home security system which is suitable for bigger properties. It is key to do your research before choosing one though as It is key to do your research before choosing one though as modern home security systems have come on a long way from those of the past.
But which ones should you be considering?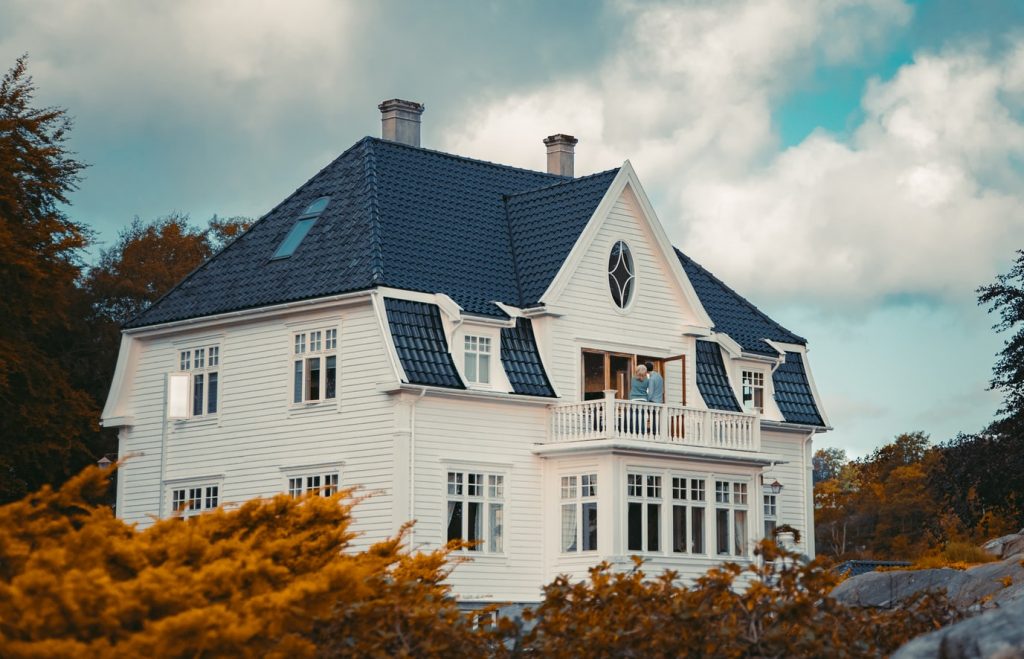 Vivint
One of the biggest and best home security systems for larger properties is Vivint. Their state of the art system not only includes automation features, but also uses highly advanced equipment to keep your property secure. The key piece of tech is the Sky control panel which is where the whole system is operated from.
This panel allows the homeowner to lock doors, unlock them, activate the alarm system, study video feed footage and control smart devices remotely. This system also comes with a range of outdoor cameras and sensors, which is ideal for bigger homes with larger grounds. Vivint makes it simple to stay on top of what is happening anywhere on your property 24/7 and all from one screen.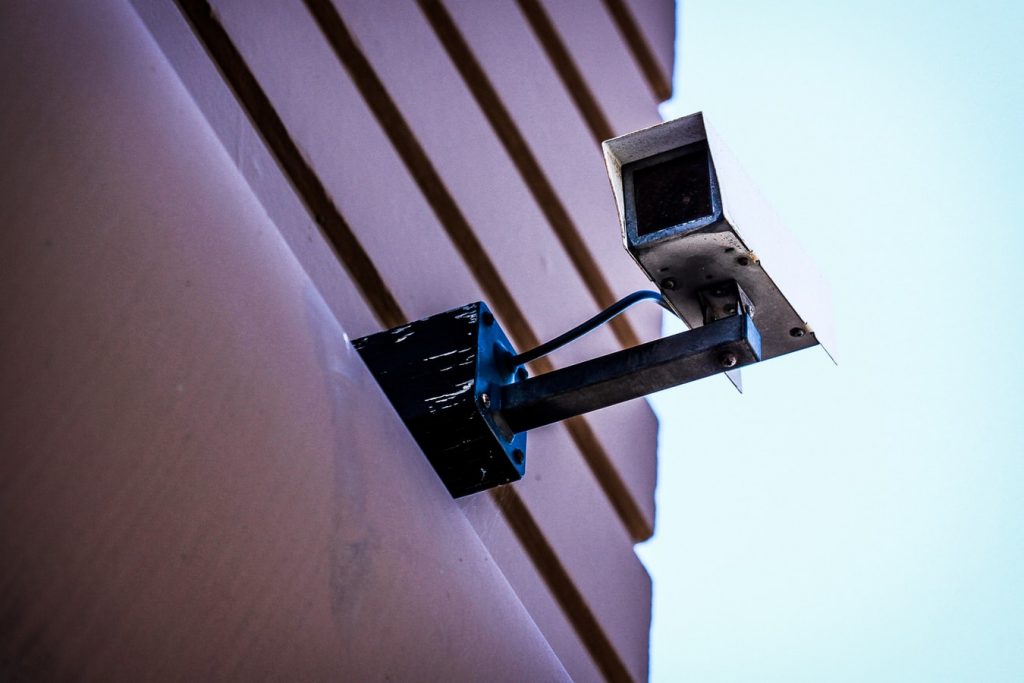 ADT
Another great security system for the larger home is ADT. These are another well-known name in the industry and this means you can trust them to keep your property safe. The equipment ADT use comes from world-class providers like Honeywell and GE. This means that you will have total peace of mind that every inch of your property is covered by reliable and durable gear.
The equipment you can select from is wide-ranging too, including indoor cameras, outdoor cameras, motion sensors and entry sensors. The net result of this is that you can set up your system to your own specific needs to cover the whole of your home, gardens and perimeter. You can also choose to have your system installed wirelessly, which is not only more convenient, but also means the system cannot be disabled by one simple cut of a wire.
Link Interactive
Link Interactive has been in the home security game for more than 60 years and is well-known for offering excellent customer service to clients. The great thing about these systems is that you can create your own. This makes it one of the best security systems for bigger homes as you can ensure all areas are covered.
The range of equipment is very good and you can choose from indoor and outdoor cameras with two-way audio – pretty handy if you do spot someone who shouldn't be there! The equipment is also wireless, which is more secure and neater to install. When you also add in the full home automation this system has, it is a great option for any modern home.
Protecting your home is key
Securing your home is key and particularly vital for larger properties. It is also essential when trying to sell a home. After all, you do not want any break-in or damage to affect the property's value or a potential sale. Protecting your home is just one job to think about when selling though – you should also make sure it is staged well. This will not only attract buyers but also help you get the best price. If you need help with home staging, call Red House Staging & Interiors today at (202) 257 2072 or fill out our contact form on the website!