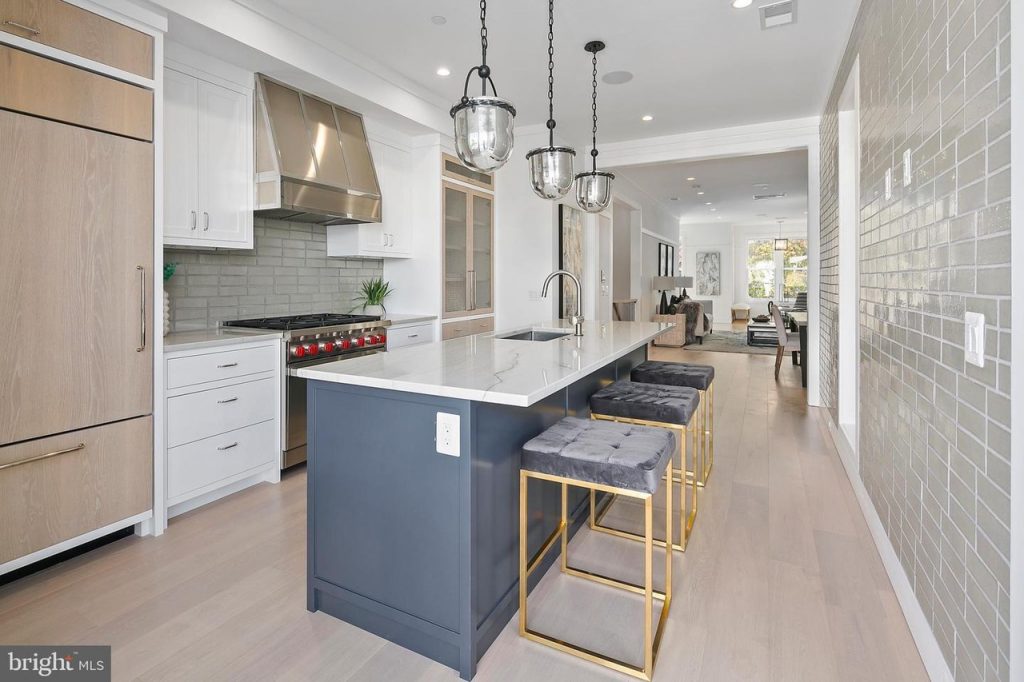 Are you currently making plans to sell your home? For most people, the weeks leading up to listing are incredibly hectic as they—working in partnership with their realtors—clean and fix up their property to the best of their ability.
However, here's the truth: you can't do it all, and will need to pick-and-choose your battles. In this article, we'll walk you through how to prioritize these pre-listing projects, and discuss which actions will ultimately have the greatest impact on your home's value and curb appeal.
Start with urgent projects
There's wants, and then there's needs. A remodeled kitchen, or new floors, could boost the value of your home. But, if your roof is sagging and desperately needs to be replaced, you have bigger priorities. Any major problems or defects could drag down the value of your home and draw out the sale process by months.
After all, very few people want to buy a home that will need a new roof, air conditioner, garage door, or other major repairs within days of their move-in. They'll likely ask you to either repair the issue prior to closing, or knock a few thousand dollars off of your asking price.
It's better to deal with these issues now, while you have the time and they aren't holding up your home sale. Work with a professional contractor to identify any problem spots in your home, and what it will take to fix them. No home is perfect: from scuffed-up baseboards to oil stains in the driveway, you won't be able to address everything. But, by focusing first on the most-critical issues, you'll help reduce the chance of offers falling through.
Revitalize the inside of your home
Once you've taken care of the important tasks, it's time for a deep cleaning. This is often a difficult process for homeowners who are still living in the home—especially if you have children or pets. Start with cleaning things that won't necessarily get messy again, at least right away. This includes dusting fan blades, removing lint from the dryer vent, washing baseboards, and cleaning behind kitchen appliances.
Reserve a weekend for painting the inside of your home. This is one of the easiest ways to add value to your property—and make it more attractive—ahead of sale. You'll just need some paint, some supplies, and some time. If your realtor is planning on taking pictures of your property for an online listing, have them hold off until this painting work is done. You'd be surprised at just how much new paint can transform the inside of a home.
Clean up the outside
Even in a time where most buyers first see your home online, curb appeal still matters. If your home looks run-down and messy from the street, it's going to negatively impact the way prospective buyers perceive its value.
This is actually one of the easiest things you can address. Just as was the case inside, start with new paint. Have a professional paint the exterior of your home and make any necessary repairs to the walls. Once this process is complete and your home is freshly painted, hire a landscaping team to come through and clean up your front and back yards. Don't just have them trim: talk to them and ask if any plants or trees need to be removed. A property with overwhelming landscaping needs can be a turn-off for potential buyers. Mow any grass down and fix any fences that are falling apart.
Stage your home
Ask any realtor, and they'll tell you that one of the keys to a successful home listing and sale is helping prospective buyers picture themselves in the space. If your home is cluttered with large, older furniture and personal items, that can be hard to do. Large furniture and clutter also can make your home feel smaller than its listed square footage. This is why so many homeowners choose to stage their home ahead of sale.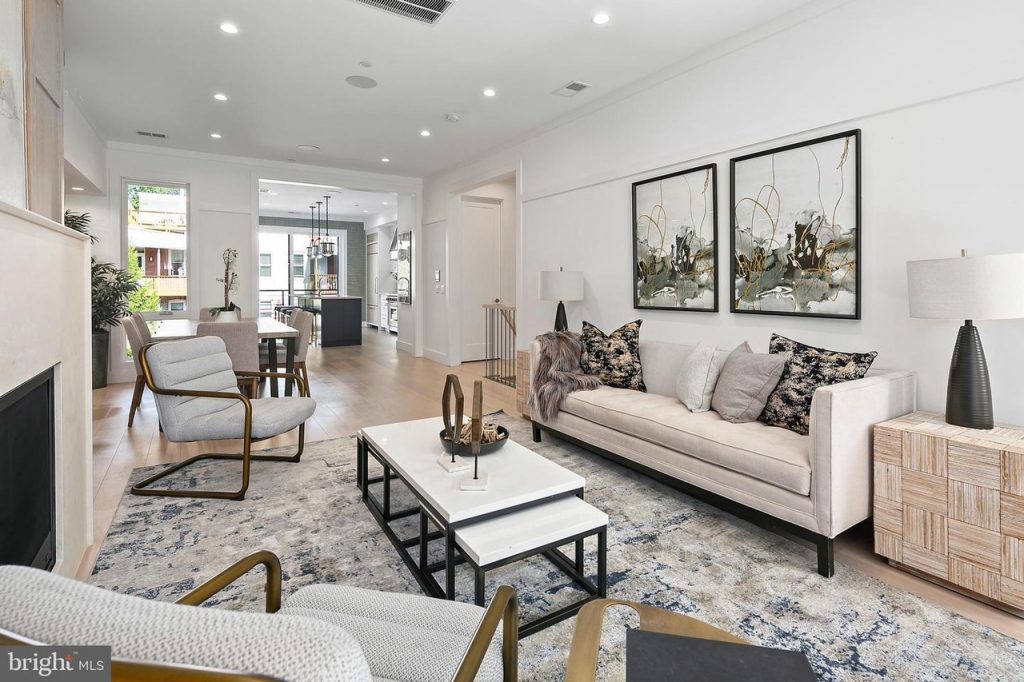 Home staging, in essence, is putting your home's best foot forward. It involves a professional adding the right combination of furniture, decor, and space into your property so that buyers can better imagine themselves living in it. Home staging is an effective and proven way to boost your home's value and attractiveness to buyers. This leads to quicker, better offers.
Review your next steps with a professional
Whether you're planning on selling your home in six months or two weekends from now, there are things you can do to maximize its value and curb appeal ahead of listing. Talk to your realtor. They'll be able to best advise you on what changes will be most impactful, and which ones they see as most critical. An experienced realtor will also be able to connect you to resources—landscapers, contractors, home staging companies, and more—to help you get the job done.
Brainstorming ways to improve the value of your property? Be sure to take a look at this infographic. It explores exactly how interior and exterior painting impacts a home's value, especially prior to sale.