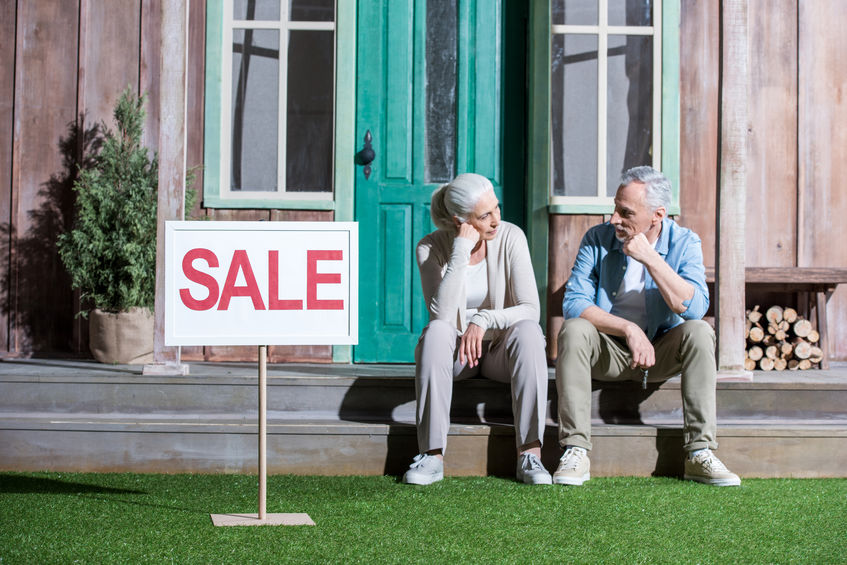 When you decide to sell your house, one of the first things you'll learn is the importance of home staging. Whether it's from independent research or your real estate agent, you'll quickly become aware of the crucial role staging plays in making your space appeal to the most buyers and stand out from the crowd.
Quality home staging isn't cheap though, so many sellers opt to go the DIY route. While this may work in some cases, most of the time you'll end up making mistakes that will cost you big on the value of your sale. Let's take a look at some of the most detrimental faux pas we see from DIY stagers.
1) Staging based on their own personal taste.
DIYers often lose sight of who they're setting the scene for. The goal of home staging is actually to strip your space of personalization and rework it to be enticing to as many diverse buyers as possible. Just because you don't like something (or do), doesn't mean others will.
2) Going too neutral.
On the flip side, you don't want your staging to be so neutral that your space becomes lifeless and forgettable. Neutral palettes and pieces should be balanced with strategic pops of color and a thoughtful selection of visually interesting décor. Together, these elements bring out the potential of your home.
3) Ignoring storage spaces.
Remember when your mom used to tell you to clean your room, and you would just shove everything in the closet? Yeah, you can't do that when you're selling your home. It's just as important to declutter and organize storage areas, such as cabinets, closets, and drawers, as the rest of the house, so they look spacious. Believe us, your buyers will look.
4) Using furniture that's the wrong size and scale.
Furniture and décor must be in proportion to each other and the room as a whole. Many DIYers simply use whatever furniture they have or can get their hands on cheaply. It's difficult to ensure everything is of the right size and scale when you stage this way. As a result, the space often ends up looking either too big or too small.
DIY home staging might seem smarter for your wallet now, but when (or if) your offers start rolling in, you're going to be left wanting. Don't risk losing money on your home sale and call on Red House Staging & Interiors instead! With several customized home staging packages to choose from, we can find something that works for both your budget and your space.
Contact us today for the professional staging solutions you need!