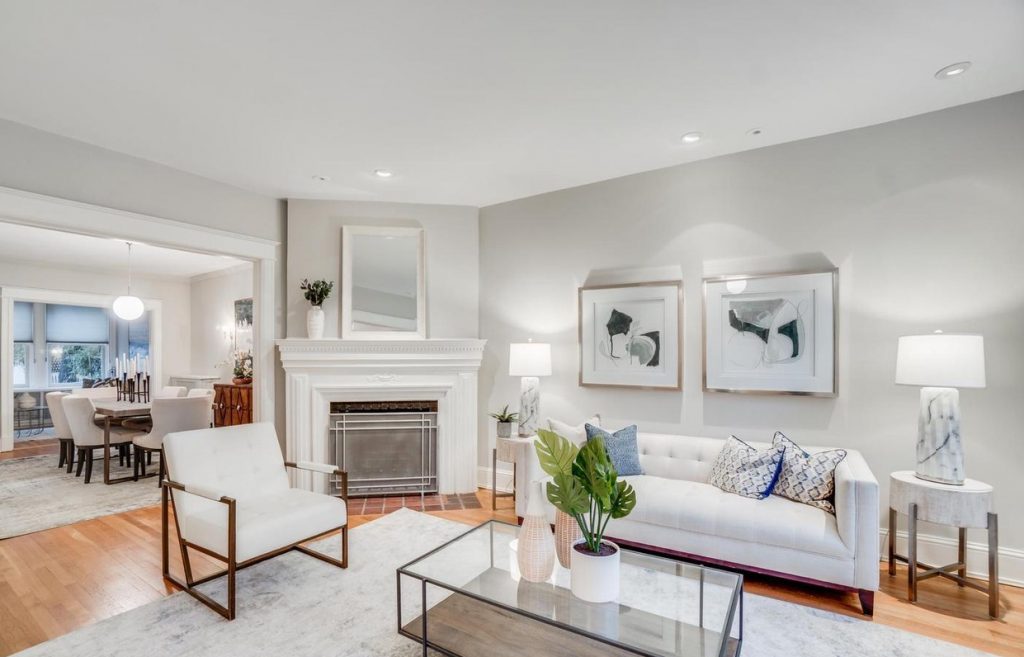 Many homeowners believe their space needs to be completely empty to stage it. That is not true for every seller, especially if they don't want to spend extra money storing their current furnishings elsewhere. The most practical way to sell your home while keeping most of your items in the space is to use semi-occupied home staging. The stager will make your home show-ready for potential buyers, all while incorporating pieces of furniture and décor you already have!
Here are a few benefits of semi-occupied home staging that will help you sell your space quickly and efficiently.
Convenience
Selling your home is not an easy venture. There are many steps in the process, and it can be overwhelming at times. The last thing you want to worry about is making sure your home looks and stays in perfect condition to impress potential buyers. Fortunately, semi-occupied staging is all about convenience for the seller. When an expert stages a semi-occupied home, they use some of the homeowner's furnishings plus their high-quality staging pieces, so you don't need to move out all your furniture and tear apart your space.
Marketability
As part of their creative process, the stager will take care of everything for you. They will rearrange some of your current décor items or furniture pieces to showcase the space and enhance it with items from their inventory. Experts know exactly how to create picture-perfect scenes from your space. When you post photos on your online listing, your home will stand out from other houses on the market. First impressions are everything when it comes to selling your space and choosing to stage it will improve its marketability.
Fast Selling
When buyers look at a properly staged home, they see how easy it is to live there. Even though you designed your home to fit your taste and lifestyle, a professional stager knows how to adjust your home to make it captivating to future buyers while maintaining a comfortable space for you during the marketing process. Staged homes often spend half the time on the market as non-staged homes, making it a quicker selling process for you.
If you have decided semi-occupied staging is the right choice for you, Red House Staging & Interiors can help. We offer a semi-occupied home staging service in the Washington, DC, area. We help offset the costs of staging from scratch by using pieces of furniture and décor that you already have combined with selected pieces from our expansive inventory.
Call (202)257-2072 to book a consultation with a staging professional so we can evaluate the pieces in your space and make recommendations for which ones can be best repurposed with our inventory.