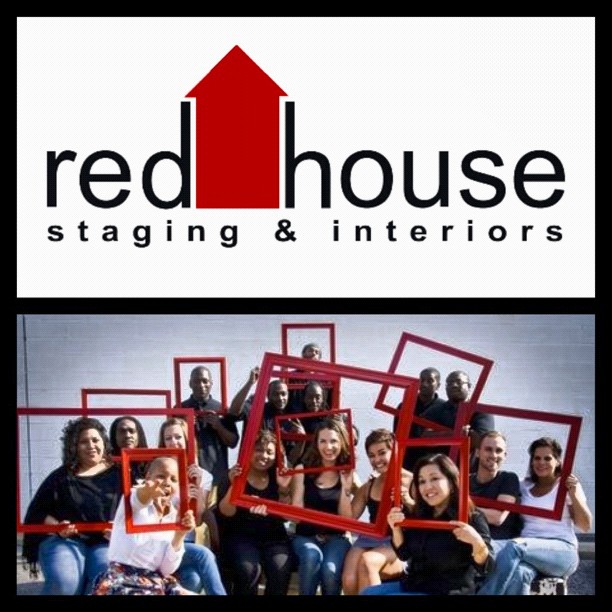 The key to successfully selling your house on your timeline and at your ideal price point is to have the right team working to help you do it. This group of experts will likely include your realtor, home inspection company, home repair and improvement experts, and of course, your home staging company.
Home staging is a crucial step to getting your home ready for the market. As you're looking at potential candidates to take on the job, ask these questions to help you choose the right company!
1) What is your background?
First and foremost, you'll want to inquire about your potential home stager's training, experience, years in the business, and other resume details that can give you a good idea of their qualifications. Look for somebody who is experienced in both staging and interior design, familiar with the local market, and fully insured.
2) How long are your staged homes typically on the market?
The point of home staging is to speed up your sale and, ideally, close at or above your asking price. Ask the staging companies you're considering how many days, on average, their staged homes sit on the market. If their answer isn't 30 days or less, cross them off the list!
3) What is your process for styling a home?
Home staging should be an individualized process that takes into account the unique needs of your home, in your market. A good home stager will want to see your property first, then come up with a plan to bring out the best in it using their inventory. Avoid anyone who seems to use a "one size fits all" approach.
4) Can I see your recently staged homes?
The best way to get an idea of the quality and type of staging work a company does is to look at it for yourself! A portfolio will likely exhibit the company's best work, so if you evaluate it in conjunction with their more recently staged properties, you'll get a more accurate picture of what they're capable of and if they're a good fit. Don't forget to ask about reviews and testimonials too!
5) What are your rates?
Even if you've found the best staging company out there, if they're not in your budget, they won't do you much good. Communicate your budget needs with potential candidates upfront, so they can work with you from the beginning to meet them. Just keep in mind that quality staging won't come too cheap, so be wary of prices that seem too good to be true. An excellent-quality staging can yield more offers and therefore a more profitable sale, making it the more cost-effective option in the long run. If you go with a cheap staging company for the lower upfront price, you could ultimately be leaving money on the table at the end of your sale because you didn't sell a lifestyle with it.
At Red House Staging & Interiors, we employ an expert team of home stagers with a variety of valuable experience in marketing, interior design, project management, and real estate. They'll be ready to pool their expertise to transform your home into every buyer's dream.
To learn more about our home staging services and discuss your custom project, give us a call at 202-257-2072 today!