Selling your home is a strategic and delicate process that requires a lot of forethought for the most success. Ultimately you want your profits to reflect what the property is truly worth and get the best deal possible!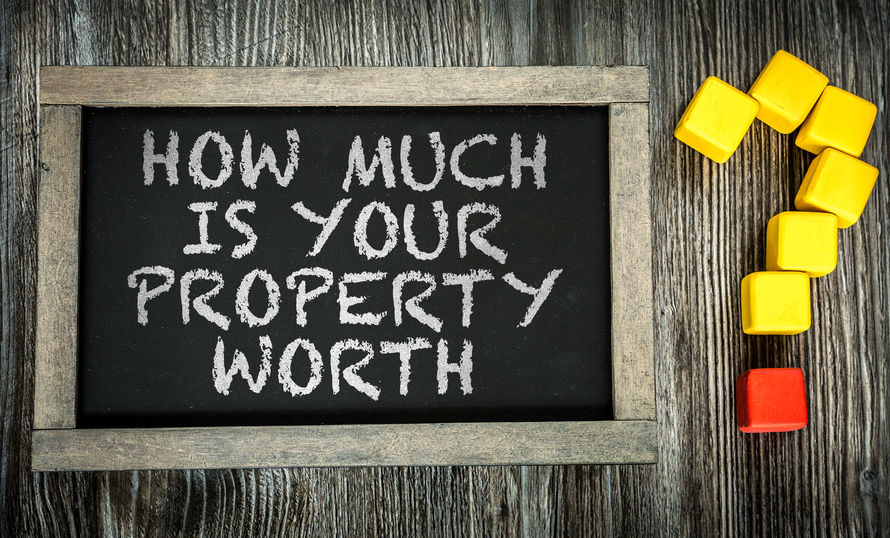 Determining the best asking price for your home can be tricky. You don't want to go so high that you turn off prospective buyers, letting your house sit on the market and depreciate. On the other hand, you also don't want to price too low and risk leaving money on the table.
Once you've created the best possible presentation of your home for the market, use these strategies to settle on an ideal listing price so you can walk away from your home sale with top dollar!
Get to know the competition.
Think like your audience. If you were looking to buy a home, wouldn't you be doing some comparison shopping? Take a few tours of available houses in your area and survey the online listings too. Consider how similar homes are priced, compare them to your property in terms of value, and go from there. You can also ask your agent for a free comparative market analysis to give you a place to start!
Have your home appraised.
Factor in a more precise value from a trained and experienced professional when pricing your home and hire an appraiser. Do this early in the process so you can use an objective expert opinion to build some credibility and persuade your buyers your home is worth what you're asking for.
Listen to your agent.
Your real estate agent is going to be your most valuable resource throughout your sale, especially when it comes to pricing. As soon as you decide to sell your home, your first step should be seeking out a reputable agent that is familiar with your area. They'll be able to help you as you research comparable houses and well-educated about the top price range your house could realistically go for.
Optimize your space.
In order for your home to sell for the best price, it has to be in the best condition when you present it to your buyers. Red House Staging & Interiors can help your house reach its full potential and boost its value with one of our professional staging packages! Many agents don't even want to set a price until they see your space fully staged.
Choose the level of service that meets the needs of your home and your budget, then let us work our magic. Contact us today to learn more about how we can help get you the most lucrative offers for your home!