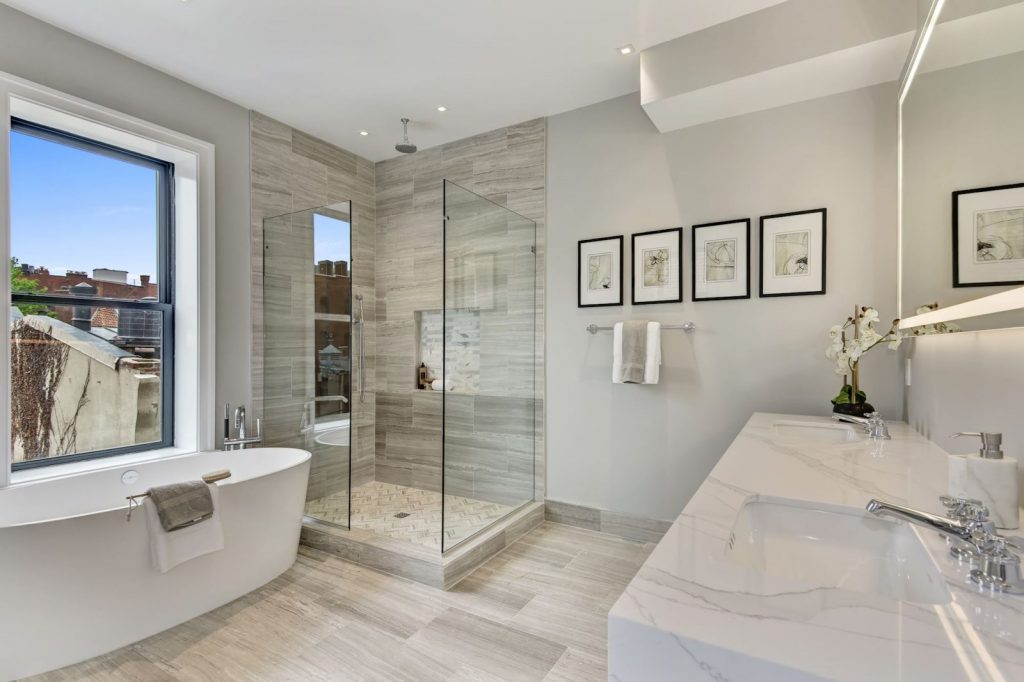 Selling your home isn't just about selling your space, it's about selling the potential lifestyle that space holds for your buyers. That's why it's much harder to sell a property that's empty of furniture, décor, or any of the elements that transform a house into a home. It's also why home staging is such a crucial step to your home sale process!
Ideally, your home will be fully staged from top to bottom, but unfortunately time or budget constraints don't always make that possible. If you're unable to complete a full, thorough staging, there are a few rooms you'll want to prioritize to make the most of your home staging efforts.
The Kitchen
The kitchen is, undoubtedly, one of the most important rooms to the majority of home buyers. It's where people gather for meals or, at the very least, to prepare the meals they share with family and guests. Buyers want a clean, functional, and spacious kitchen that welcomes them. Because of its many different surfaces and appliances, the kitchen is also one of the first rooms to become outdated and can therefore easily turn potential buyers off from the entire home.
The Bathroom
Along with the kitchen, the bathroom is the other room that can make or break your home sale. We use the bathroom everyday for many important tasks, so it has to feel like a space where we can get clean and comfortable. Your bathroom should have a fresh, luxury feel with updated fixtures, clean and organized cabinets and countertops, and a few inviting touches.
The Master Bedroom
The bedroom is where you unwind, recharge, and retreat to for comfort day after day. Your buyers should walk into the master bedroom and be able to imagine themselves relaxing to their favorite music or reading their favorite book. This space should feel warm and cozy, but with plenty of room for storing their favorite comfort items and opportunities for customization and self-expression.
The Living Room
Most people spend a majority of their downtime hanging out in the living room. For your home sale, that means this space needs to be somewhere buyers can see themselves congregating with family and also hosting guests. You'll want to stage a spacious, conversational setting in your living room that feels homey without sacrificing any of the style that makes you want to show it off to friends and family.
At Red House Staging & Interiors, we offer several different home staging packages to account for the different needs, budgets, and schedules of every client. To learn more about each package and determine which one is right for you, contact a team member today!