Red House Staging & Interiors July 2017 Stats

During July, 2017 Red House Staging & Interiors staged 29 projects in total.

Of those projects, 2 were stagings in Virginia, 25 were stagings in DC, and 2 were stagings in Maryland.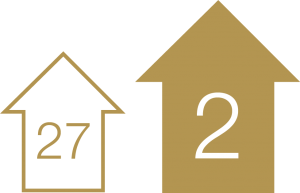 27 of our stagings were Red House Signature jobs and 2 of them were Red House Platinum jobs.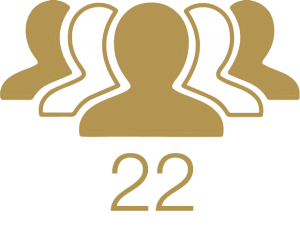 We had the pleasure of working with 22 different agents and homeowners this month!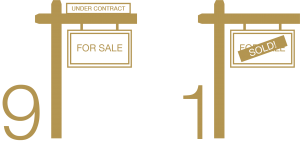 During the first 3 weeks of July, we staged 20 properties and out of those jobs 9 are already pending or under contract and 1 property closed and sold!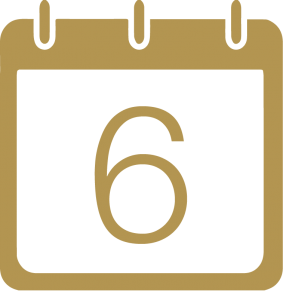 For properties that are pending/under contract/sold, the average length of time on the market was 6 days.

And finally, the property that sold went for $65,000 over asking!
July 2017 Property Spotlight
One of  Red House's top success stories this month was that one of the properties we staged went from being put on the market to selling in 15 days! This desirable property is 1317 Rhode Island Ave NW #206  and the agents we worked with were Eva Davis and Kristen Johnson of Compass Real Estate! Angela Dugarte was our designer who created and executed the staging. Here's what she had to say:
"When I first viewed the property, I was unsure of the type of look I wanted to stage, considering the kitchen had a green back splash. After viewing the property, I discussed with the realtor about ideas for what could be done with the back splash as it seemed like it was a major obstacle. We decided to use the back splash as inspiration and compliment it by using minimal green art, chrome lamps to match the chrome light fixtures and white accessories. By taking what initially appeared to be an obstacle and using it to our advantage, the outcome was beyond what I had imagined and more."
Check out the slideshow below to see the amazing collaboration between Red House Staging and our friends at Compass and drop us a line using the contact form on the right side of the page if you're interested in seeing results like this with your next project!