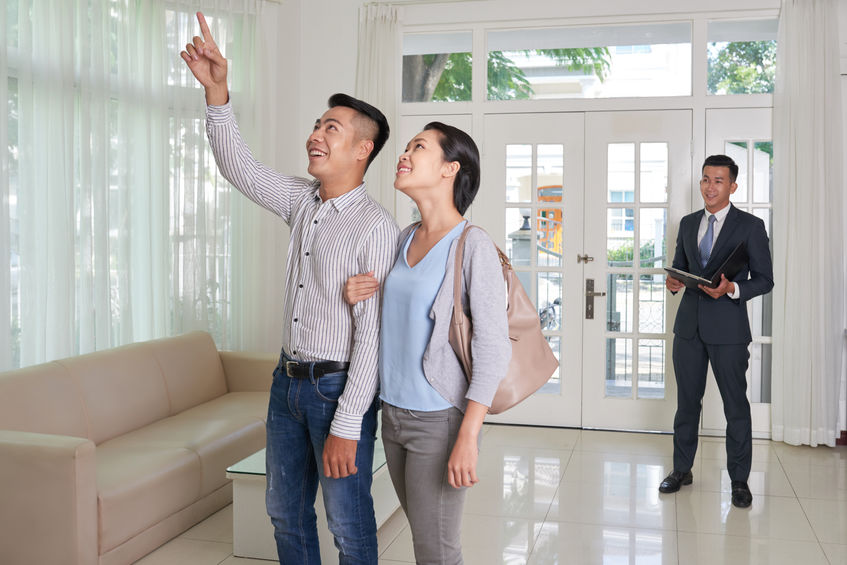 Real estate is a fast-paced industry. In 2020, the average length of time a house was on the market before accepting an offer was just 25 days! This is great news for home sellers, as a hot market means you're likely to sell your house for more money and be on your way to your new home in just a couple of months. One caveat of a quick-moving market though is that when you're selling, you have to be ready for anything at a moment's notice—including showings.
So, how can you get your family and your space prepped in advance for a last-minute potential buyer?
Do a mini-staging every morning.
Once you're on the market, preparing your house for showings should become part of your daily routine. While your space should already be professionally staged, there are quick little things you can do each morning to keep your home looking pristine for buyers. This includes making the beds, decluttering floors and surfaces, washing dishes, setting a comfortable temperature, opening curtains, and employing fresh scents (candles, potpourri, wall plug-ins, etc.).
Keep to a weekly cleaning schedule.
If you stay on top of cleaning weekly when your home is up for sale, you won't be scrambling or missing any spots ahead of a last-minute showing. Make a cleaning checklist to complete at the beginning of each week your house is still on the market. Simple tasks like sweeping, vacuuming, dusting, laundry, and landscaping will make a big difference in your home's presentation. You should also take this designated weekly time to focus on cleaning spaces that get messy easily, such as bathrooms, the kitchen, and children's rooms.
Make a plan for household members during impromptu showings.
It's best to let your real estate agent do their job and get out of their hair while their showing your home. To make this easier, come up with a plan in advance for where you, your kids, and your pets can go in case of a last-minute showing. This may be an on-call pet/babysitter, a neighbor's house, or just a local park. You may also want to pack a to-go bag of snacks, toys, activities, and electronic chargers to take with you.
The key to nailing any showing of your home is to bring out the best version of it with professional staging solutions. That's where Red House Staging & Interiors can help! First, our team will evaluate your property. Then, we'll help you determine the best home staging package for your needs. Finally, we'll arrange for expert installation of our designer pieces to turn your space into every buyer's dream.
Contact Red House today to get your home ready for a competitive real estate market!