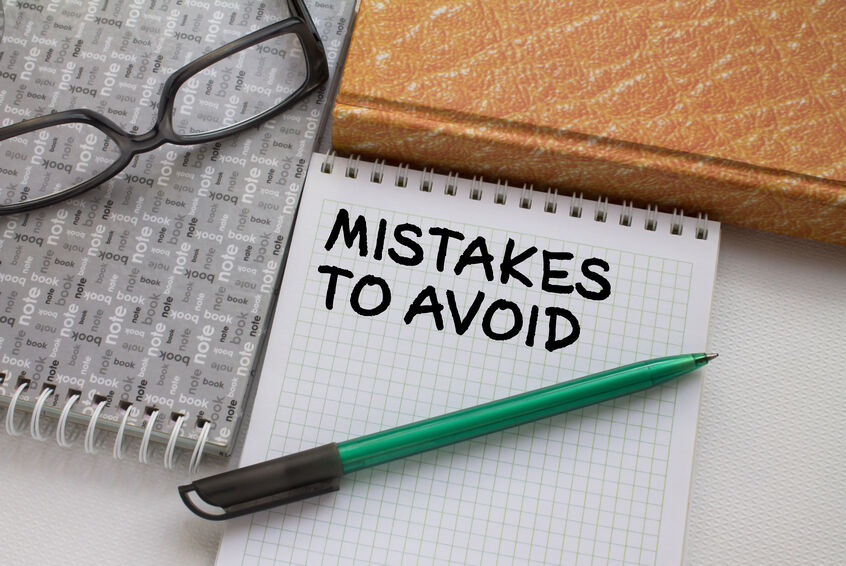 When it comes to prepping your home for potential buyers, it's easy to get wrapped up in the latest home decorating styles you see on Pinterest. Reading up on the most popular design trends before staging your space could lead to certain buyers feeling alienated. Instead, focus on the basics: declutter, depersonalize, and deep clean. Then, work on creating a transitional styled space that will appeal to a wide audience.
Here are a few more staging mistakes to avoid when preparing your home for a big sale!
Forgetting the Potential Buyer
It is crucial always to remember who your target audience is. Is your buyer most likely to be a young family? A single professional? Empty nesters? You want buyers to see your place as somewhere that fits their lifestyle, so give some thought to who might be most interested in your location and type of dwelling. Also, resist the urge to go overboard with super-specific decor. You want your home to appeal to as many people as possible.
Skipping Area Rugs
Open floor plans can be tricky to decorate, and a bare floor with nothing to warm it up or differentiate it from specific sections of space is a common staging mistake. It is important to incorporate area rugs into your design as they are great for defining different areas of your home, and without them, furniture can feel like it is floating.
Not Enough Lighting
Having adequate lighting is key to crafting a "light and airy" space that potential buyers look for. Bulky fabrics, draped tassels, and anything that blocks light needs to go, but you also don't want the window to look bare. Stick to light and translucent curtains that accent your window but don't block out light.
Another great tip is to use cool LED lights instead of warm ones and make sure all lightbulbs in your home are the same, so the rooms look cohesive.
Failing to Hire a Professional Staging Company
Hiring a professional home staging company is a smart decision, especially if you need to sell quickly and want your house to look its best. Having an outside third-party design your space will make it easier to remove your personal style and create a home that will appeal to many potential buyers.
At Red House Staging & Interiors, we offer several different home staging services. There is an option for every home, from our budget-friendly essentials package to the high-end curated package we are prepared to set you up for a successful sale.
Call us today at (202)257-2072 to learn more about our home staging design options!