As technology continues to evolve, the real estate game is evolving right along with it. One example of this would be the recent implementation of drone technology to create higher-quality real estate photos.
Drones add a whole new dimension to real estate photography, with many new benefits able to be realized by homeowners and agents alike. In case you're wondering how drones can benefit your real estate photos, let's take a look at what they can do for you.
1. Show off the Scenery
If you're marketing a home with a great view, the only way to get the best of that is to capture it with drone photography. Not only can drones provide a much better vantage point for photos, but they can also take videos that show off the surrounding landscape in a much better light.
Many home buyers can be swayed by an outrageous view, and if your property has one, you need drones to take full advantage of it. Drones can also help you show off landscaping features like a new pergola design or a pool.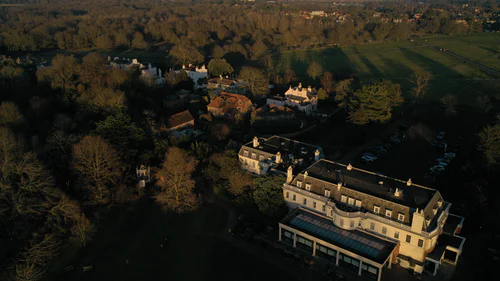 2. Get an Edge on the Competition
Most people use regular photography for their real estate photos. However, even the highest-quality real estate photos only have so much to offer.
If everyone in your market is showing off ground-level photos and you have aerial views of your property, you're naturally going to draw more interest. This will inevitably lead to you selling the home at a much faster rate.
There's never been a better time to adopt drone photography and get this edge on your competition. Soon it will be much more prevalent and won't offer the same competitive advantage as it does right now.
Especially if your property has a unique feature you want to promote like concrete roof tiles, the only way to get a great view of them is with a drone.
3. Tour the Neighborhood
In addition to showing off your home from an aerial view, drones let you show off the neighborhood and even the surrounding town or countryside. This adds to the overall profile of a home and does more for the imagination of the homebuyer.
It also allows you to compare and contrast notable aspects of your property, like unique driveway paving ideas, for example. This is especially useful for smaller towns where you might be one of the only people offering an aerial view of things.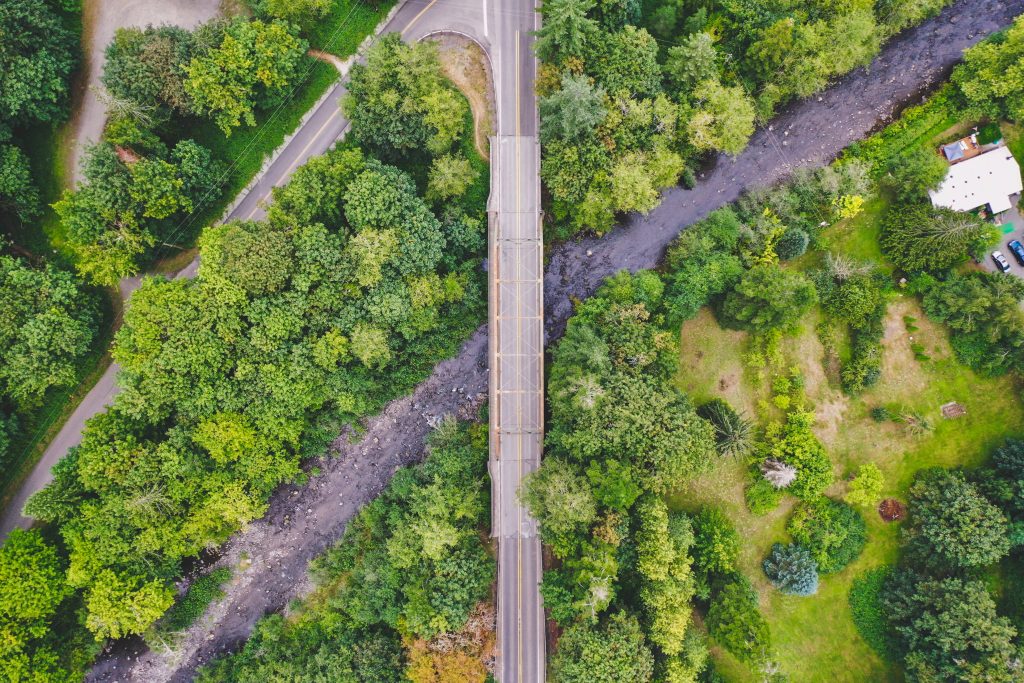 4. Drone Photography Generates Better Results in Real Estate
Whether you're an agent with a whole portfolio of homes or a single homeowner looking to sell your home faster for a better price, there's a lot to gain from using drone photography. Using a drone to get an aerial view of your home is cheaper than helicopter photography and more versatile as well.
If you want to accentuate the scenery, show off certain features, offer a perspective of the neighborhood and surrounding city, and generate more interest in your home, hiring a drone photographer is the move to make.
Lastly, no real estate photography is complete without showing off a staged home. For expert help with staging your home, call Red House Staging & Interiors today!
Matt Lee is the owner of the Innovative Building Materials blog and a content writer for the building materials industry. He is focused on helping fellow homeowners, contractors, and architects discover materials and methods of construction that save money, improve energy efficiency, and increase property value.