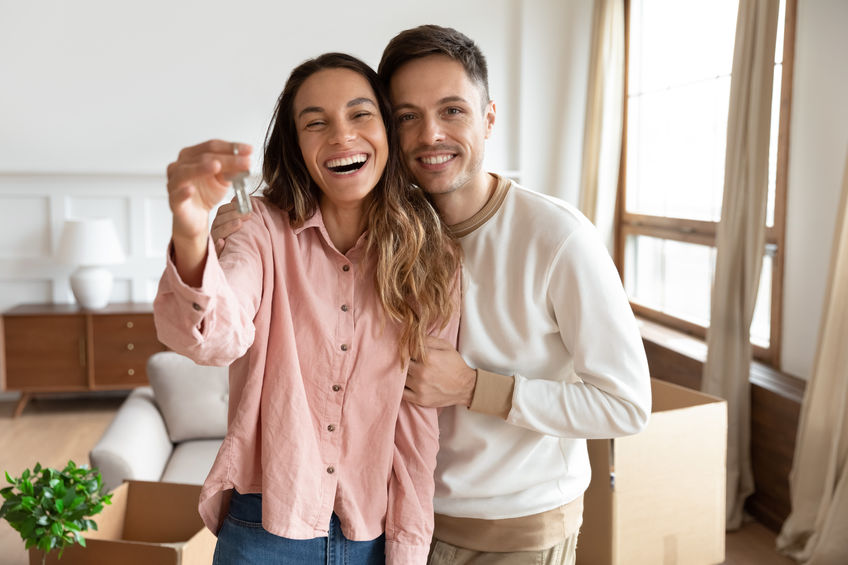 Selling your current house and buying a new one is a big step to take. Even if you know you're ready to move on to greener pastures, you may be hesitant to take the plunge. Considering that buying a new home is a big time and financial commitment, this is completely understandable. But there comes a point when it really is time to take that next step, and once you get there it's important that your fears and worries don't hold you back.
So, how do you know when the time is right and you really need to start looking for a new property? Watch for these signs to guide you!
1) You're feeling cramped.
If your circumstances or lifestyle have changed significantly since you purchased your current home, then chances are you're running out of space. Maybe you've had children since you moved in, or your little kids are now teenagers and each need rooms of their own. Or maybe you just see items from different rooms spilling into each other. Either way, your lack of functional space means it's time to get back out on the market.
2) You're making more money.
Has your salary increased significantly since you purchased your starter/current home? If the answer is yes, then you're probably ready for an upgrade. While you don't have to buy a new house just because you make more money, if you know you want to upgrade eventually, now is the time to look for a property with some dream features you can afford.
3) You're house poor.
On the other end of the spectrum, if your current home is draining all of your time and resources, it may not be worth it anymore. As a rule of thumb, you shouldn't be spending more than 30% of your income on housing costs. If you're exceeding this percentage to pay for your mortgage or repairs, and having trouble meeting other financial obligations, downsizing will give you some much-needed breathing room.
4) The market is hot.
A busy market is sometimes reason enough to list your current home and start looking for a new one, especially if your home has appreciated in value since you bought it. If the market is hot and the interest rates are low, and you know you'll want to invest in a new property in the near future anyway, that can be a pretty good reason to take the plunge.
If all signs are saying it's the right time for you to buy a new property, Red House Staging & Interiors can help you sell your old one for top dollar, so you can use that equity to get the house of your dreams! With our home staging solutions, your property is all but guaranteed to sell at or above asking price in (on average) 30 days or less.
Contact us today to get started choosing your staging package!