Our Platinum
Package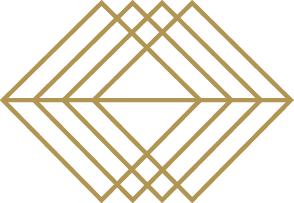 Our Platinum Package is ideal for large/unique projects and high caliber listings. Our talented Project Managers design a cohesive staging meant to encourage a quick and profitable sale to the right buyer. Platinum projects use the best of our rotating inventory and include a swap period for necessary edits. Lead time is key to ensure the staging is done properly with the right caliber, size, and scale of inventory. We request 2-3 weeks minimum, however some projects, such as projects with our Custom Upgrade, may require more lead time. If you're interested in pricing for a Platinum project, please give us a call so we can discuss the details and schedule a complimentary property site visit!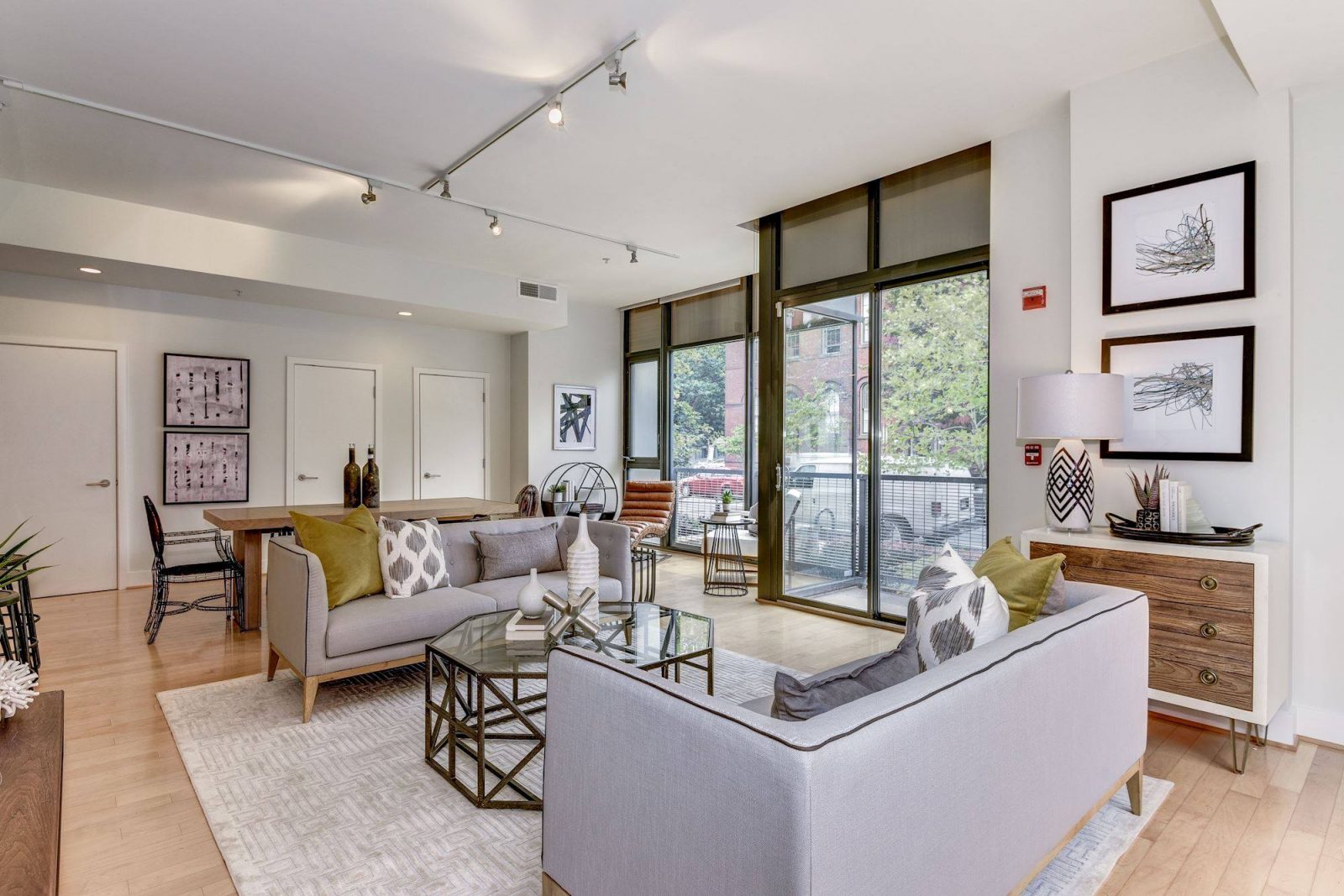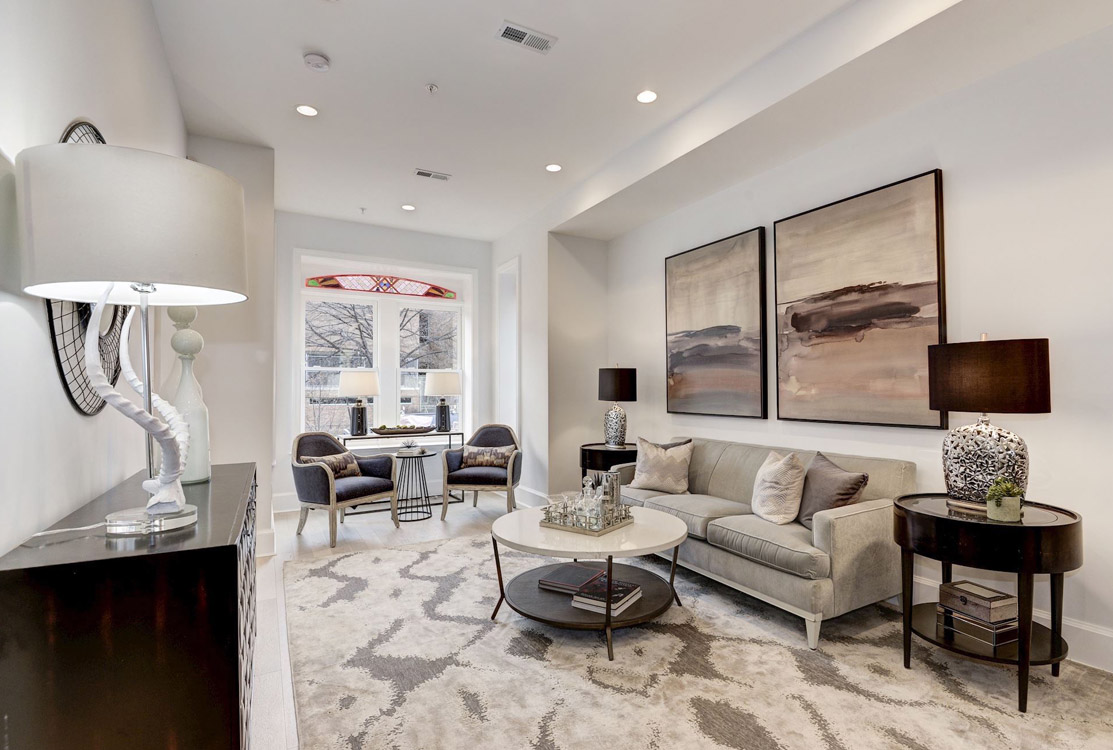 Platinum
Pricing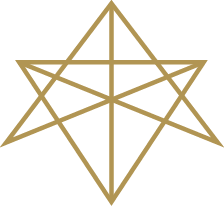 We use our high-end rotating inventory to tailor every Platinum Staging to the individual project taking into account the specific needs of the property and the intended buyer audiences. Platinum projects typically start at around $5000 and can be higher depending on the size, scope, and inventory required.
The Custom
Upgrade


For projects that need a completely tailored look we offer a Custom Upgrade on top of the Platinum package. This elite service allows for considerable client input regarding the direction and design of the staging. Project Managers can be "on-call" for discussions regarding the staging style and can send photo examples of inventory reserved within a week of the staging. The Custom Upgrade may include sourcing of statement pieces such as furniture, art, decor, and accessories and will take your project to the next level! The Custom Upgrade requires a 4-6 week minimum lead time to sufficiently source, receive, and inspect new inventory. If you're interested in pricing for the Custom Upgrade, please give us a call so we can discuss the specifics of your project!