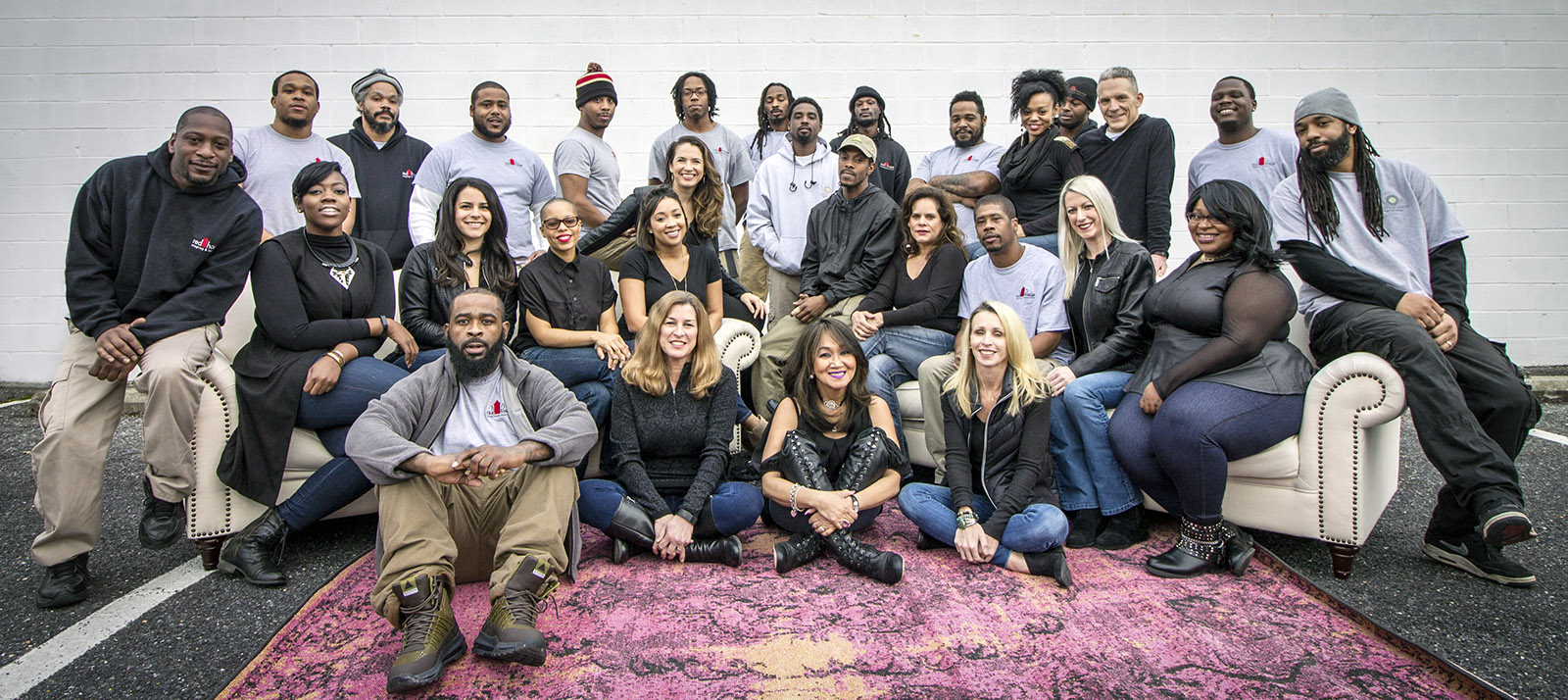 Meet The Red House Team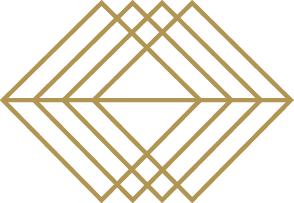 Get to know the dedicated stakeholders who make up Red House Staging! Our team is comprised of professionals from a variety of backgrounds and expertise to provide you with a great staging and impressive results.
The Logistics Team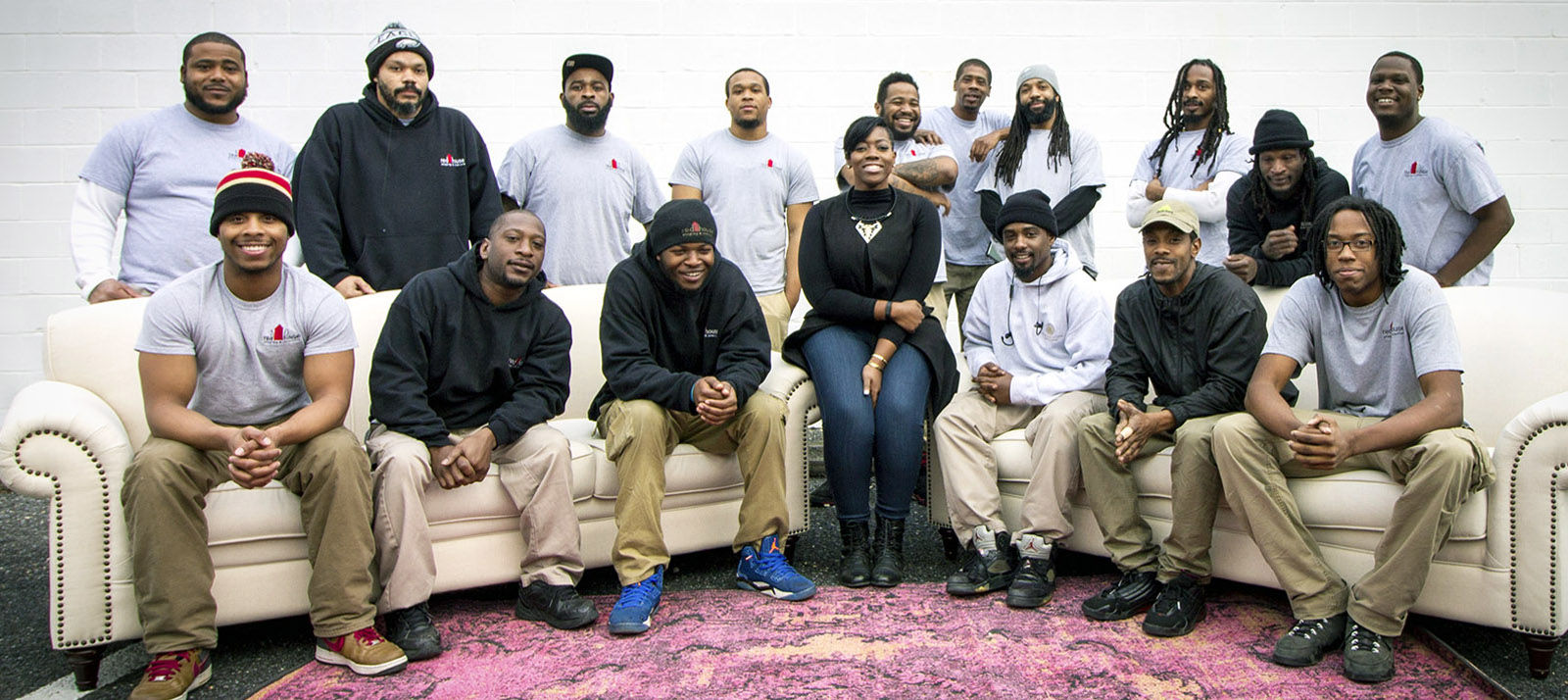 From left to right:
Back Row – Phillip Glen, Damion Gaskins, Rick Leon, Rich Leon, William Crews, Joe Newman, Eric Thompson, Carlton Hackshaw, Marcus Hartley, Andre Claiborne
Front Row – Anthony Young, Mark Waller, Kevin Nwaiwu, Ope Olowomeye, Keith Bryant, Michael Patrick, Michael Waltz.
The Staging Team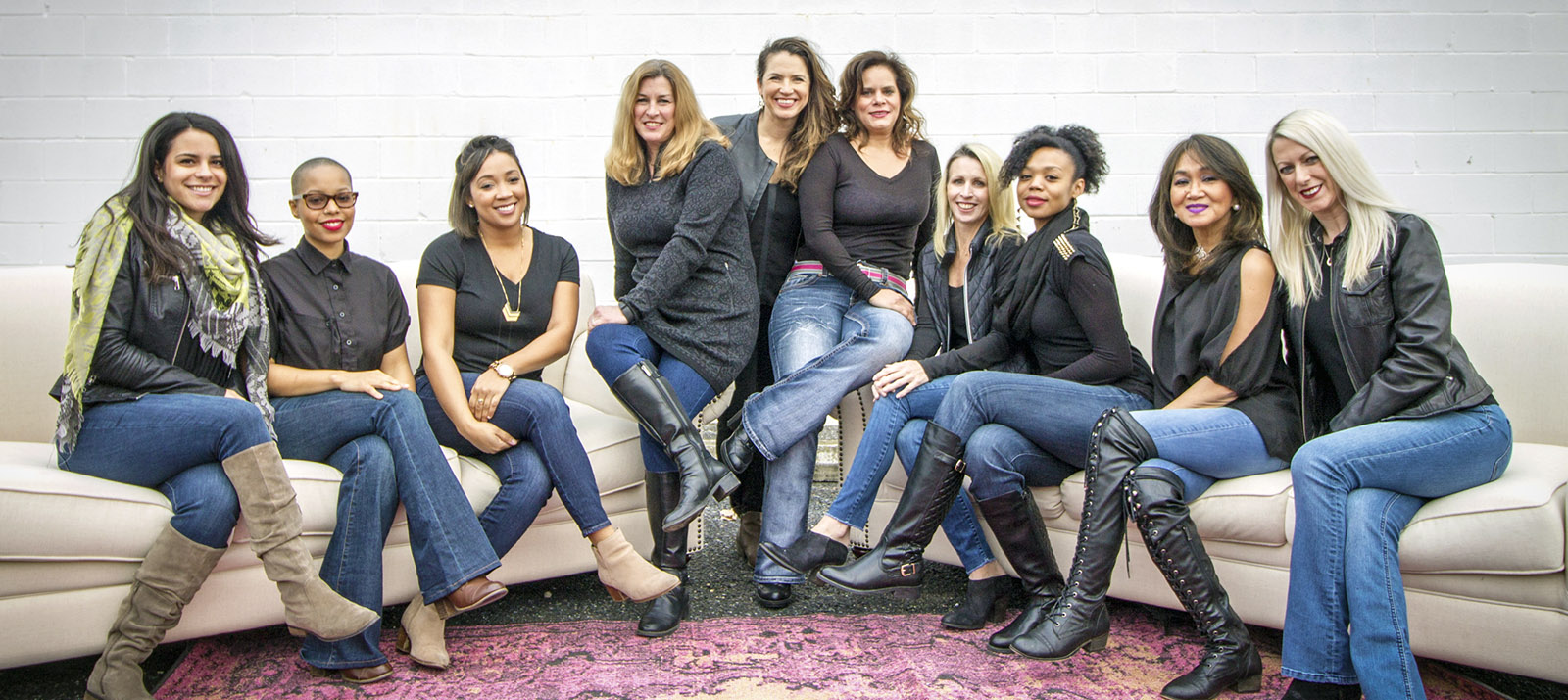 From left to right:
Angela Dugarte, Phylicia Ghee, Sydney Gaskins, Laurie Ryan, Lyric Turner, Belinda Ramos, Anne Christensen, Deandra Coleman, Sam Ledesma, Holly Theis
(Not pictured: Rida D'Agostino)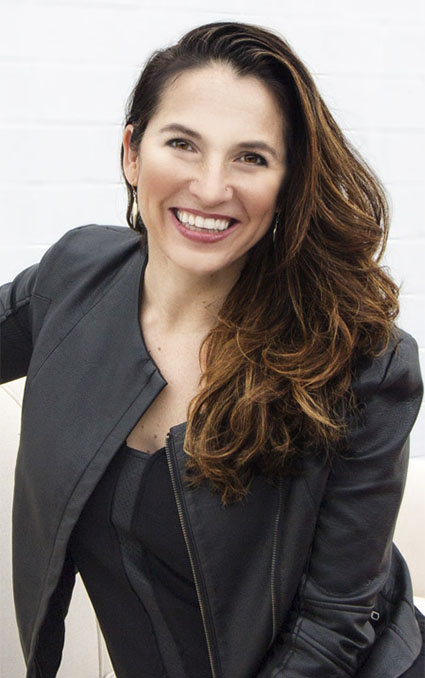 Lyric Turner
Founder & President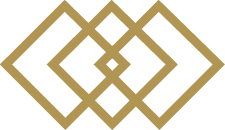 Lyric was working as a DC real estate agent when she saw the need for a unique service that could substantially transform and improve properties and their listing potential. Drawing on her expertise in real estate, marketing, and project management, Lyric launched Red House Staging & Interiors in 2006 to help owners and agents highlight the best attributes of properties, helping them to sell quicker and oftentimes for more money. The Company has grown from being a one-woman show to a staff of 30+ talented professionals. Together, the teams at Red House have staged thousands of homes in the DC metro area.
Lyric and her business partner, Jaye Langmaid, opened a hip, urban design studio and furniture showroom in the Adams Morgan/U Street Corridor neighborhood of Washington, DC in late November 2014. The retail showroom, Hudson & Crane, features classic and on trend home furnishings, decor, art, lighting, rugs, and specialty lifestyle and gift items at an accessible price point.
Lyric launched Suite Exclusive as a sister company to Red House in order to meet the needs of other staging professionals and Realtors who are in need of affordable furniture rental for their properties and listings. Suite Exclusive provides furniture rental catering to independent stagers with their own inventory of art and décor and also provides lounge and conversation area furniture rental for events such as corporate meetings, weddings, parties, and more.